Why you need travel insurance earlier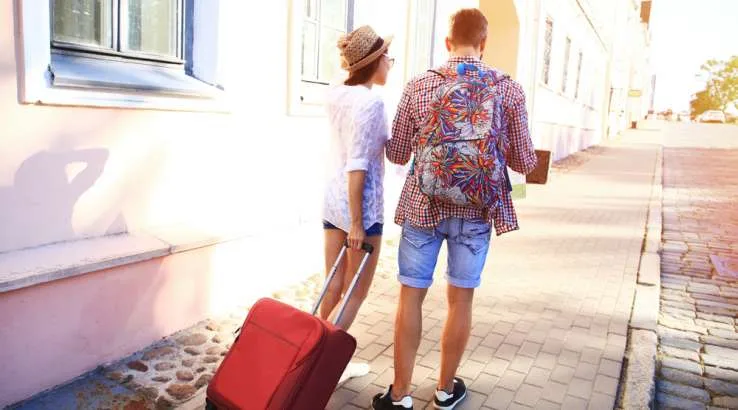 Half the country doesn't actually get how travel insurance works.
A recent survey conducted by 1Cover Travel Insurance found that 46% of Australians think that travel insurance only kicks in once your trip actually begins. It's true that you won't be covered for lost luggage or a holiday medical emergency until you've actually set off.
However, assuming that your policy includes cancellation coverage, that insurance could prove very handy if you're forced to abandon your holiday plans. For instance, if there's a natural disaster or you get the sack, you'll generally be covered. The 1Cover study found that 12% of Australians have claimed for cancellation expenses.
The key caveat here is that (broadly speaking) your cancellation insurance will only count for unforeseen events. That's why (for instance) if you booked a tripped to Bali in recent years during a period when Mt Rinjani was active and causing an ash cloud, you wouldn't be covered if your flights were cancelled. If the volcano became active after you had booked and paid for your travel insurance, there wouldn't be a problem.
Insurers will also insist that other responsible parties do their bit. So when Tigerair cancelled its flights to Bali recently, the onus was on the airline to sort out the issues for stranded travellers. If you'd booked a trip to Bali but hadn't departed, in that scenario insurance wouldn't cover the cost of your airline ticket, but potentially would cover the cost of any accommodation you had booked if it wasn't refundable.
So it's definitely worth booking travel insurance as soon as you've booked a holiday. It's a very small investment relative to the cost of the trip. Just compare what's on offer carefully and make sure you understand the conditions for the policy you pick. Read the fine print!
Angus Kidman's Findings column looks at new developments and research that help you save money, make wise decisions and enjoy your life more. It appears Monday through Friday on finder.com.au.
Picture: Shutterstock