Finder makes money from featured partners, but editorial opinions are our own.
Travel insurance for cancellations
Claim back costs from unused flights, prepaid accommodation and other non-refundable expenses with travel insurance that covers cancellations.
Get travel insurance with cancellation cover
What is travel insurance for cancellations and flight delays?
If you have to cancel your trip for a reason outside of your control, travel cancellation insurance will make sure you don't lose out on any non-refundable expenses that you've already paid for. It can help cover the cost of prepaid accommodation, travel and any deposits that you've already put down.
Most comprehensive travel insurance policies cover cancellations. It's not typically included with basic travel insurance policies.
Travel delays is a separate benefit that's also included with most comprehensive travel insurance policies. It can pay for reasonable costs related to trip disruptions – for example, accommodation if you become stranded.
What is covered by travel cancellation insurance?
Here are some examples of prepaid travel expenses that you can claim back on cancellation cover:
Cancellation fees charged by airlines, hotels, tour operators, rental car companies and more
Non-refundable deposits for pre-booked flights, accommodation, tours and more
Travel agent cancellation fees
Lost frequent flyer points that cannot be recovered (find a credit card offering frequent flyer points)
Additional travel expenses if you need to return home early from your trip
Tuition fees if you had paid for a course or training at your travel destination
What isn't covered by travel cancellation insurance?
As we touched on above, travel insurers only cover you when you need to cancel or cut your trip short due to situations that are unexpected and outside your control. That means no cover will be provided if:
You change your mind. You can't cancel your trip "just because" and expect to get reimbursed.
You need to cancel because your visa is denied or you have passport issues. It's up to you to make sure you have permission to enter the country you are visiting. Your insurer won't pay for your cancelled trip if you've made the assumption that your visa would be granted or that your passport would arrive on time.
Your best friend dies. Most policies clearly state that you can only claim for cancellation if it is a relative who dies. They will make it clear in the fine print what they mean by relative.
You get reimbursed by the provider. You can't double up if you're eligible for a refund through your trip provider like your hotel. Your insurance will only pay for prepaid expenses that you can't get back any other way.
You travel against your doctor's advice. Travelling against medical advice is a key exclusion on all policies. However, if you cancel your trip because your doctor says you're unfit to travel, you'll be covered for cancellation fees and lost deposits.
Your tour is under-booked. If you've pre-booked a tour on your holiday and then it's cancelled due to under-booking, your policy won't provide any cover. It will be up to the tour provider to either reschedule your trip or provide a refund.
You purchase after something happens or there has been a warning. Your insurer won't cover you if you bought your insurance after there had been reports of an approaching hurricane, social unrest or whatever it is you are trying to claim for.
How to find the best travel cancellation insurance for you
The best policy for a person might not be the best policy for another, so your ideal policy comes down to your specific requirements. Here are some tips on how to settle on the right policy:
Determine your needs and budget. Weigh up how much you are spending on your trip with the likelihood of having to cancel and how much it would hurt to lose that money if you did cancel. This helps you decide how much cancellation cover to get.
Look at what is covered. Check the fine print of a few policies to find out what exactly they accept for a cancellation claim. For example, some insurers will cover you if you cancel because your first cousin or aunt passes away. Others limit it to immediate family only.
Look at what's not covered. It's important to know exactly what your policy won't cover you for. For example, some policies won't cover you if you have to cancel because you were injured skiing if you haven't purchased their optional ski cover as well.
Why you can trust Finder's travel insurance experts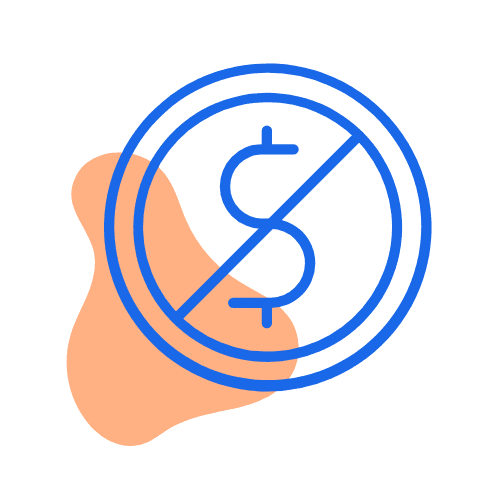 We're free
Our travel insurance engine is completely free to use. You pay the same as buying directly from the insurer. Better still, we regularly run exclusive deals that you won't find on any other site.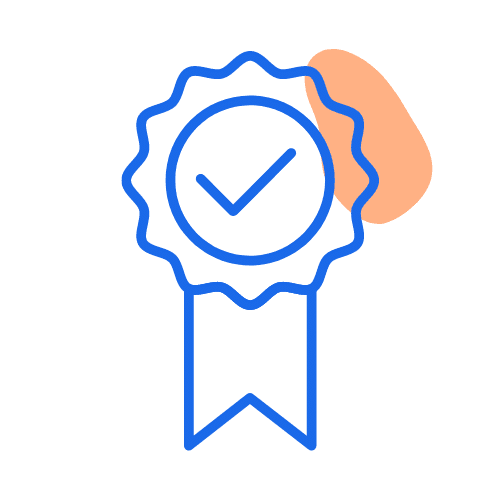 We're experts
We've
researched and reviewed
almost every travel insurer on the market as part of our
Finder Awards
and our
in-house experts
regularly appear on Sunrise, 7News and various news publications.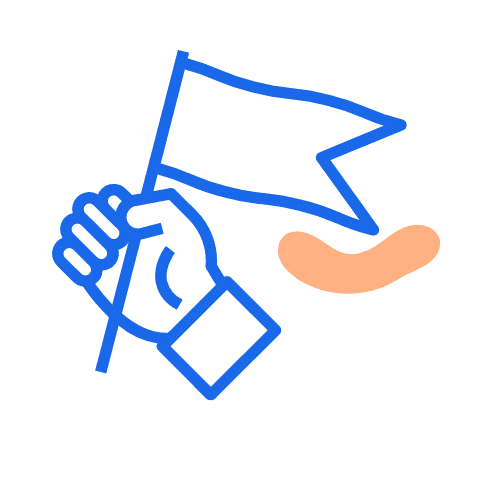 We're independent
Unlike other comparison sites, we're not owned by an insurer. That means our opinions are our own and we work with lots of travel insurance brands, making it easier for you to find a good deal.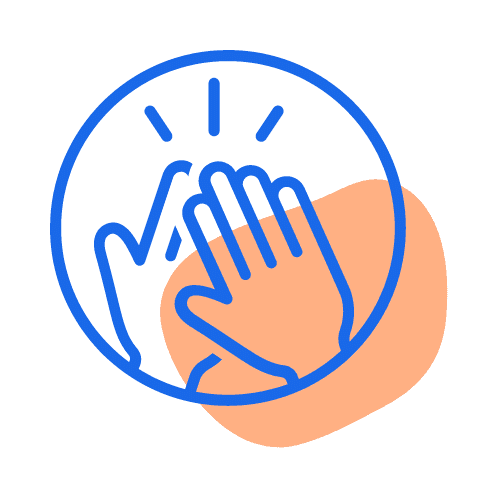 We're here to help
Since 2014, we've helped over one million people find travel insurance by explaining your options simply. We'll never ask for your number or email to see prices. We're here to help you make a decision.
Frequently asked questions