Earning Flybuys points with HCF health insurance
How many points can you earn, and is it worth it?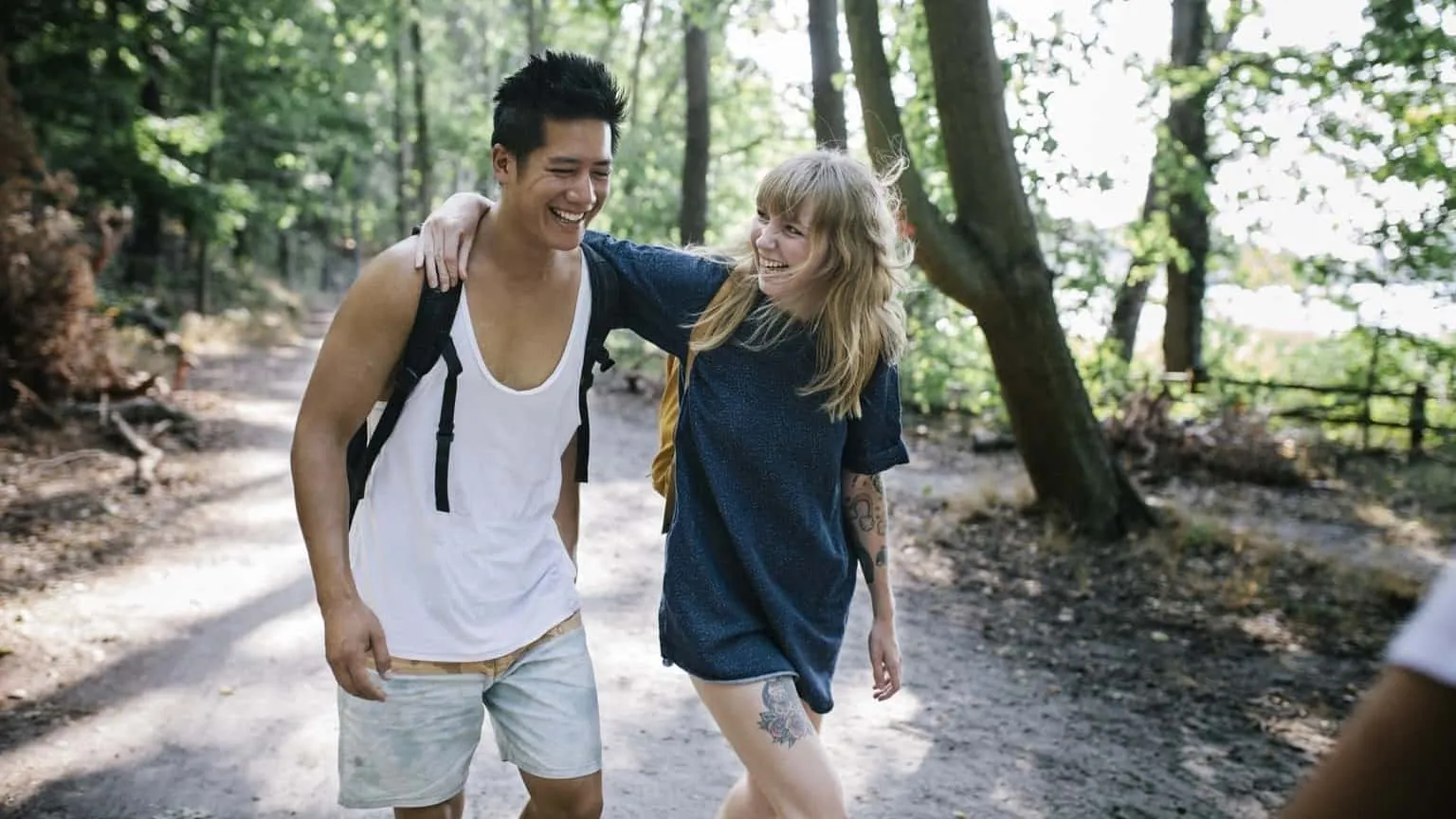 We're reader-supported and may be paid when you visit links to partner sites. We don't compare all products in the market, but we're working on it!
Health insurer HCF has partnered with loyalty program Flybuys to offer Flybuys points to new customers. The partnership launched in January 2020 and is the only health insurance offer available with Flybuys points at the time of writing. How does it work, and is it worth considering? Here's what you need to know.
How many Flybuys points can I earn from HCF health insurance?
Flybuys points earned are based on the total annual cost of your policy. Until 31 March 2020, HCF is also offering additional "bonus" points. Here's what you'll get, based on what you pay:
| Annual premium | Standard points | Bonus points | Total points |
| --- | --- | --- | --- |
| $6,000+ | 120,000 | 10,000 | 130,000 |
| $5,000 – $5,999 | 80,000 | 10,000 | 90,000 |
| $4,000 – $4,999 | 50,000 | 10,000 | 60,000 |
| $3,000 – $3,999 | 40,000 | 10,000 | 50,000 |
| $2,000 – $2,999 | 25,000 | 10,000 | 35,000 |
| $1,000 – $1,999 | 10,000 | 5,000 | 15,000 |
| <$999 | 7,500 | 2,500 | 10,000 |
There's a lot of fine print to consider. HCF only offers Flybuys points to newly-signed up members who join directly through HCF. Unfortunately, existing members aren't eligible. Ambulance-only, overseas visitor and life insurance policies also don't qualify. If you suspend your policy, you won't get the full total. If you cancel the policy during the cooling-off period, you won't get any points.
Note also you won't get all the Flybuys points at once. You'll get a quarter of the main points after you've been a paid member for three months, and then the remainder of the main points in monthly instalments over the next nine months. Bonus points will be paid separately in a one-off payment in your seventh month of membership.
Are those Flybuys points worth it?
Let's look at the 40,000 standard bonus points offer, which sits right in the middle of the range. 40,000 Flybuys points can be turned into $200 of cash-off vouchers at Coles. (2,000 Flybuys points is worth one $10 voucher.) So you could view that as a $200 discount on the cost of the policy. If you don't shop at Coles, it's rather less helpful.
If you convert your flybuys points to Velocity Points, they can potentially be worth more. Those 40,000 Flybuys points could be converted to 20,000 Velocity Points by taking full advantage of bonus points deals when converting.
20,000 points will easily get you a return Sydney–Melbourne flight on Virgin, which could be worth over $400 depending on the time of travel. If you use the points for business-class upgrades, they're worth even more. That does require careful planning and booking though, and you'll have to wait 12 months to get the full contingent of points before you can use them all for bookings.
You can also spend your Flybuys points on appliances, travel and other goods. However, this offers far less value than the dollars-off or travel options.
Health insurance is a major expense and it doesn't make sense to pick a plan purely to earn Flybuys points. If you're considering HCF, check out Finder's full overview to see what's on offer. And make sure you've compared a range of options so you're getting the inclusions you need at a price you can afford.
More guides on Finder
Supercharge your frequent flyer points with Points Finder