Finder makes money from featured partners, but editorial opinions are our own.
Multi-car insurance
A multi-vehicle car insurance policy lets you insure all your cars together and could save you hundreds per year in the process.
It's quite common for one household to have multiple vehicles, so why not insure them all together and reduce your premiums and your paperwork?
Some insurers will give you up to 15% off if you insure your cars together and will even offer additional discounts on their other products like home insurance.
Brands that offer multi-car insurance discounts
We've listed a few brands that offer multi-car insurance discounts plus shown how much they'll knock off your policy if you insure more than one car with them.
| Brand | Discount | Number of vehicles to be eligible |
| --- | --- | --- |
| | 10% | 3 or more |
| | 15% | 3 or more |
| | 5% | 3 or more |
| | 10% | 2 or more |
| | 5-15% | 2 or more |
| | 10% | 3 or more |
| | 10-12.5% | 2 or more |
Don't forget to check your other discount options
Getting 15% off is great and all, but it doesn't mean much if that insurer's base rate is more than 15% higher than their competitors.
Here are a few other options to explore. Although they don't offer a multi-car discount, they do offer discounts of their own. You may end up saving in the long run.
Comparing car insurance will not only make sure that you get the right price, but also, that you get the right product.
Brand
Discount

15% off for buying online

Get quote

10% off for buying online
5% for excluding under 25 drivers
5% for Australian Seniors cardholders

More info

15% off for buying online
No claims bonus (comprehensive only)

More info

10% off for buying online

More info
What is a multi-car insurance policy?
Multi-vehicle car insurance refers to insuring more than one vehicle under the same policy and merging the payments. This comes with two major benefits:
You may get a discount
It reduces the paperwork
In most cases, you can customise each car's cover, meaning that you can get stronger cover for your new Mercedes and something a little more basic for your kid's beater.
Who can get multi-car insurance?
You're eligible for multi-car insurance as long as you are listed as a driver for each of the cars you're insuring. So if you are insuring both your car and your wife's car, you'll need to list yourself as a secondary driver of her vehicle as well as the primary driver of your own.
In many cases, you can help your child save some money on their insurance even if they don't live with you. Just make sure you list yourself as a secondary driver on their vehicle and not the primary driver, because that would be illegal.
A multi-car policy is perfect for:
Individuals who have more than one vehicle, like a 4-wheel drive for recreation and a sedan for everyday commuting.
Families who have more than one vehicle, such as a minivan to lug the kids around and a hatchback for trips around town.
Couples where each partner owns their own vehicle.
Empty nesters who want to help their children save on insurance.
How much can you save by adding your cars to the same policy?
Most insurers will allow you to cover between two and five vehicles on a multi-car policy and will offer anywhere from 5% to 15% off.
The cost of insurance varies based on your age, gender, location, driving history and a host of other factors. However, Finder ran some tests to find out how much various insurers would charge a hypothetical Sydney-based driver with a good driving record. The average yearly cost to insure one 2016 Ford Falcon was $987.12.*
Insuring three of this same car separately would cost $2,961 per year. A 15% discount for bundling them together would save you almost $450 per year.
If you're in a household with more cars, luxury cars, younger drivers or drivers with spotty driving histories, you could end up saving even more. Just make sure you shop around and compare your options. A 15% discount doesn't mean as much if the insurer's standard premiums are high to begin with.
What's the downside of multi-car insurance?
There's not much downside to getting a multi-car policy, assuming you would have insured each car separately anyway.
Even though they're on the same policy, each car will still be treated separately and the cost to insure each one will be based on what kind of car it is, who's driving it, where you live and what level of cover you've chosen for that vehicle. It's not based on what other cars are covered on the policy or who's driving those.
For example, let's say you're insuring your brand new BMW X2 in addition to your 21-year-old son's 2010 second-hand Corolla. The cost to insure the BMW won't increase just because there's a 21-year old in the home driving a different car.
It will increase if you list him as a nominated driver of the BMW but you're not required to do that. Just don't let him drive it or you could be stuck with additional penalties.
Is it a good idea to insure your child's car?
As the example above illustrates, there's no drawback to insuring your child's car under a multi-car policy if you would have insured the car anyway. However, there are some cases where you can save some money by leaving your child's car parked and not insuring it.
If your daughter is a learner and she has her own car, the cost to insure it will be sky high. And if she's the one who will be driving it the most, it would be illegal to list yourself as the main driver.
Luckily the insurance you have on your car will most likely cover learner drivers automatically and without the need to list them on your policy. That means letting your daughter drive your car won't raise your rates (although you may owe a bit extra in excess if she crashes).
In this case, you're better off leaving her car parked and waiting until she's off her L-plates to add her car to your policy.
Once she's off her L-plates, you'll have to list her as a secondary driver for your car or add her car to the policy and make her the main driver. The second option will probably cost more, so you'll have to weigh that against her need for independence.
Are there any other discounts available?
You might be able to bring your costs even lower by stacking other discounts on top of your multi-car discount. Here are some other ways to save:
No-claims bonus. Some insurers will give you a driver rating that improves every year that you don't make a claim. As your rating increases, so do your discounts. However, once you do make certain claims, your rating will go back down and your discounts will too.
Multi-policy discounts. Some insurers will offer you a discount if you take out a different type of insurance alongside your car insurance. This can include home insurance, life insurance, travel insurance or health insurance. For example, Youi offers a massive 20% discount on contents insurance if you have car insurance with them.
Loyalty discounts. Some insurers will apply discounts if you've been with them for a long time. For example, NRMA will give you a 5% discount if you've had the same policy with them for at least three years. It increases the longer you stay and the more products you have with them.
Safety discounts. Safe driving means less risk for the insurer, and many insurers will reward you for that. You might be able to score discounts for parking in a garage, installing a car alarm and even taking driver safety courses.
Get comprehensive car insurance here
*Brands may differ in benefits so always read the product disclosure statement (PDS) to see what suits you best.
Why you can trust Finder's car insurance experts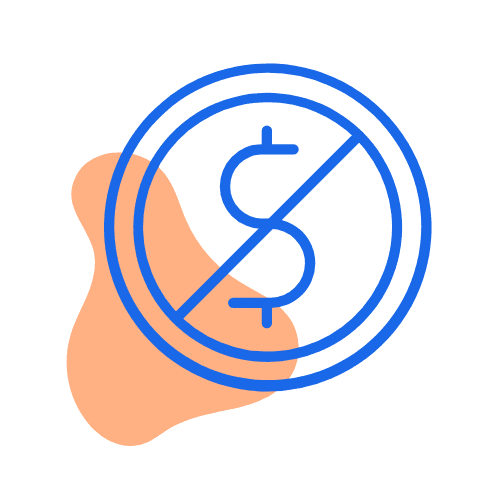 We're free
You pay the same as buying directly from the car insurer. Better still, we regularly run exclusive deals that you won't find on any other site – plus, our tables make it easy to compare policies.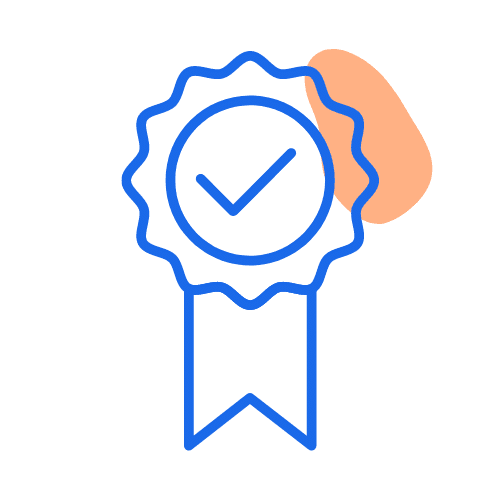 We're experts
Our team of car insurance experts have
researched and rated
dozens of policies as part of our
Finder Awards
and published 330+ guides to make it easier for you to compare.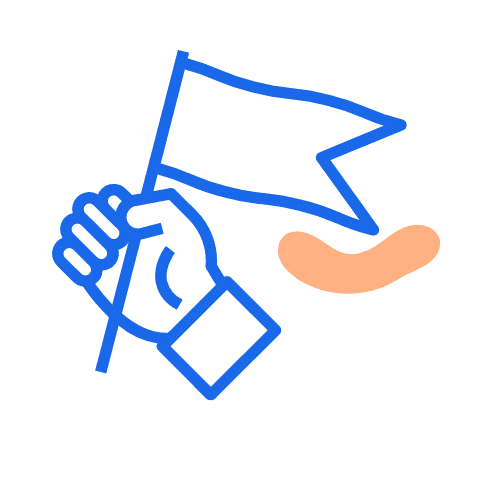 We're independent
Unlike other comparison sites, we're not owned by an insurer. That means our opinions are our own and we work with lots of car insurance brands, making it easier for you to find a good deal.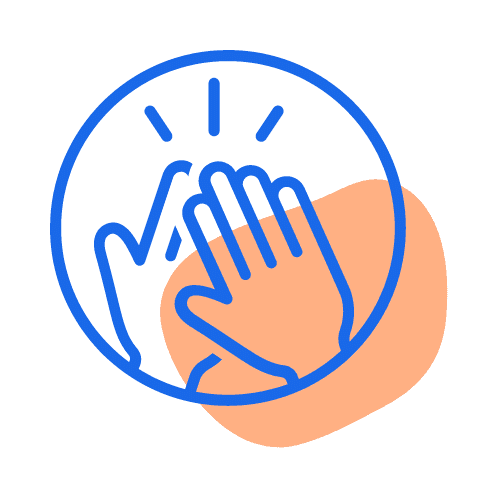 We're here to help
Since 2014, we've helped 300,000+ people find car insurance by explaining your cover options, simply and clearly. We'll never ask for your number or email. We're here to help you make a decision.