Finder makes money from featured partners, but editorial opinions are our own.
Extended car warranty insurance
Want help covering the cost of mechanical or electrical repairs? Extended car warranty insurance can help.
In Australia, all new cars come with a manufacturer's warranty, which helps cover the cost of any defects, as well as certain mechanical and electrical repairs, within a set period.
Some brands have longer warranties than others but usually they last 5 - 7 years or until the car has been driven 100,000km (unlimited kilometres for some brands), whichever comes first.
But what about when that manufacturer's warranty comes to an end?
Well, extended car warranty insurance can help, giving you a similar level of protection, for a longer period of time.
This guide will help you understand what's typically covered by extended car warranty insurance in Australia and how much you can expect to pay for a policy.
We also explain some pros and cons, so you can make a more informed decision about whether it's right for you.
What does extended car warranty cover?
Extended car warranties typically cover what was included in the original manufacturer's warranty, for a longer period of time. The exact details will vary between different car brands and insurance companies, but some common features include:
Repair of covered parts
Replacement of covered parts
The cost of towing
Accommodation expenses
Vehicle rental costs
Locksmith services
As there are differences between specific brands and insurers, it's really important to read both your original manufacturer's warranty, and the product disclosure statement of your extended car warranty, to be sure of the details. If you're unsure about anything, ask the insurer.
What isn't covered by car warranty insurance?
Not all repairs are covered by car warranty insurance. One important factor to be aware of is that an extended car warranty isn't a replacement for car insurance. It doesn't cover any costs associated with a car accident, hail damage, fire or theft.
The specifics will be detailed in your original manufacturer's warranty and the subsequent extended car warranty policy, but some common exclusions are:
Certain parts and components aren't covered
Any mechanical or electrical issue that was due to damage, rather than a fault
Damage which is the result of a crash, impact, fire or theft
Consumable items such as oil, lubricants and coolant
Mechanical failure caused by neglect or misuse
Mechanical failure if you don't service or maintain your car
Repairs to modified components of your car
Parts that frequently require replacement, including spark plugs, brake pads and batteries
Any repairs that are required after the set period, or kilometre limit, set out in the policy
How much does extended car warranty insurance cost?
The price of an extended car warranty can vary from hundreds of dollars to thousands of dollars, depending on the type of car and length of warranty.
To find out exactly how much an extended warranty would be for your car, it's best to speak to an insurer directly. You can compare benefits on this page, and request a quote from one of our partners.
Is extended car warranty insurance worth it?
When deciding whether car warranty insurance is right for you, you should consider the benefits and weigh them against the costs. Some other points to think about include:
Inherent defects. Is your car known to frequently have inherent defects? More than half of all Australians have car problems within a few years of buying, and most of them go right back to their dealer first.
Replacement costs. Is your car known to have expensive parts or be difficult to repair? If so, extended car warranty insurance may be worth considering.
Driving habits. How quickly will you hit the kilometre limit of your warranty? If you're driving significantly more than the average person, your warranty might not cover you for long.
Why you can trust Finder's car insurance experts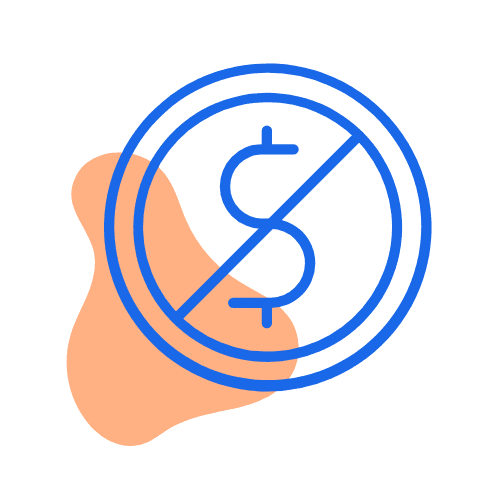 We're free
You pay the same as buying directly from the car insurer. Better still, we regularly run exclusive deals that you won't find on any other site – plus, our tables make it easy to compare policies.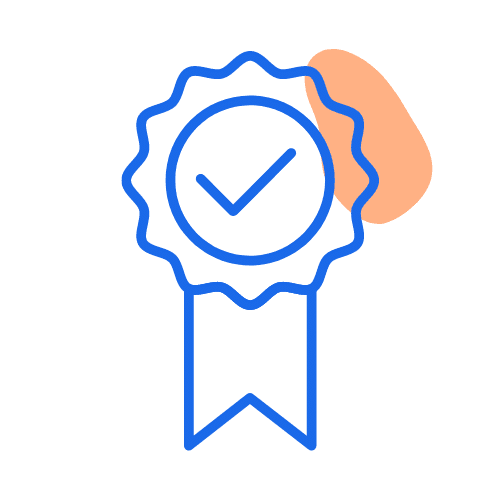 We're experts
Our team of car insurance experts have
researched and rated
dozens of policies as part of our
Finder Awards
and published 330+ guides to make it easier for you to compare.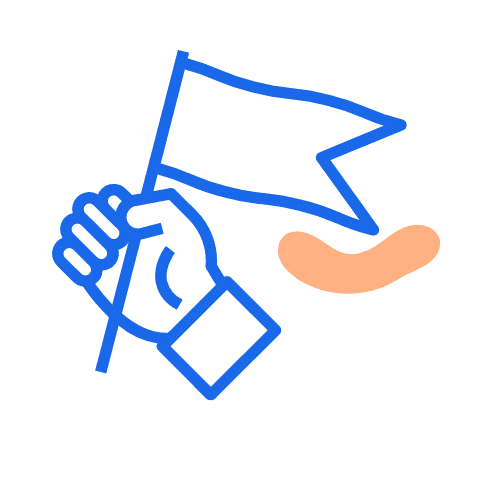 We're independent
Unlike other comparison sites, we're not owned by an insurer. That means our opinions are our own and we work with lots of car insurance brands, making it easier for you to find a good deal.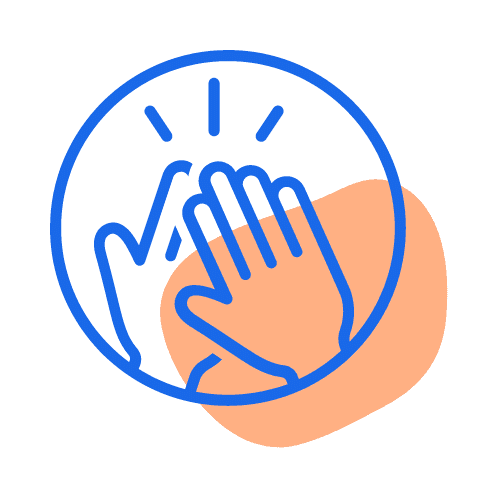 We're here to help
Since 2014, we've helped 300,000+ people find car insurance by explaining your cover options, simply and clearly. We'll never ask for your number or email. We're here to help you make a decision.