Finder makes money from featured partners, but editorial opinions are our own.
Buyer's agent fees and commissions
How much does it cost to hire a buyer's agent to help you find the perfect property? Let's break down fees and commission structures.
Buyer's agent fees and commissions vary widely depending on the agent and how they charge you. Some charge a flat fee while others work on a percentage commission.
Fixed fee vs commission model
Australian buyer's agents tend to operate on one of two fee structures: a fixed fee model or a commission model.
Fixed fee model
Some agents charge a fixed fee for their services. This amount will vary depending on the level of service you request from the agent (full search, negotiating a sale or auction bidding only), while some agents will also have tiered fee structures based on the purchase price of your property.
As a general guide, flat fees for buyer's agents range from a few thousand dollars up to $15,000 for most homes, although they may be higher for premium properties. This fee could also be lower if you only select the most basic level of service from your agent, such as bidding at an auction on your behalf.
Commission model
Other agents charge a commission for their services, calculating their fee as a percentage of the purchase price of your property. Once again, the size of this commission could vary depending on the price bracket your property falls into, and also according to the level of service you select. However, as a general guide, commissions range from 1% to 3% of the purchase price.
To give you an idea of how much you could pay in fees under a commission model, let's look at the 1% to 3% fee range for a variety of properties:
$400,000: $4,000 to $12,000
$500,000: $5,000 to $15,000
$600,000: $6,000 to $18,000
$750,000: $7,500 to $22,500
$1 million: $10,000 to $30,000
Which fee structure is right for you? This will depend on the service you select and the value of the property you want to purchase. While a fixed fee model may work out cheaper for one buyer, a commission model could be a more affordable option for the next person.
Shop around and compare fees from a range of buyer's agents to get a better idea of which fee structure better suits you, as well as what represents a competitive price in your area.
How to negotiate your fees to get a better deal
When shopping around for a buyer's agent, remember there is always room to negotiate the agent's fee. Buyer's agent fees are not regulated in any state, so don't be afraid to ask for a better deal. Remember these few simple tips when negotiating with a buyer's agent:
Do your research. If you're going to ask for a better price from an agent, it's important that you go into any meeting well prepared. Find out what the average cost is for a buyer's agent in your area and use that figure as a bargaining tool to negotiate a fairer deal.
Be reasonable. Don't insult the agent by "lowballing" them; approach them with a reasonable figure and remember to stay polite and courteous at all times.
Consider your options. If you're looking for ways to save money on the cost of an agent, it may be worth your while to consider downgrading to a lower level of service. For example, using your agent to negotiate a sale only is much more affordable than asking them to do a full property search for you.
Be prepared to walk away. If you're unhappy with the best possible price an agent offers, walk away. If they're not willing to charge a reasonable fee for their services, you're better off looking elsewhere.
Are there any additional costs to consider when buying a home?
Under the Australian Consumer Law, buyer's agents must provide you with a single price for their services. The amount quoted to you will typically include GST unless the agent clearly states that GST will be an additional expense.
There are also other costs to consider when buying a home, including:
Home loan. Will you need to borrow money to buy your home? If so, you'll need to find the right home loan to fund your purchase, so start comparing home loans at finder.com.au today.
Moving costs and utility connections. Hiring removalists to help move all your possessions into your new home can be a costly exercise. Once you get there, don't forget that you'll need to cover the cost of getting electricity, gas, Internet and all other important utilities hooked up.
Insurance. Next on the list of potential expenses is insurance. Adequate home and contents insurance coverage is something every Australian homeowner should consider.
Stamp duty. Finally, remember that you may also be required to pay stamp duty when you purchase a property. This tax is levied by all Australian state and territory governments, but the amount varies depending on where you live and the value of your property.
Why you can trust Finder's home loan experts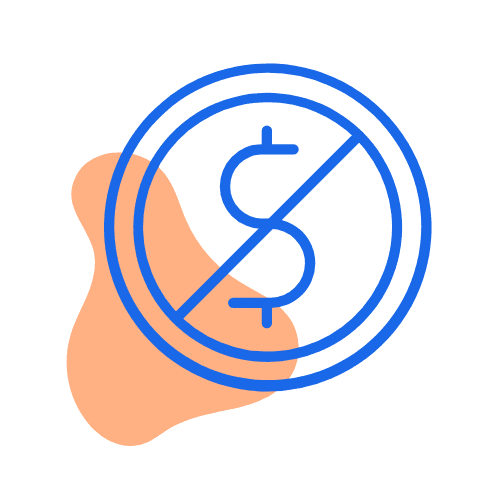 We're free
You won't pay any more by taking out a home loan with us. Better still, we regularly run exclusive deals that you won't find on any other site – plus, our tables make it easy to compare loans.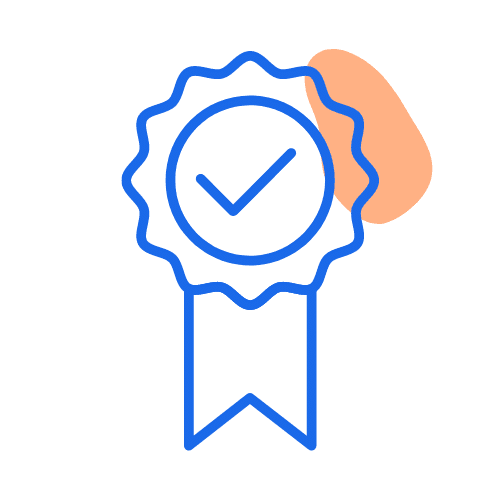 We're experts
We've researched and rated dozens of home loans as part of our
Finder Awards
. We provide
unique insights
and our in-house experts regularly appear on Sunrise, 7News and SBS News.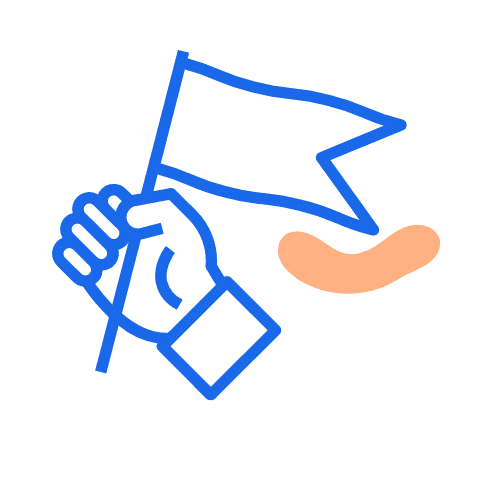 We're independent
Unlike other comparison sites, we're not owned by a third party. That means our opinions are our own and we work with lots of home loan lenders, making it easier for you to find a good deal.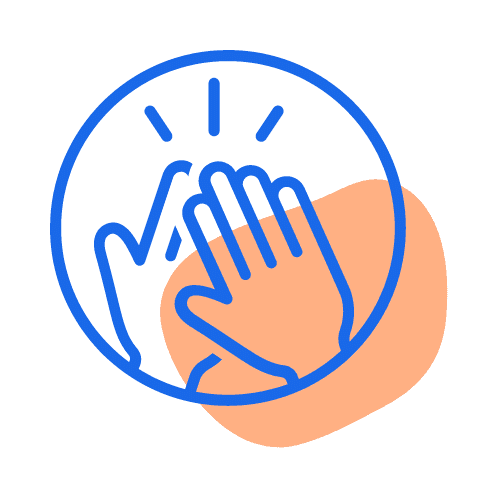 We're here to help
Since 2014, we've helped 150,000+ people find a home loan by explaining the nitty gritty details simply and clearly. We'll never ask for your number or email. We're here to help you make a decision.