Are SMSFs covered by the government guarantee?
SMSFs are covered by the government guarantee as a separate entity.
We're reader-supported and may be paid when you visit links to partner sites. We don't compare all products in the market, but we're working on it!
While self-managed super funds (SMSFs) are a good way to save for your retirement, there are certain risks involved. SMSFs differ from other types of superannuation funds in that members are also the trustees and are responsible for managing their investments. They must also comply with the associated legal and tax laws that come with managing a super fund.
One reason many Australians are taking up this model of super investment is because it gives them the power to choose how the funds are invested, instead of relying on fund managers to make investment decisions on their behalf.
What are the risks?
Under the Financial Claims Scheme (FCS), also known as the government deposit guarantee, an SMSF is considered a single entity and therefore only entitled to the recovery of up to $250,000 regardless of the total sum held or the number of people invested.
SMSFs are exempt as authorised deposit-taking institutions (ADIs) under the FCS and as such are not insured in the same way as your typical savings account. Regular savings accounts are typically covered under the Government Guarantee.
The Australian Government's Financial Claims Scheme
The FCS was created in 2008 in the wake of the global financial crisis and has since been amended to reflect the returning strength of Australia's financial institutions.
The Australian Prudential Regulation Authority (APRA) is responsible for administering the FCS.
It provides protection for deposits made at authorised deposit-taking institutions (ADIs), offering protection for each "account holder" in the remuneration of up to $250,000 in the case of insolvency. APRA does not consider SMSFs as ADIs under the FCS – instead SMSFs are considered single "account holders" and as such are only eligible for cover up to $250,000 collectively.
An "account holder" as defined by APRA includes:
An individual
A body corporate
A body politic
A partnership
Any other unincorporated association or body of persons
A trust
A superannuation fund (including a self-managed superannuation fund)
An approved deposit fund
Jack banks with ING
Jack holds a savings account with a $250,000 balance with ING. He also holds an SMSF with a balance of $1 million with ING. The SMSF has a total of four trustees.
Under the government guarantee, Jack is covered up to $250,000 for his savings account. His SMSF is covered up to $250,000 collectively. This means that if all three trustees hold an equal share of the SMSF, Jack is covered up to $62,500.
Note: In the case of funds that are recognised under APRA, they may be charged a levy to subsidise the government protection of member funds.
APRA determines which banking institutions and other financial entities are covered under the FCS and qualify for the $250,000 protection per "account holder" per ADI.
This means if you have $250,000 with one APRA-approved ADI, and another $250,000 with another, you are eligible for the protection of both sums. However, if you have more than $250,000 with one ADI, only $250,000 is protected.
Why are SMSFs excluded as ADIs from the Australian Government FCS?
SMSFs are deemed ineligible for protection under the FCS by agreement of the Australian Government under the Superannuation Industry (Supervision) Act 1993 – Sect 229.
As such, SMSF regulation doesn't fall under the jurisdiction of APRA, instead coming under the regulation of the ATO. This carries some pros and cons.
What are the pros and cons of joining an SMSF?
The main benefits and risks of joining an SMSF include:
Benefits
Maximum of four members
All investment decisions made by trustees
HACK: An individual is entitled to be both a member and a trustee of an SMSF, i.e. become two legal entities
Trustee flexibility – you choose to self-manage or appoint a corporate trustee
Minors can be represented by a parent within an SMSF (up to four members total)
Abundance of information available for interested investors with the ATO
Risks
Compliance to tax law is borne by the trustees
Financial and legal penalties for breach in superannuation law
Trustees decide whether to pay for additional insurance, generally at a high premium
No access to Superannuation Complaints Tribunal
Not eligible for government financial assistance in case of theft or fraud
Paperwork nightmare for changeover of trustee
Additional taxes on contributions that exceed the annual limit as determined by the ATO
Payment of benefits only permitted when a member reaches "preservation age" – early withdrawal will attract income taxes
When choosing between freedom of investment versus government protection and cheaper insurance, your choice will be governed by your own needs and personal preferences. Take a look at our definitive guide to SMSFs here before deciding.
The latest in retirement and super funds: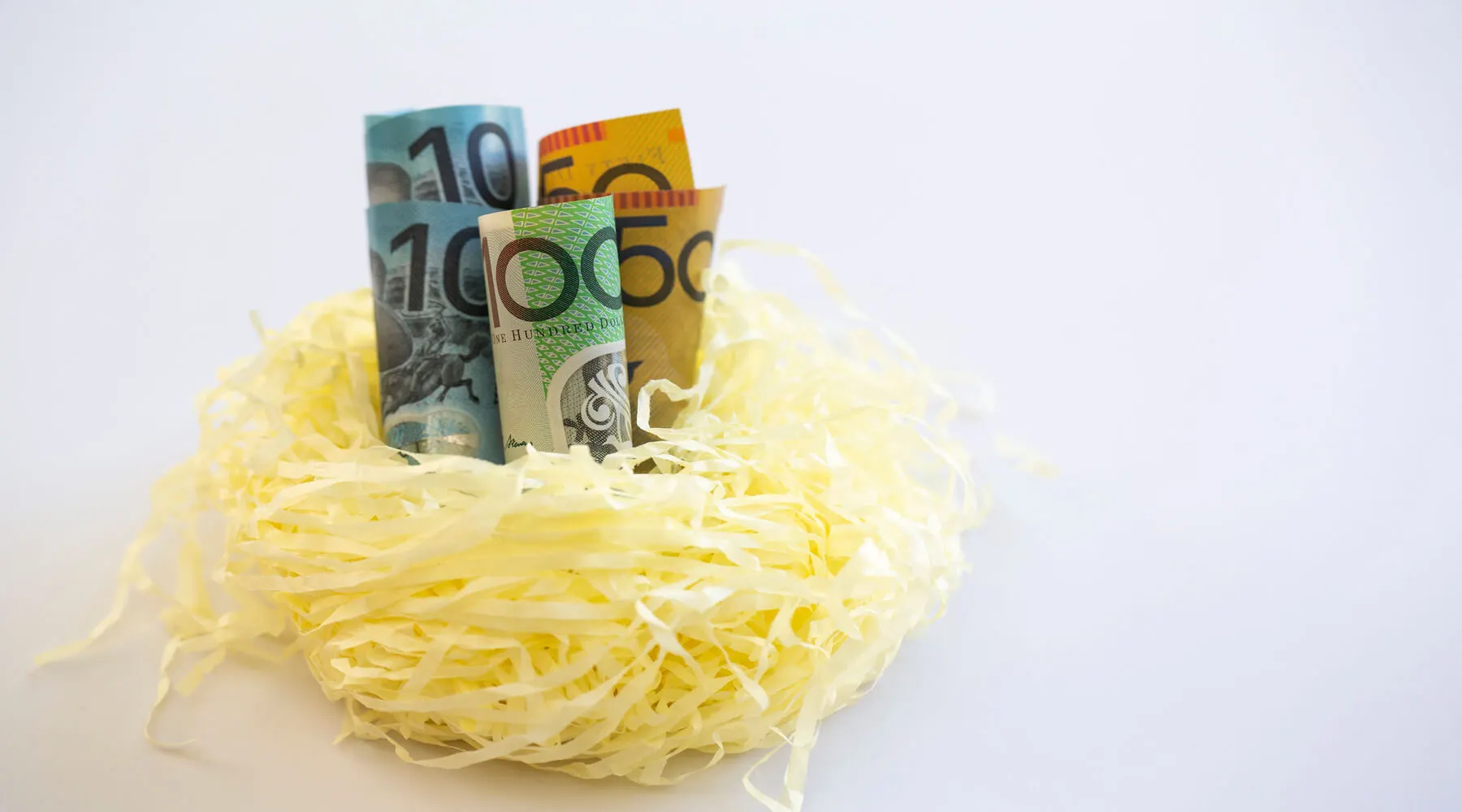 There are 24.4 million super accounts in Australia from a total of 84 funds, with MySuper assets equalling $812 billion. Find out more in our report.
Read more…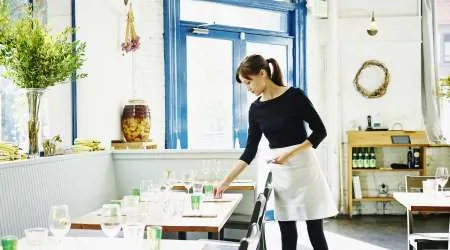 Here's why REST Super is in trouble with the regulator, and what we can all learn about our own superannuation as a result.
Read more…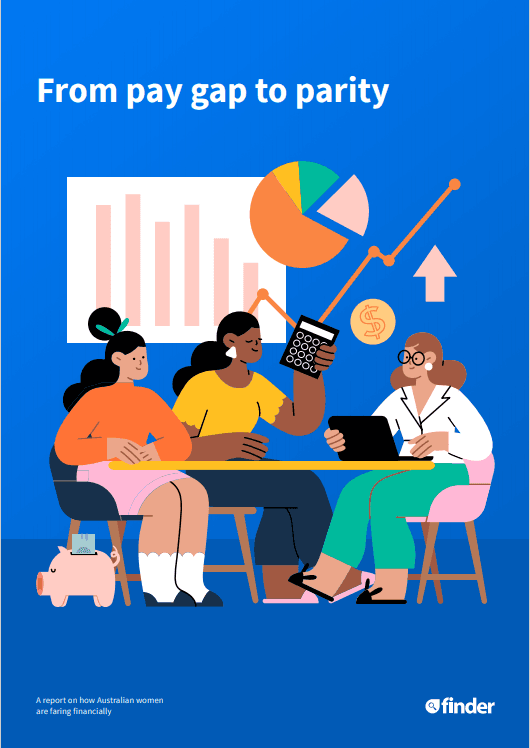 Finder's International Women's Day report explores the personal finance gap between men and women and the key drivers of financial inequality.
Read more…
More guides on Finder