Finder makes money from featured partners, but editorial opinions are our own.
AAMI vs NRMA Car Insurance
NRMA or AAMI car insurance? We've reviewed them so you can make a decision easier.
AAMI is one of the most popular car insurance brands in Australia, while NRMA has a strong reputation in NSW, ACT, QLD, and TAS where it operates. You know what features matter to you, so we've picked out the benefits included in each policy to make choosing easier.
What differences are there between AAMI car insurance and NRMA?
NRMA car insurance and AAMI have a few differences that might make one better than the other for you:
AAMI is available nationwide. NRMA car insurance is not available in some parts of Australia such as Victoria and the Northern Territory, whereas AAMI is available everywhere.
Want a hire car after any incident? With NRMA's Comprehensive Plus policy, if an incident NRMA cover causes loss or damage to your vehicle, they'll pay you up to $100 a day for a hire car until it's repaired, returned or written off. With AAMI's comprehensive policy, (like NRMA's equivalent policy), you'll have to get this as an add-on.
NRMA protects your tools. If you're a tradesperson, you can get cover for 'tools of trade' with both NRMA comprehensive policies, covering you for up to $1,500. AAMI exclude cover for tools from their policy.
Policy options. AAMI provides Comprehensive and Third Party Property Damage with Fire and Theft as an optional add on. NRMA provides 4 options, Comprehensive Plus, Comprehensive, Third Party Property, Fire and Theft and Third Party Property.
Personal property (including your phone with AAMI). NRMA will pay up to $500 in total to repair or replace your personal items if they're stolen from your car. Excluded items include mobiles phones and cash. AAMI has the same limit you can claim for but does not exclude mobile phones in their product disclosure statement.
Lose your keys a lot? NRMA covers you, but you need to pay an excess. If someone steals the keys to your vehicle during the policy period, NRMA will pay this benefit on top of any excess that applies. For example, if your excess is $695 and the cost to replace your locks is $1,500, then they will pay you $805. This is only covered as an add-on with AAMI.
How do both brands compare?
AAMI Comprehensive Car Insurance

NRMA Comprehensive

Underwriter
AAI Limited
Insurance Australia Limited
Accidental Damage
Damage to other people's car
Bonuses
$50 online discount
No
Roadside assistance
Optional

Optional
Agreed or market value
Agreed or Market

Agreed or Market

Choice of repairer
Optional
Legal liability
Yes - $20,000,000
Yes - $20,000,000
Fire and theft
Storm
Flood
Hire car after theft
Yes - Reasonable costs - Up to 21 days
Yes - Up to $75 per day - Up to 21 days
Hire car after no fault accident
Hire car after at fault accident
Optional - Up to $90 per day - Until claim is completed
Optional - Up to $75 per day - Up to 14 days
Emergency repairs
Yes - $1,000
Yes - $800
Emergency travel and accommodation costs
Yes - $1,000
Yes - $1,000
New car replacement
2 years
2 years
Personal effects/property
$1,000
$500
Locks and keys replacement
No
Yes - $1,000
Emergency repairs
Towing
Trailer cover
$1,000
$1,000
Important
Limits, exclusions and terms and conditions apply. Read the Product Disclosure Statement.
Limits, exclusions and terms and conditions apply. Read the Product Disclosure Statement.
More info
More info
*Always check the PDS on the provider page before making a decision.
What perks do AAMI and NRMA car insurance offer?
Here are some of the main benefits available with Youi and AAMI car insurance policies:
You can get AAMI Roadside Assistance for free for one year when you sign up to a comprehensive car insurance policy and there's a 25% discount for drivers who don't make a claim on their AAMI Comprehensive Car Insurance policy that impacts their Safe Driver Rewards status for 9 years+.
Vary your excess to save on your premium with AAMI. You can choose to increase your excess to lower your premium.
AAMI provides up to 15% credit for drivers who don't claim on their AAMI Comprehensive Car Insurance policy that impacts their Safe Driver Rewards status for 10 years+.
With NRMA, you can add an option that allows you to make one claim per year even if it is your fault without losing your No Claim Bonus.
AAMI takes 10% off your premium when a listed driver under the age of 25 has completed their one-day driver course.
Both NRMA and AAMI allow you to add an option that stops you from having to pay an excess if you need to pay for glass damage.
Who is the underwriter for AAMI and NRMA?
AAMI is part of the Suncorp Network and also provides insurance through Bingle, GIO, Apia and Shannons. AAI Limited underwrite AAI Limited.
NRMA Insurance is part of the Insurance Australian Group (IAG) and has businesses in Australia, New Zealand and the United Kingdom. IAG operates some of Australia's most well-known insurance brands including Swann Insurance, SGIC, SGIO and CGU.
See how other car insurance companies stack up against each other
Why you can trust Finder's car insurance experts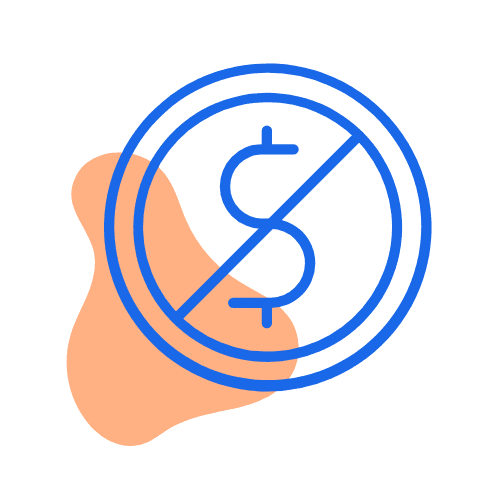 We're free
You pay the same as buying directly from the car insurer. Better still, we regularly run exclusive deals that you won't find on any other site – plus, our tables make it easy to compare policies.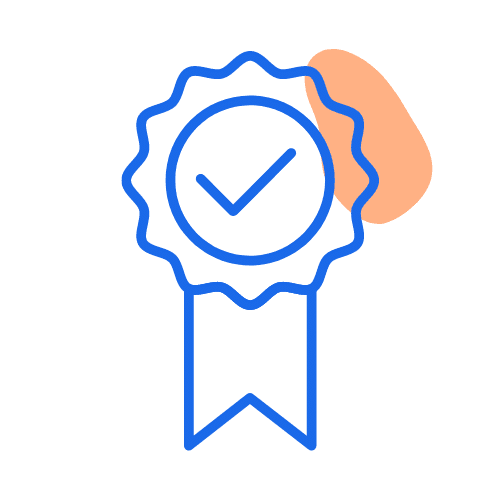 We're experts
Our team of car insurance experts have
researched and rated
dozens of policies as part of our
Finder Awards
and published 330+ guides to make it easier for you to compare.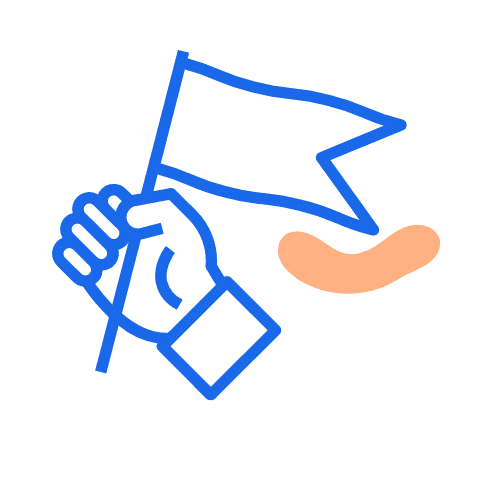 We're independent
Unlike other comparison sites, we're not owned by an insurer. That means our opinions are our own and we work with lots of car insurance brands, making it easier for you to find a good deal.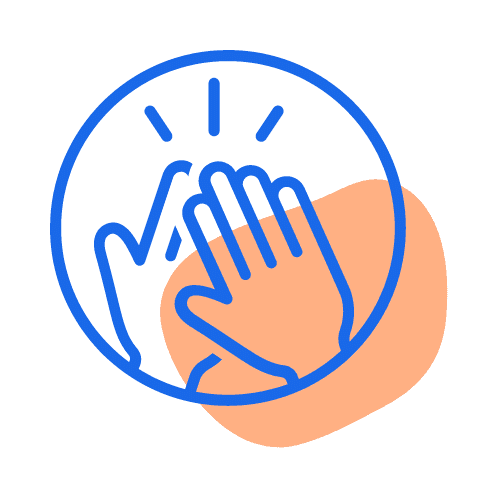 We're here to help
Since 2014, we've helped 300,000+ people find car insurance by explaining your cover options, simply and clearly. We'll never ask for your number or email. We're here to help you make a decision.