Finder makes money from featured partners, but editorial opinions are our own.
Seniors home insurance
There are a few home insurers that offer discounts tailored to seniors only.
Whether a big storm batters the roof or a burst pipe floods the basement, seniors home insurance can help pay for important repairs, replace damaged items, and even cover alternative accommodation if you have to stay elsewhere for a while.
This guide will explain how to compare home insurance policies to find one that's right for you, and will reveal which insurers offer discounts to older customers.
Who offers discounts for seniors home insurance?
There are a few insurers that offer discounts tailored to seniors only, such as Australian Seniors Home Insurance. We would always encourage seniors to do the maths when it comes to seniors discounts and see how good a deal it actually is.
For example, buying a policy online can sometimes give you a greater discount than your seniors card.
Here's a quick list of discounts offered by some insurers:
Insurer
Seniors discounts
Other discounts
Get quote

Up to 30% off a new home and contents policy when buying online

Get quote

10% discount for seniors cardholders
5% discount for non-seniors cardholders over 50

New policies save 10% in the first year when buying online

Get quote

15% discount on new policies when purchased online

More info

10 % discount for the first year when a new policy is bought online

More info

Up to 30% off when you buy Virgin Home and Contents Insurance online

More info

Up to 20% off for new home and contents insurance policies when you buy online

More info
This information is correct as of February 2019
How to review a seniors home and contents insurance policy. What do I look for?
When looking into purchasing a home insurance policy, seniors should consider a few things:
Do your kids store belongings in your home? Many policies don't automatically include cover for items other people bring into your residence, unless you list their names on the policy.
Do you travel often? Are you spending your retirement or weekends on the road? If your home is unoccupied for 60–90 days at a time, you may not be covered.
Do you have an older house? Been in the same place for a few decades? The cost of home insurance is often higher for older homes, as not all insurers are willing to take on the risk of insuring an older home. Plenty of companies will still provide cover, but you may need to pay a bit extra for the cover you need.
The cost to rebuild your home. Also factor in other costs you may not have thought about, such as accommodation while you rebuild, as some policies cover this.
Calculate how much your house is worth. Use an online calculator to help you. These calculators will estimate rebuilding costs based on either a rough guide of cost per square metres or elemental estimating, which is a more personalised estimate of the cost, asking several questions about your home.
Are you considering renovating to make your home more accessible? If your physical needs change, you may need to make adjustments to your home and significant renovations might not be covered. Before work begins, read the PDS and call your home and contents insurer to see what your policy will cover.
Do you need specialised medical equipment at home? Home insurance may cover damage to or the loss of durable medical equipment (such as assistive devices) under the personal property section of the policy, but you may have to pay extra under some policies to be covered. Some insurers may also ask for documentation from your medical professional.
Do you live in a risk-prone area? If floods, bushfires and cyclones are common, ensure your home and contents insurance covers these events.
What do you really want or need covered? Consider personalising your policy to save money. Budget Direct allows you to tailor your cover to your specific needs by letting you choose your excess to reduce your premiums.
What's the difference between a seniors home insurance policy and a normal policy?
Every insurance company offers home insurance for seniors, but certain insurers do cater specifically to seniors, such as the Australian Seniors Insurance Agency, APIA and National Seniors Insurance.
The main difference is the price since some insurers provide discounts for seniors. In terms of the benefits, there are no differences between different policyholders.
It's handy to keep in mind that insurance needs change as you age, so choosing a flexible policy that covers your key concerns is a great way to save money and have peace of mind.
Compare seniors home insurance and get a quote
Why you can trust Finder's home insurance experts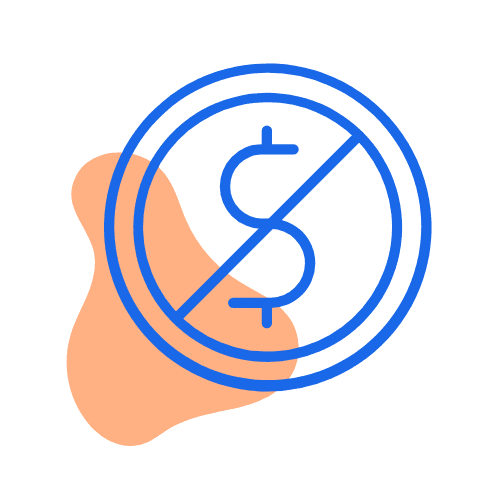 We're free
You pay the same as buying directly from the home insurer. Better still, we regularly run exclusive deals that you won't find on any other site – plus, our tables make it easy to compare policies.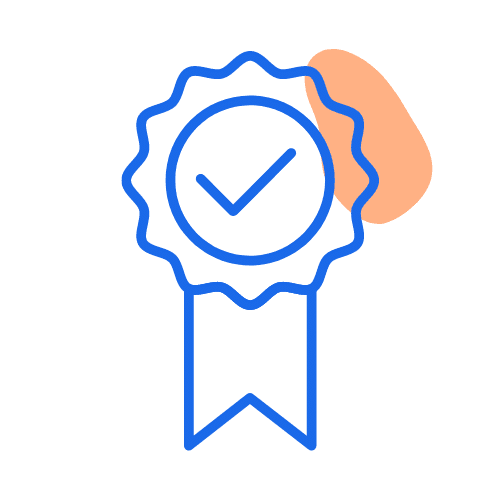 We're experts
We've
researched and rated
dozens of policies as part of our
Finder Awards
. We provide
unique insights
and our in-house experts regularly appear on Sunrise, 7News and SBS News.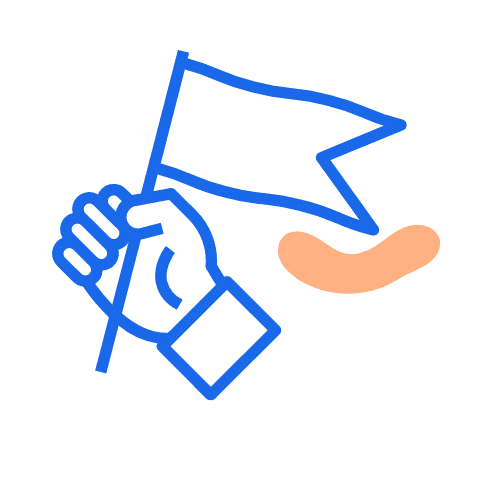 We're independent
Unlike other comparison sites, we're not owned by an insurer. That means our opinions are our own and we work with lots of home insurance brands, making it easier for you to find a good deal.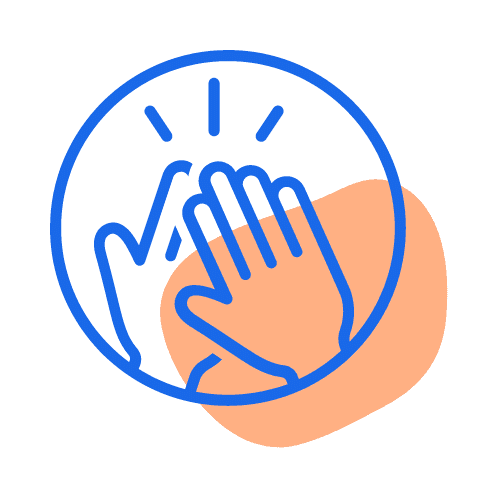 We're here to help
Since 2014, we've helped 150,000+ people find home insurance by explaining your cover options simply and clearly. We'll never ask for your number or email. We're here to help you make a decision.