Finder makes money from featured partners, but editorial opinions are our own.
Home office insurance
Looking for home office insurance? Here are some brands that offer cover as part of home insurance.
If you're one of the many Australians working from home on a more permanent basis, you should consider home office insurance. It can cover your office appliances and equipment, from monitors to memorabilia, and it's available with certain comprehensive home insurance policies — we've made a list of who below.
Compare policies for home office insurance
Here's a list of the providers who offer home office insurance. Our table doesn't include prices because quotes are based on your specific circumstances, such as the value of your house and the contents inside it. Compare features first, then you can click through to get a personalised quote.
What is home office insurance?
You can get home office insurance with a home and contents insurance policy.
If you have a home office, it can cover clerical items kept in your home. This can include computers, chairs, monitors, headsets, keyboards and other bits and pieces you use to get on with your day job.
It'll be covered under the contents section of your policy, just make sure to check the cover limit.
What items are covered?
Here are the home office items that can be covered by a home insurance policy.
Home office equipment. This includes the really obvious home office stuff like your computer, monitor, headset and printer. A home insurance policy can pay to repair or replace these items if an insured event occurs and causes loss or damage.
Home office furniture. This can include office chairs, desks and any other furniture you use for work.
Tools of trade. Standard home insurance policies generally cover tools of trade up to a certain limit. You might be able to get cover for specific tools, instruments and equipment that you use to do your job with home office insurance in certain circumstances. For example, if you're a graphic designer or architect, you might use a drafting board as part of your home office setup.
Office accessories. Office accessories can refer to anything you keep in your office space, including:
Memorabilia
Paintings
Ornaments
Does this cover tools of trade?
Yes, it can. If you keep your tools at home, like in a home office or garage, contents insurance can cover you up to a certain amount (often between $1,000 and $5,000) if you get it included under home office insurance. Keep in mind that this only applies when you keep them at home. If you want to get cover for outside the home, you'll need to look for a home and contents insurance policy that allows you to add portable contents cover. You can find out more about insuring tools of trade here.
Should I take out accidental damage cover?
Household accidents are common. Here's some reasons it might be worth adding accidental damage cover to your policy:
An office isn't a home. Here's the thing, we're all naturally less cautious in the comfort of our own home. While that can make working from home a less stressful experience, it can also make us prone to more accidents.
Do you live with other people or have children? If you've got children running around or flatmates, there's probably a much greater chance of accidental damage occurring than in a traditional office setting.
Where your home office is in your house. Is your home office tucked away in a separate room you barely use or does it double up as your bedroom or lounge room? If it's the latter, there's probably more chance of an accident happening,
How accident-prone you are. You can't anticipate accidents at home happening, but you probably know if you're prone to making them. If you're a little clumsy, is going without accidental damage cover really worth the risk?
Do I need personal effects cover?
Personal effects cover is for portable items that can be taken away from the home. It's a good idea to get if you also take some of your home office appliances out with you.
There are two types of cover: unspecified personal effects and specified personal effects. Both can protect against accidental loss or damage to a wide range of portable items including cameras, bags, headsets, glasses, laptops and other equipment you use for work.
With the former, you don't need to list the items; you simply choose an individual item limit and a total claim limit. However, you need to list the items with specified personal effects and you can protect them individually for an agreed amount. Taking into consideration your home office equipment,
Unspecified personal effects cover is probably better for people who aren't totally sure what items they'll be taking out of the home on a regular basis.
Specified personal effects cover is probably more suited to people who know what they're taking out each day so only need cover for those specific items.
What isn't covered by home office insurance?
Every policy has exclusions. With home office insurance, you'll probably find that you won't be covered for:
Damage caused by computer viruses or hacking.
Any non clerical items that you use for income, generally with the exception of laptops and tools.
Personal liability or injury. For this, you'll need business insurance.
Electronic data or files that are corrupted, damaged or lost, including software, photographs, films and music.
Stocks or samples stored at your home for business purposes.
Why you can trust Finder's home insurance experts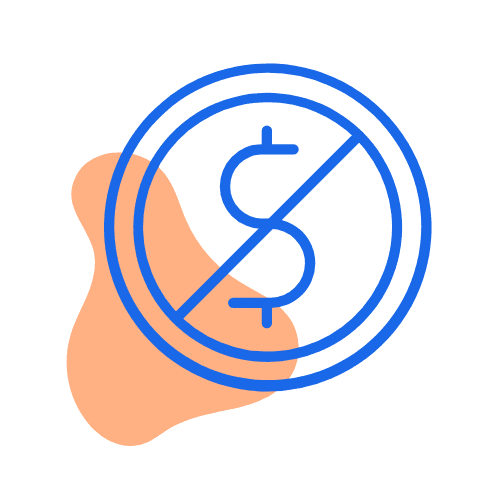 We're free
You pay the same as buying directly from the home insurer. Better still, we regularly run exclusive deals that you won't find on any other site – plus, our tables make it easy to compare policies.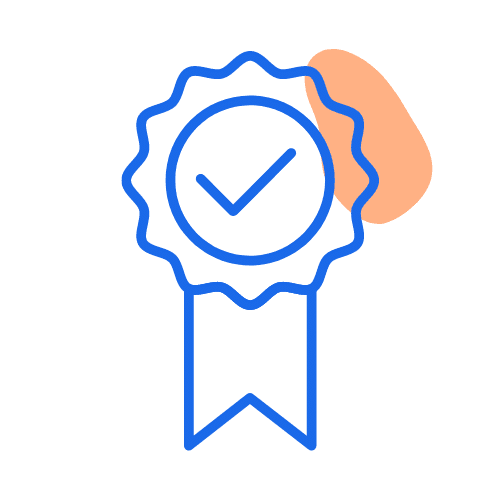 We're experts
We've
researched and rated
dozens of policies as part of our
Finder Awards
. We provide
unique insights
and our in-house experts regularly appear on Sunrise, 7News and SBS News.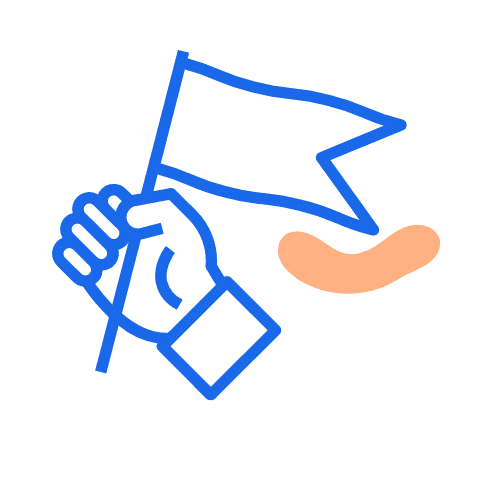 We're independent
Unlike other comparison sites, we're not owned by an insurer. That means our opinions are our own and we work with lots of home insurance brands, making it easier for you to find a good deal.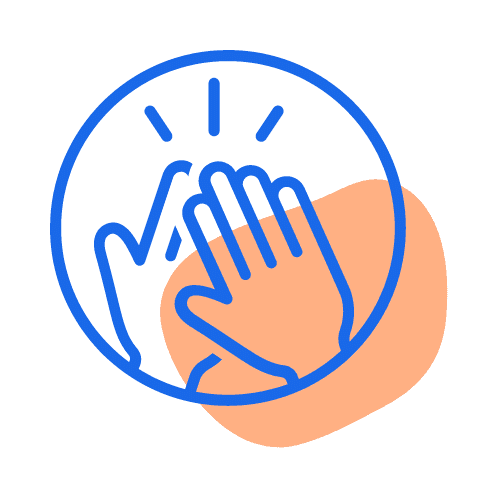 We're here to help
Since 2014, we've helped 150,000+ people find home insurance by explaining your cover options simply and clearly. We'll never ask for your number or email. We're here to help you make a decision.
Bottom Line
With so many of us adapted to the new normal of working from home, it's a good idea to update your home insurance policy to ensure your home office is also covered.