CTP insurance in the NT
How MAC works
Compulsory third party (CTP) insurance is Australia's mandatory insurance for covering motorists, passengers and pedestrians against bodily injury.
In the Northern Territory, CTP insurance is better known as the Motor Accidents Compensation (MAC) scheme.
Essentially, the MAC scheme is one big insurance policy for all registered NT motorists.
How to get cover
Cover is automatically included in the cost of vehicle registration. If your car is registered appropriately, it's covered under the MAC scheme.
How does MAC work?
The MAC can pay for benefits such as medical needs, rehabilitation expenses and financial support for disability or lost earnings following road accidents.
Unlike some other states, it operates on a no-fault basis, meaning it covers injuries regardless of whether or not someone was found to be responsible for an accident.
When injured in a road accident, it covers:
Drivers and riders
Passengers
Who runs the scheme?
The MAC is run by the MAC Commission (MACC), who has taken out a policy with TIO.
TIO is the organisation that manages claims and compensation. They're the ones that are responsible for all steps of the actual process.
The MACC simply regulates the scheme and pays for it with vehicle registration fees.
What other cover do I need?
The MAC is for bodily injuries only. It won't cover any damage to your vehicle, or anyone else's property.
For example, if you have a two car collision with only MAC and no other insurance, you might be covered for your own injuries, and anyone else involved might be covered for their injuries. But if you're at fault, then you might still be held liable for the damage to the other person's car.
That damage would typically be covered by third party property damage car insurance.
Damage to your own vehicle would be covered by comprehensive car insurance. Comprehensive car insurance also included third party property damage.
Compare additional car insurance online to find the right cover at the right cost
---
Get the latest car insurance news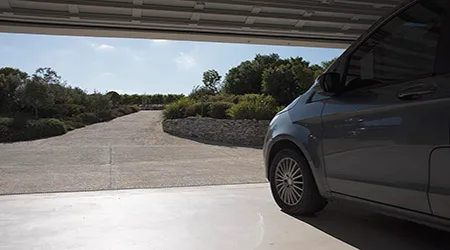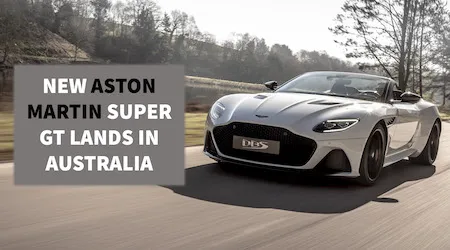 Car Loans
The flagship model of Aston Martin's Super GTs, the DBS Superleggera Volante, is here, if you can afford it. Read more…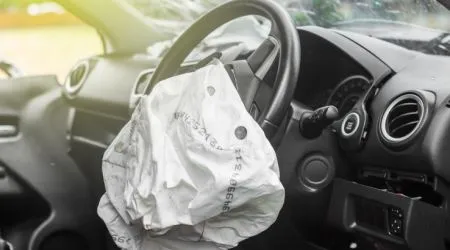 Insurance
A number of car manufacturers are warning drivers of the dangerous airbags and urging them to check their vehicles. Read more…
Related Posts