How CTP insurance works in the ACT
How to find the cheapest CTP insurance in the ACT
We're reader-supported and may be paid when you visit links to partner sites. We don't compare all products in the market, but we're working on it!
CTP, or "Green Slip" car insurance covers drivers in the event of injury. Specifically, the "at fault" party's insurance can pay out for injuries suffered to the "faulted" party.
So if you're responsible for an accident, it might save you from bankruptcy. If another driver is responsible for the accident, their insurance might cover your medical expenses, resulting loss of income, rehabilitation costs, home modifications and other.
How to find the cheapest CTP insurance in the ACT
It's a heavily legislated type of insurance, with strict boundaries about how much it can cost. There are four approved insurers in the ACT, each of which sets their own prices.
In all cases, they offer essentially the same mandated cover, but set their own costs.
CTP insurance prices in the ACT
| | Passenger vehicle | Motorcycle up to 600cc | Motorcycle over 600cc |
| --- | --- | --- | --- |
| GIO | $486.60 per year | $96.20 per year | $441.90 per year |
| NRMA | $482.30 per year | $97.10 per year | $431.80 per year |
| AAMI | $490.30 per year | $98.50 per year | $484.90 per year |
| Apia | $506.00 per year | $131.90 per year | $516.90 per year |
Find the full list of premiums for all other vehicle types here. All prices above assume to input tax credits.
As you can see, Apia CTP insurance for motorcycles is fairly expensive, while GIO is cheaper for these vehicle types.
How much does CTP insurance pay?
The final payout from a CTP insurance claim depends on the situation, and is negotiated between the insurer and the injured persons, or determined by court.
This can include:
Treatment and care costs - Compensation for past medical costs, and estimated future treatments costs needed as a result of the injuries.
Economic loss - Compensation for financial loss resulting from the incident, such as if an injured person can't go to work.
Non-economic loss - Compensation for pain and suffering, and other general damages type compensation.
Australia's Lifetime Care and Support Scheme (LTCS) can help cover severe injuries, such as spinal or brain injuries, even if you are found to be at fault for an accident. This is not part of CTP insurance though. It's a separate program entirely.
What does CTP insurance not cover?
CTP insurance is generally for accidents between motorists (multi-vehicle accidents) rather than just you (single vehicle accidents). This is because the system is dependent on establishing fault. But if you're the only person involved, then you might well be the one at fault.
For example, if you hit a kangaroo on the road and suffer resulting injuries, your CTP insurance probably won't cover it.
But if you hit a cow on the road, then your CTP insurance might.
The difference is that wild kangaroos will just hop onto the road, but when a cow's on the road it usually means someone messed up. Your CTP insurance help you recover compensation from the owner, if they are negligent or otherwise at fault.
CTP insurance won't cover vehicle damage either. For that, you'll need some form of additional cover.
Learn more about car insurance in ACT, and how to compare policies
Need more cover? Try one of these policies...
---
Get the latest car insurance news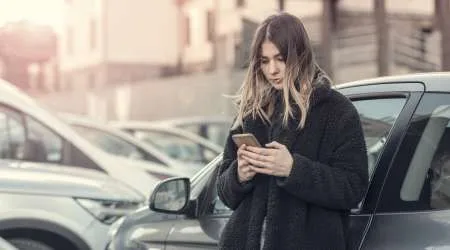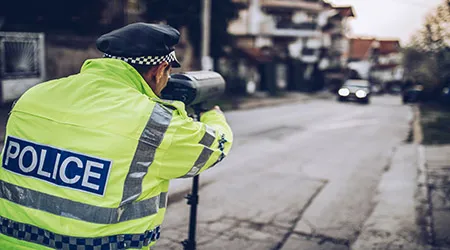 Car Insurance
Drivers don't just face extra fines. They're also at risk of increased insurance premiums and license suspensions.
Read more…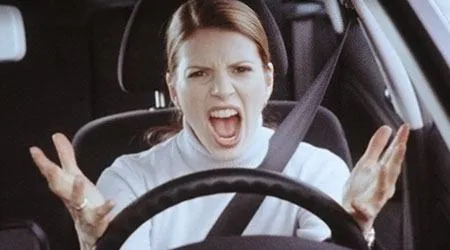 Car Insurance
A Budget Direct study reveals what makes drivers angry and shares tips on how to stay cool.
Read more…
More guides on Finder