Finder makes money from featured partners, but editorial opinions are our own.
How much does egg freezing cost?
The cost of egg freezing is generally around $9,000, but health insurance can help lower the cost.
If you're not ready to have a baby but want to increase your chances of getting pregnant in the future, egg freezing may be a viable option. In most cases, it's not covered by Medicare unless it's deemed medically necessary, so it won't be covered by health insurance either.
However, gold level private health insurance can help cover the associated costs, paying benefits towards your anaesthetist and doctors' fees and providing cover for theatre and accommodation fees in a private hospital. A policy should generally cost you around $170 a month, but it could end up saving you thousands of dollars if you do go through with egg freezing.
What is egg freezing?
Egg freezing is a method of storing a woman's unfertilised eggs so that she can get pregnant in the future, often when the chances of natural conception are lower. If you're not in a position to become pregnant right now, egg freezing is a way of preserving and prolonging the chances of fertility.
By freezing eggs, they can be stored for many years without deteriorating. When you're ready to start a family, the eggs can be fertilised with sperm. If successful, the egg will develop into an embryo which can then be transferred to the woman's uterus.
In terms of the procedure itself, you'll usually undergo hormonal stimulation with daily injections for around 12 to 14 days, which enable the eggs to mature. Your fertility specialist will discuss which method is best for you.
After this time, the eggs are collected from the ovaries with a procedure that lasts around 2 hours. A general anaesthetic is usually used. You'll be able to go home after this and the eggs will then undergo a process called vitrification where they are frozen. Once they've been vitrified, they can be stored for years until you are ready to use them to get pregnant.
How does egg freezing work in terms of Medicare and private health insurance?
Egg freezing isn't actually covered by health insurance. This is because it doesn't have an MBS number, which means you won't be able to claim a benefit through hospital insurance. However, if you want your eggs frozen, you'll still be able to get help with a private health insurance policy that covers assisted reproductive services. This can take care of any of the associated costs – as long as they have an MBS number – including things like hospital admission, anaesthetist fees, consultant fees and egg collection.
So even though there's no benefit for egg freezing, you should have significantly smaller out-of-pocket expenses if you go private because you'll be covered for lots of other expensive parts of the treatment.
The average cost of egg freezing
The cost of the entire egg freezing process varies depending on the clinic you go to. For instance, at IVF Australia, elective egg freezing costs $6,885 per cycle. At Melbourne IVF it costs $8,000 per cycle.
While health insurance can't help with the cost of egg freezing itself, it can help reduce your overall costs by paying for associated fees. For instance, whenever you're treated in a hospital and there's a specialist involved, Medicare pays 75% of the MBS fee (the government-set fee) and health insurance pays 25%.
However, if your doctor chooses to charge more than the MBS fee – which is very common – then it's likely you'll have further out-of-pocket costs (sometimes referred to as "the gap"). To avoid this as much as possible, shop around and always ask about out-of-pocket costs.
To give you an idea of how much you might pay, here's a breakdown of the costs you might encounter through egg freezing:
Egg freezing. This generally isn't covered by Medicare or private health insurance, so you're likely to have to pay for all of it. According to Adora Fertility, egg freezing is likely to cost you around $3,800.
Fertility medications. These are likely to cost you around $1,500 and are not generally covered by the Pharmaceutical Benefits Scheme (PBS). Private health insurance may be able to cover some of the costs.
Storage fee. This generally isn't covered by Medicare or private health insurance, and costs can vary from around $250 per month to $500 a year.
Egg collection. The MBS fee is $365.50, so you'll likely have to pay a minimum of $91.35 out of pocket if you don't have private health insurance.
Frozen embryo preparation. The MBS fee is $818.35 and the Medicare benefit is $613.80. The remaining $204.55 can be covered by private health insurance if you have it.
Embryo transfer procedures. The MBS fee is $114.60 so you'll have a minimum of $28.65 of out-of-pocket expenses without private health insurance.
Anaesthetist, theatre and accommodation fees. These can differ depending on who you go with, which is why you should always ask about these fees beforehand. Private health insurance can help keep these associated fees to a minimum.
Factors that impact the cost of egg freezing
Some of the main factors that impact the cost of egg freezing include:
The clinic that you want to use.
Clinics are under no obligation to adhere to a specific price, so costs can vary widely depending on where you are in the country.
Fertility medications.
These aren't covered by Medicare and can cost more than $1,500 without private health insurance.
You may need to undergo more than one egg freezing cycle.
If this is the case, it will likely cost you the exact same as the first time, which is usually around $4,000.
Anaesthetist fees.
You generally need to go under for the procedure, so you'll also encounter anaesthetist fees.
Does private health insurance cover egg freezing?
Egg freezing treatment isn't covered by Medicare unless it's medically necessary. This means that you won't be able to claim any money back for that treatment from your hospital insurance either. But your health insurance will help with lots of the other costs that arise during the egg freezing process, such as:
Doctors' fees
Anaesthetist fees
Ward and theatre fees
Accommodation in a private hospital
Egg collection
GP and specialist appointments
Some fertility medications
Assisted reproductive services will cover these costs, which you can find included with all gold hospital policies. Keep in mind that there is usually a 12-month waiting period for assisted reproductive services.
Reach out to your health provider to find out if there will be any part of the procedure that they won't pay for. You will also have to pay an excess, which is usually around $500 or $700.
Why you can trust Finder's health insurance experts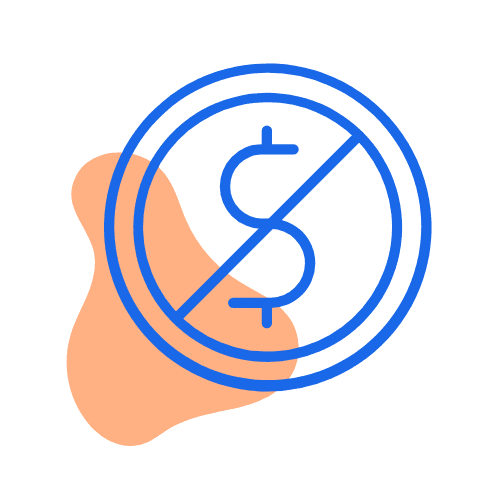 We're free
Our health insurance engine is completely free to use. You pay the same as buying directly from the health insurer. Better still, we regularly run exclusive deals that you won't find on any other site.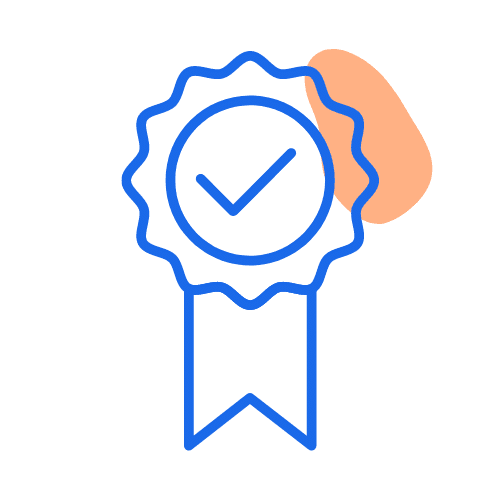 We're experts
We've
researched and rated
hundreds of policies as part of our
Finder Awards
. We've published 250+ guides and our
in-house experts
regularly appear on Sunrise, 7News and SBS News.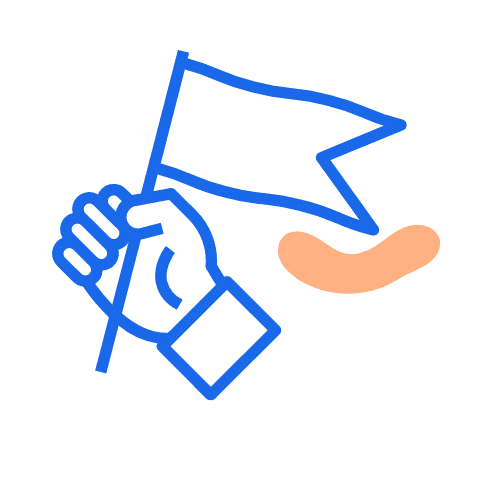 We're independent
Unlike other comparison sites, we're not owned by an insurer. That means our opinions are our own and you can compare nearly every health fund in Australia on the site (and find a better deal).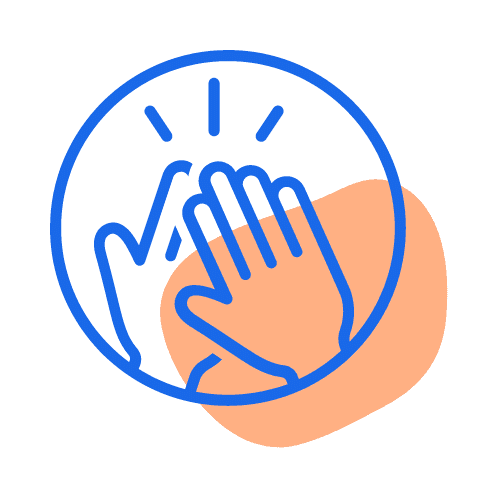 We're here to help
Since 2014, we've helped 350,000+ people find health insurance by explaining your options simply. We'll never ask for your number or email to see prices. We're here to help you make a decision.
FAQs
More guides on Finder
Save on your health insurance