Finder makes money from featured partners, but editorial opinions are our own.
Bank of Queensland Car Insurance Review
BOQ insurance is now managed by Honey Insurance, which is underwritten by RACQ. It offers a comprehensive policy with comparatively strong policy limits on personal items, baby seats and trailers.
Bank of Queensland is currently in the process of refining its new car insurance product. If you're an existing customer, you should receive communication from them before your policy expires with information on what to do next.
Compare car insurance
What policies are available?
Comprehensive
Bank of Queensland (BOQ) offers Comprehensive car insurance only. It covers:
Loss or damage to your car
Agreed Value
Baby capsules and child seats - up to $1,500
Changing your car - 14 days
Emergency accommodation or travel - up to $1,500
Emergency repairs - up to $1,500
Hire car after theft - up to $150 per day, for up to 21 days
Hire car after not at fault collision - up to $150 per day
Keys and locks - up to $1,500
Lifetime repair guarantee
New car replacement - up to 2 years
Personal effects - up to $1,500
Removal of debris
Towing and storage - up to $100 per day to a total of 30 days of storage
Trailer damage - up to $1,500
Third-party liability cover - up to $20,000,000
Optional add-ons
Drivers may choose to add the following options to their comprehensive policy:
Hire car after an incident - up to $150 per day, for up to 21 days
No excess glass repairs - 1 claim for window glass with no excess
What excesses apply?
The excess is the amount you've agreed to pay when you have to make a claim. These include:
Basic excess: This applies to all claims.
Listed inexperienced driver excess: This applies if an incident occurs where the listed driver has not held a full or open Australian driver's licence for the preceding 5 consecutive years (this excludes learner licence).
Unlisted inexperienced driver excess: This applies if an incident occurs where the driver was unlisted and inexperienced per the definition above.
When does an excess not apply?
If you can prove someone else is entirely responsible for the accident, then the excess may not apply.
Making a claim with BOQ car insurance
Following an incident, you may need to lodge a claim. Here's how you can do so:
Contact the insurer as soon as you can.
Keep proof of any out-of-pocket expenses.
The insurer will let you know if it requires any documents from you, be sure to send them across in a timely manner.
Notify the insurer if you need a hire car.
The insurer will assess your claim and let you know of the next steps. This may involve taking your car to a repairer to inspect the damage.
Based on the assessment, the insurer will let you know the outcome. This will include any details of excesses payable and if any repairs or payment has been authorised for your car.
Why you can trust Finder's car insurance experts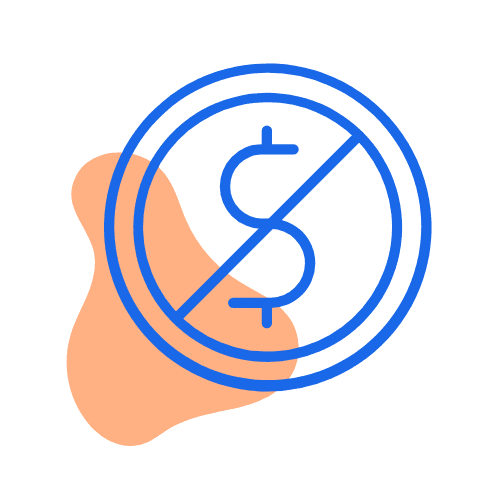 We're free
You pay the same as buying directly from the car insurer. Better still, we regularly run exclusive deals that you won't find on any other site – plus, our tables make it easy to compare policies.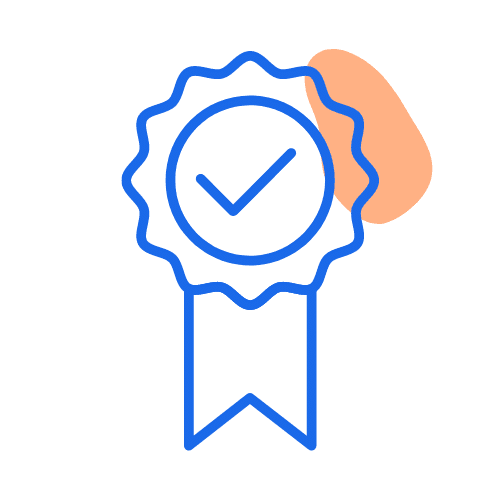 We're experts
Our team of car insurance experts have
researched and rated
dozens of policies as part of our
Finder Awards
and published 330+ guides to make it easier for you to compare.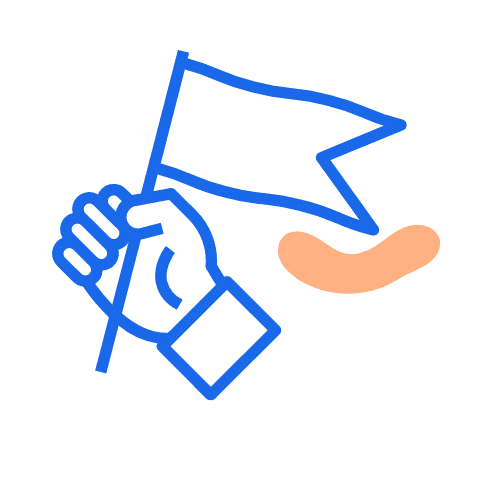 We're independent
Unlike other comparison sites, we're not owned by an insurer. That means our opinions are our own and we work with lots of car insurance brands, making it easier for you to find a good deal.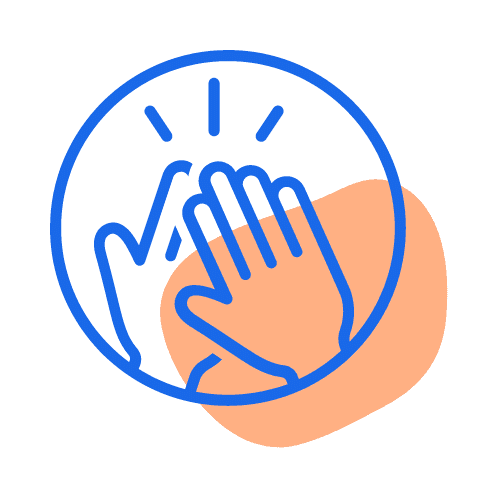 We're here to help
Since 2014, we've helped 300,000+ people find car insurance by explaining your cover options, simply and clearly. We'll never ask for your number or email. We're here to help you make a decision.