Finder makes money from featured partners, but editorial opinions are our own.
Car insurance price beat deals
Car insurance price beat deals can save you money but you need to watch out for T&Cs.
Price beat guarantees can be a quick way to potentially lower the cost of your car insurance, but terms and conditions will generally apply. If you're looking for the cheapest car insurance, a price beat offer doesn't automatically mean it's the lowest price you could get.
How do car insurance price beat deals work?
The terms and conditions may vary between insurers. The following is an example for Everyday car insurance, so you can see how it works.
You must be over 25 and you also need to meet the standard underwriting criteria, which might mean having a reasonable driving and claims history.
You need to provide a car insurance renewal notice from a different insurer. It cannot be more than a month old.
Your renewal notice has to be for a comparable car insurance policy. As such, if you use the offer it means you're likely to find comparable cover, at least $1 cheaper than before.
The downsides
This offer only applies for a year of cover. After that your premiums might increase, and you won't be able to get the same offer again with a Everyday renewal notice.
The offer is subject to minimum premiums. If you already have cheap comprehensive car insurance, Everyday may decline to beat the price.
The price beat offer can't be used in conjunction with any other Everyday deals. No additional discounts can be applied. It doesn't work with Drive Less Pay Less deals either, so if you don't do a lot of driving, then that type of cover might deliver more value for money.
You might only be saving $1 a year with price beat deals and will often be able to do better than that by shopping around and getting more quotes.
How else can I find price-beat car insurance?
Even if an insurer doesn't have an official price beat deal, that doesn't necessarily mean it won't be willing to match other offers, so it can be worth getting a range of quotes and taking your time to shop around.
Premiums will often rise over time, so it may be worth looking for new quotes when it's time for renewal.
This can be particularly useful because many car insurance discounts only apply to the first year of cover, just like price beat offers. These discounts are often impressive and easy to get, such as 25% off just for buying online, with the main catch being that they'll run out after the first year.
As such, getting new car insurance quotes each renewal time might be the most effective way to find beat-price car insurance. Once you've found great value for money car insurance and are finding it difficult to get cheaper quotes for equivalent cover, then you might be able to get the most benefit from price-beat deals.
As such, the main tip for finding beat-price car insurance might simply be to shop around and get quotes from a range of providers, as well as taking steps to lower your premiums before asking for price matching offers.
4 tips to help lower your car insurance premium
Shop around for lower premiums before you ask for a price beat deal.
Consider a higher excess, and check how price match deals might affect your car insurance excess.
See whether you can transfer your no-claim bonus discount over to the new insurer.
Once you have a quote, check for more car insurance discounts and see if that changes the picture. You might be able to save more by getting 25% off your car insurance one year, and then looking for a price match deal on top of that price next year.
What other things should I look for in an insurance policy?
Your car insurance might not be as good value for money if you're getting lower premiums at the cost of cover.
Before committing to a switch, there are some features you may want to consider:
The car insurance excess. The excess is an amount that you will need to pay towards a claim before the insurer pays it. A higher excess generally means lower premiums and multiple excesses might apply depending on the policy and insurer. This is part of a policy's cost, so remember to consider it alongside the premiums.
The type of cover. You'll naturally tend to find lower premiums for more basic third party car insurance than comprehensive car insurance, so it's important to make sure you're comparing equivalent type policies. If you're looking for ways to keep costs down, you might also consider downgrading your cover to third party only if your car no longer needs comprehensive protection.
Discount eligibility. Car insurance discounts can greatly affect your premiums. Sometimes an insurer might give you a quote without discounts factored in, while another one might quote you a price that includes applicable discounts. This might account for price differences between policies. Other discounts, such as a no-claim bonus, might vary between insurers. For example, someone with a substantial no-claim bonus might specifically want to look for insurers that recognise no-claim bonuses while switching, or offer more generous discounts.
It's also worth looking at the different extras that a policy might offer. For example, you may not want to get slightly lower premiums if it means giving up roadside assistance.
Price and quality are both important considerations and "value for money" is where they intersect. Price beat guarantees can be very useful because they might be a way of ensuring you're switching to equivalent cover rather than facing a significant downgrade, but it's worth remembering that these deals often come with terms and conditions of their own.
It's also worth remembering that a price beat deal might only be saving you $1 a year. If you go to a provider and specifically ask for a price beat deal, you might end up paying more than you would have if you simply got a new quote and made the switch.
---
Get the latest car insurance news
Millions of Australian motorists are putting lives at risk by multitasking behind the wheel, according to new research by Finder.
Read more…
Compare Car Insurance
Australians are struggling to keep up with car maintenance and repairs due to the rising cost of living, according to new research by Finder, Australia's most visited comparison site.
Read more…
While you are here, you may also be interested in…
Why you can trust Finder's car insurance experts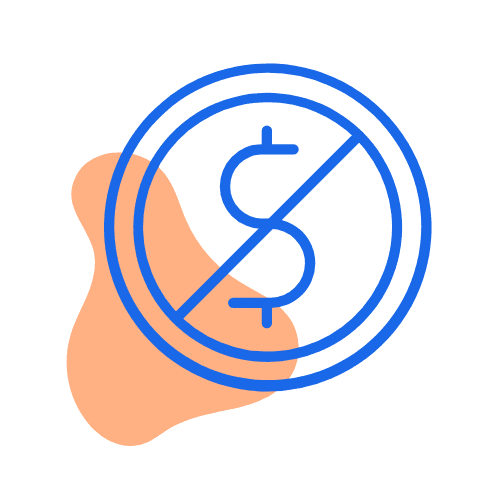 We're free
You pay the same as buying directly from the car insurer. Better still, we regularly run exclusive deals that you won't find on any other site – plus, our tables make it easy to compare policies.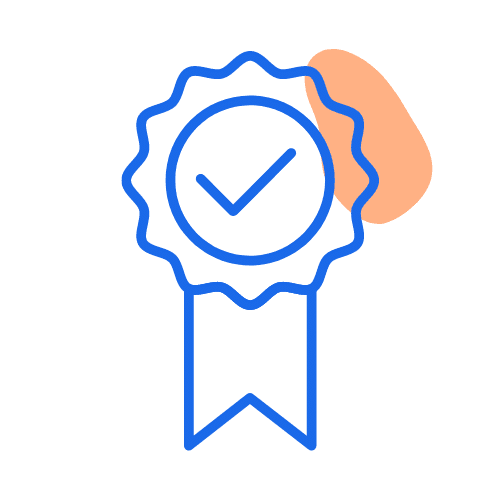 We're experts
Our team of car insurance experts have
researched and rated
dozens of policies as part of our
Finder Awards
and published 330+ guides to make it easier for you to compare.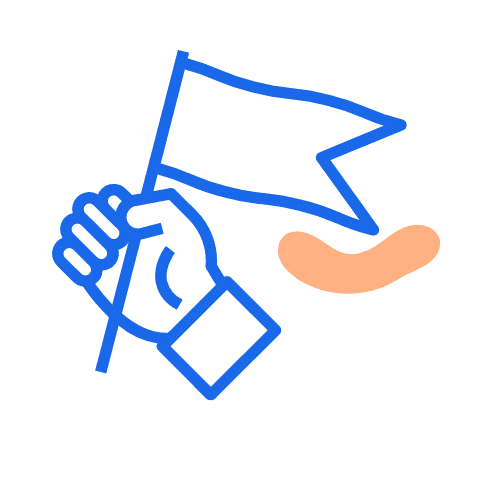 We're independent
Unlike other comparison sites, we're not owned by an insurer. That means our opinions are our own and we work with lots of car insurance brands, making it easier for you to find a good deal.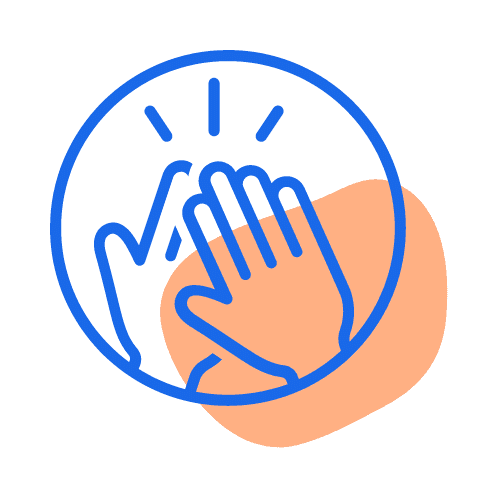 We're here to help
Since 2014, we've helped 300,000+ people find car insurance by explaining your cover options, simply and clearly. We'll never ask for your number or email. We're here to help you make a decision.