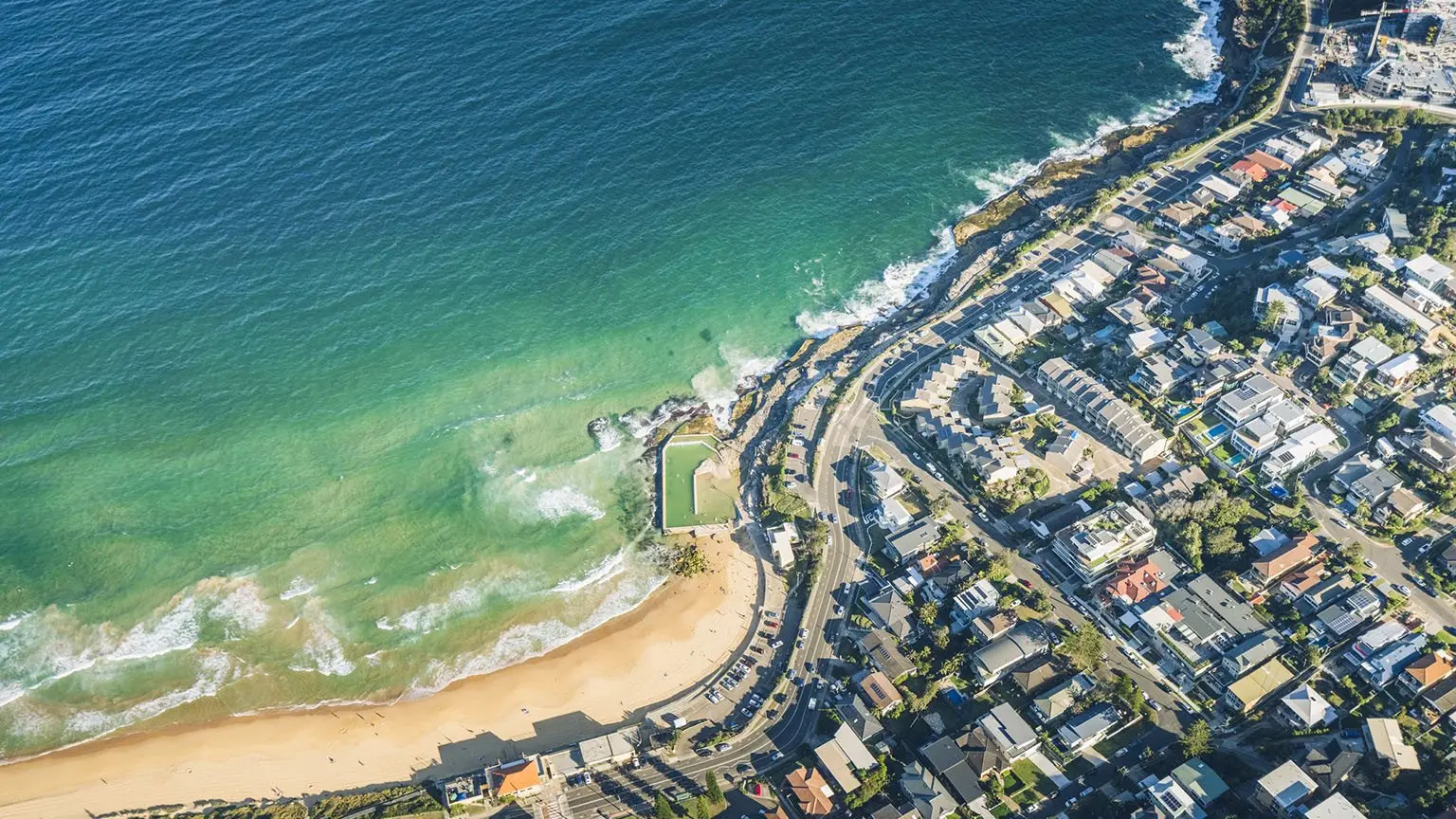 We're committed to our readers and editorial independence. We don't compare all products in the market and may receive compensation when we refer you to our partners, but this does not influence our opinions or reviews. Learn more about Finder .
Rear-end collisions were the number one cause of accidents in NSW last year. Car insurance can help you (and your wallet) if you're the unlucky person that crashes into a brand-new Mercedes.
Car insurance can cover you for a bunch of things like storms, theft, rogue shopping trolleys, and accidents, plus more. It just makes sense, especially in New South Wales.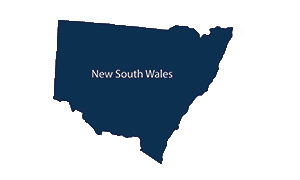 Stuck on who to choose? The 3 most popular car insurers for NSW on Finder are:
Based on clicks to active policies on this page from October 2019 - March 2020
Find car insurance in NSW
Comprehensive car insurance is the only policy type that offers real, proper cover for your car.
Third party fire and theft will cover you if your car is stolen or is damaged by fire. You'll also be covered for third party damages if you smash into someone else's car or property.
This is generally the cheapest car insurance type, but will only cover third party damages if you smash into someone else's car or property.
Who has the cheapest car insurance in New South Wales
No matter where you are in the country, the cost of car insurance is determined by the same, or very similar, factors. The more likely you are to get into an accident, have your car stolen, or make a car insurance claim, the higher your car insurance premiums will be. For this reason, there's no universally cheapest car insurer in New South Wales, as the cost will depend on your own circumstances.
New South Wales is one of the most expensive states in Australia for car insurance, thanks to crowded roads and above-average theft rates. This means it is particularly important to look for cheap car insurance in NSW.
Where possible, we analysed quotes from 38 car insurance companies where possible and found the 3 cheapest providers based on their average cost for a comprehensive car insurance policy in New South Wales for 4 personas . For full methodology on our Finder Awards 2019, head here.
Here are the 3 cheapest insurers in New South Wales according to our criteria
Your cost will differ depending on your circumstances. Some things that can affect the cost of your quote include your gender, the type of car you drive, the colour of the car, how long you have been driving, the amount of cover you need, plus more. To make sure the product is suitable for you, always check the product disclosure statement (PDS).
---
NSW car insurance in three steps
Choose your damage cover. Choose the type of car insurance damage cover that suits your needs.
Compare and buy online. Once you've found the right policy, compare it with other options and buy online for more discounts as well as to save time and hassle.
Who's got the best car insurance in New South Wales?
There's no set best car insurance in NSW (or even in Australia!) as your own circumstances will influence what policy is right for you. Before you sign along the dotted line, don't just consider the cost of your policy, but also what you're actually covered for and what you think you'll need. Some examples include roadside assistance, new car replacement, a choice of repairer, and whether agreed or market value is available, amongst others.
Overall, for the 2019 Finder Awards, Budget Direct came out on top for Best Value Car Insurance. See more about them and our methodology below.
Who came out on top nationwide?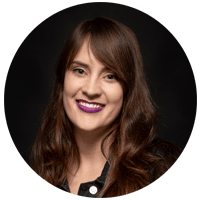 Finder Award Winner: Budget Direct Car Insurance
Budget Direct won the 2019 Finder Award for Best Value Car Insurance because it was one of the more affordable policies on the market, whilst still providing strong coverage for your car.

Their policy boasts flood and storm cover, 24/7 phone assistance, adjustable excess, optional roadside assistance, a hire car, towing costs, and even a hail warning SMS system.

15%




15% off first year's premium for new policies purchased online. T&Cs apply.

24/7




24/7 roadside assistance for less than $1.60 a week
Go to site
What type of car insurance can I get in New South Wales?
All cars need CTP insurance, and you should also choose a liability and damage policy.
Getting CTP insurance in NSW
CTP insurance in NSW, also known as a Green Slip, covers the cost of injuries sustained in road accidents. There are six different CTP insurers to choose from in NSW, and each sets their prices differently.
6- or 12-month insurance period. You can choose either a 6-month or a 12-month insurance period to better manage the costs.
No difference in cover. All insurers will offer the same required cover, so you can compare by price alone.
The cheapest Green Slips. Find the cheapest Green Slip by getting a quote from each insurer and choosing the lowest price.
Once you have a CTP insurance policy, you are insured for personal injuries on the road. Next, you can pick the type of car damage cover that suits your needs.
Personal liability and car damage insurance
There are three additional types of car insurance to choose from. Find the cover that's right for you by balancing cost and protection.
| | Third party property | Third party property, fire and theft | Comprehensive |
| --- | --- | --- | --- |
| Personal liability | Yes | Yes | Yes |
| Protection for your car | No | Cover for fire damage and theft | Comprehensive protection from many forms of damage |
Personal liability: This is the cost of damage you may cause to other cars or to a person's property because of an accident. Third party property car insurance policies deliver cost-effective, personal-liability-only cover.
Protection for your car: Different policies will protect your car from different types of damage. A third party fire and theft policy covers you from these two common hazards as well as delivering personal liability cover. Comprehensive car insurance protects you from many different types of damage, and also includes personal liability cover.
New South Wales car thefts
According to the National Motor Vehicle Theft Reduction Council (NMVTRC) in 2017, 12,216 vehicle thefts took place in New South Wales. This was a 2.6% increase compared with 2016. NSW accounts for 23.1% of the total national thefts.
The worst vehicle crime spot in NSW is the city of Blacktown (805 vehicles stolen). The city experienced a 9.8% surge in crime. The next worst-hit areas are Central Coast (674), Canterbury-Bankstown (614), Lake Macquarie (484) and Penrith (481).
The most stolen vehicle was the 2006-2013 Holden Commodore VE (218 stolen). Next came the 2005-2011 Toyota Hilux, with 196 taken and the 2012-2015 Hilux model accounted for 149. The most stolen price range was cars worth under $5,000.
Motorcycle theft increased in NSW to 1,673.
Friday's between 16:00 and 19:59 are the most likely times for your car to be taken. The next riskiest time is Saturday evening between the hours of 20:00 and 23:59. 612 owners had their vehicle stolen during this time.
---
Watch: What type of car insurance is right for you?
---
Picture: GettyImages
Read more:
Related Posts