Finder makes money from featured partners, but editorial opinions are our own.
Deceased estate sales
Many buyers view deceased estate sales as a bargain, but beware of the property ownership and legal implications before signing a contract.
Purchasing a deceased estate can represent good value because the seller is usually keen to dispose of the property. But deceased estate sales can carry extra legal baggage. You need to employ a good conveyancer to help you conduct the necessary research on the property and do all the normal legwork you'd do in making sure the property is worth the price.
What is a deceased estate sale?
When someone dies, the wealth and assets they leave behind is called their estate. This includes their property. In some cases, a beneficiary inherits the deceased's property and lives in it. But sometimes the estate is sold.
Deceased estate sales can take place as public auctions or private sales, just like other properties.
In a deceased estate sale the seller may be a family member who has inherited the property and wishes to sell. Or it be may be an executor appointed in the will or an administrator appointed by court (for example, the state trustee). In these cases, much like in normal property sales, the executor uses a real estate agent to conduct the sale.
How to find deceased estate properties for sale
Do your research
Although buying a deceased estate can be a good opportunity to secure a property in a well-established location for a good price, there are important tax and legal implications. You need to speak with professionals such as conveyancers, property tax specialists, buyer's advocates and the nominated executor to fully understand the process and paperwork required. You should also undertake market research to become familiar with property values to ensure that you are getting a reasonable price and to understand the capital growth potential.
Where to find properties for sale
You can conduct an online search for deceased properties through sources such as National Mortgagee & Deceased Estate Data (NMD Data) or Select Property Invest, both of which exclusively list deceased estate properties for sale. Depending on where you live, your state trustee or equivalent may list deceased estates for sale.
Real estate agencies also commonly advertise deceased estates.
How to buy a deceased estate
If you're thinking of purchasing a deceased estate, make sure you take the following steps to ensure that you cover all the legal and administrative groundwork.
Search for deceased estate sales. Visit some of the websites listed above to search for properties.
Get your finances together. Get your finances in order so you can move quickly once all relevant paperwork has been granted. Compare different home loans to find one with competitive interest and attractive features. Always aim for a 20% deposit to avoid paying lenders mortgage insurance (LMI).
Request probate or administration. You should request a copy of the probate (proof that a will is valid) or the letter of administration so that you know you're dealing with the authorised executor of the estate. If letters of administration have been granted, then the sale can proceed as normal. However, if this documentation has not been granted, the sale may be delayed.
Review property ownership. If you're thinking of purchasing a deceased estate, you should review the ownership structure of the property. In NSW and Queensland, a property cannot be sold with a deceased person's name on the title. The property must be transferred to the sole name of the surviving spouse or to the executor before the property can be transferred. Keep in mind that this process can be time-consuming, so try to have this prepared before entering the contract of sale.
Transaction. Once a price has been agreed upon (the deceased property will usually be sold via auction), you will need to pay a deposit. If the probate has been granted, then the sale can proceed as normal. If not, there may be delays to the process.
How long does it take to change property ownership?
Transferring the property title into the sole name of the surviving tenant can take 1-2 weeks or longer if the mortgage is registered on the property title. On the other hand, transferring the property title into the name of the executor can take approximately three months.
Pros and cons for buying a deceased estate
Pros
Value. Deceased properties are often sold for a 'bargain' or for market value, so this can represent a good opportunity for both owner-occupiers and investors.
Motivated seller. As the executor of the estate is likely to accept market value for the property, buyers can be confident that the property will be sold relatively quickly, usually by auction.
Renovation potential. As deceased estates are often old properties, they represent an opportunity to buy land in an estimated area that has good renovation potential.
Cons
Property condition. Some deceased estates have been empty for some time and may be in need of significant maintenance or repair.
Complex legal process. You have to take due diligence to ensure that the probate or letter of administration as well as the property ownership structure is in order before proceeding with the sale.
What questions should I ask before buying a deceased estate?
While the legislation surrounding the selling and buying of deceased estates varies from state to state, you should generally consider the following:
Has the probate or the letter of administration been granted?
Has the property title either been transferred to the name of the surviving spouse, beneficiary or the executor?
Is there a mortgage on the property? If so, has the lender provided consent for the title transfer?
Have I surrounded myself with the right professionals to help me through the process?
Which legislation governs deceased estates?
The tax implications of the sale and purchase of a deceased asset are governed by the Australian Taxation Office (ATO). The assets of a deceased person depends on which state the deceased person lived in when they passed away.
Compare mortgages from across the market
It takes just 30 seconds to book your free home loan consultation and get started
Once you've entered your details, an Aussie broker will be in touch to start supporting you on your home loan journey.
Our panel of 25+ lenders will allow you to compare 100's of rates

Get access to free suburb and property reports

Have expert guidance through the entire application process.
---
An expert leader in mortgage brokering
Why you can trust Finder's home loan experts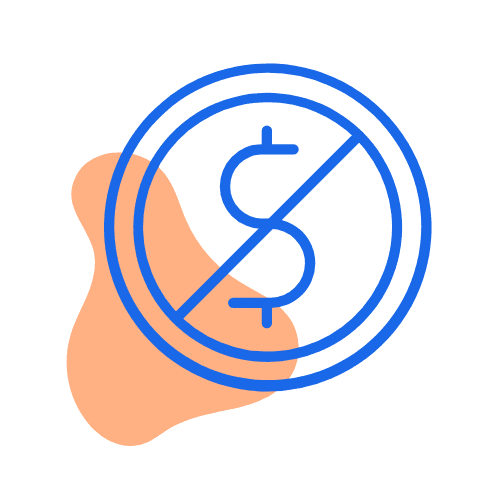 We're free
You won't pay any more by taking out a home loan with us. Better still, we regularly run exclusive deals that you won't find on any other site – plus, our tables make it easy to compare loans.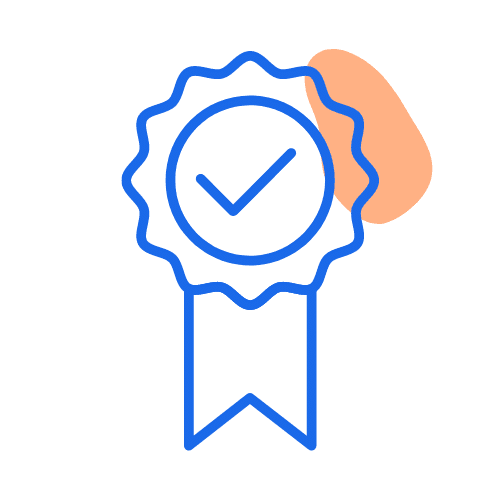 We're experts
We've researched and rated dozens of home loans as part of our
Finder Awards
. We provide
unique insights
and our in-house experts regularly appear on Sunrise, 7News and SBS News.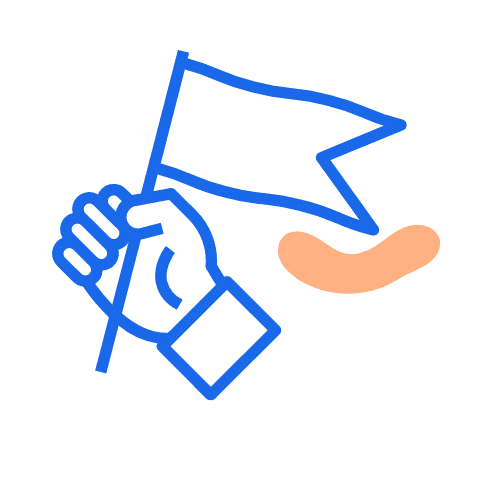 We're independent
Unlike other comparison sites, we're not owned by a third party. That means our opinions are our own and we work with lots of home loan lenders, making it easier for you to find a good deal.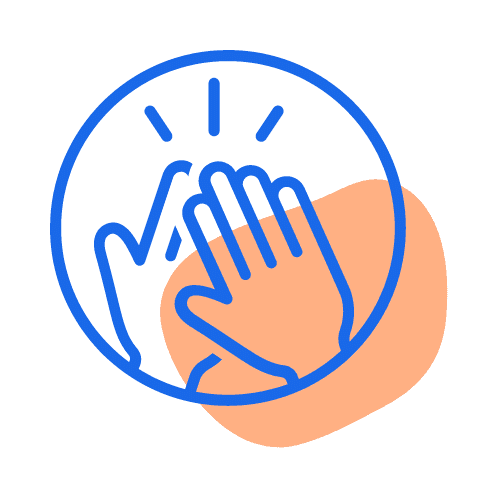 We're here to help
Since 2014, we've helped 150,000+ people find a home loan by explaining the nitty gritty details simply and clearly. We'll never ask for your number or email. We're here to help you make a decision.
Frequently asked questions before buying a deceased estate