Finder makes money from featured partners, but editorial opinions are our own.
Home insurance Tasmania
Floods, sum insured safeguard, accidental damage: compare house insurance in Tasmania and get cover for the things that matter.
With climate change impacting more and more Tassies each year, home and contents insurance in Tasmania can provide financial security and peace of mind now and long into the future.
But finding a good policy can be tricky, so we've made the process simpler. The table below lets you compare all the top providers available on Finder side-by-side so that you can pick a policy that includes cover things that matter to you.
Get home and contents insurance in Tasmania
Why do I need home insurance?
There are many reasons why home insurance in Tasmania is so important, including:
Tasmania's climate is changing. From catastrophic bushfires destroying ancient forests to the warming of oceans around Tasmania and Southern Australia, global warming is having a huge impact on Tasmania. Home insurance can't stop climate change, but it can protect you financially if your home is impacted by bushfires, floods or other weather events.
Home loan requirement. Some lenders will not approve your home loan application unless you have already purchased an adequate level of home insurance cover.
Financial protection. You'll probably never buy anything anywhere near as expensive as your home, so it makes sense to protect the largest investment you'll ever make. With the right home insurance cover in place, you can enjoy the peace of mind of knowing you will be looked after financially even if your home and everything you own is destroyed.
Stuff happens. From lightning strikes and hailstorms to burst pipes and freak accidents, disaster can strike at any time. There's no way of predicting what the future holds, but home insurance can offer critical protection against the unexpected.
Consider this when buying house insurance in Tasmania
Just like buying a home, there are certain things worth considering when you purchase home insurance in Tasmania. Here are some questions worth asking yourself before you take out a policy:
What kind of financial protection matters to you? The building, your belongings or both? When you choose an insurer, you'll usually be given three options:

Home insurance (sometimes called building-only cover), which covers the building and any built-in features such as your swimming pool.
Contents insurance, which covers your belongings.
Home and contents insurance, which does both.

Do you want sum insured or total replacement cover? A sum insured policy covers you up to a specified amount and is generally cheaper because you risk undervaluing your home and being underinsured. Total replacement cover will cover the rebuilding of your home to its original condition.
What are the main risks to your home? Depending on where you live, you may be more prone to certain risks than others. For example, bushfires can pose a big threat in rural areas of the state.
What type of home insurance can I get in Tasmania?
This covers the physical structure of your home, including the walls, ceilings and built-in appliances.
This protects your belongings, from jewellery to carpets and electrical appliances such as your laptop.
This protects both the building and your belongings inside it.
How much does home and contents insurance cost in Tasmania?
For a clearer idea of the cost of home and contents insurance in Tasmania, take a look at the price comparison graph below:
What insurers can I access in Tasmania?
Finder's panel of insurers includes some of Australia's leading home insurance providers, all of which offer cover to Tasmanian homeowners:
Are there any exclusions or additional costs I should be aware of?
Before choosing a policy, take a close look at any general exclusions that apply. Some common exclusions are:
No cover if you fail to keep your home in good condition, for example, if you fail to repair a leaky roof.
No cover if your home is left vacant for more than 60 days, such as if you're overseas on an extended holiday.
No cover for any part of your home that is used as a business.
No cover for damage that occurs as a direct result of renovations or extensions.
No cover if you fail to properly secure your home.
In addition, make sure you're aware that duty is payable on Tasmanian home insurance premiums at a rate of 10%.
Why you can trust Finder's home insurance experts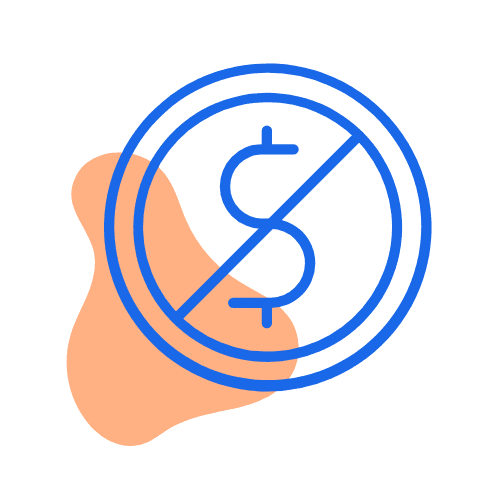 We're free
You pay the same as buying directly from the home insurer. Better still, we regularly run exclusive deals that you won't find on any other site – plus, our tables make it easy to compare policies.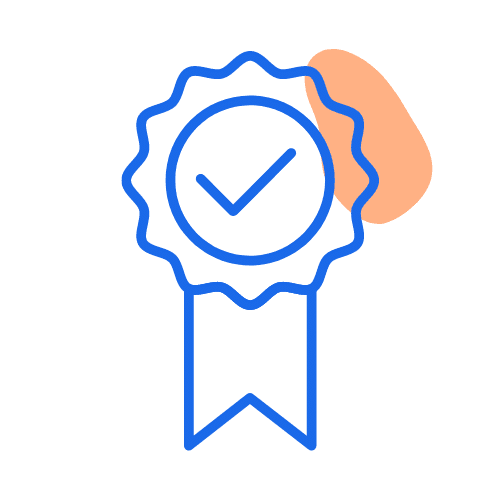 We're experts
We've
researched and rated
dozens of policies as part of our
Finder Awards
. We provide
unique insights
and our in-house experts regularly appear on Sunrise, 7News and SBS News.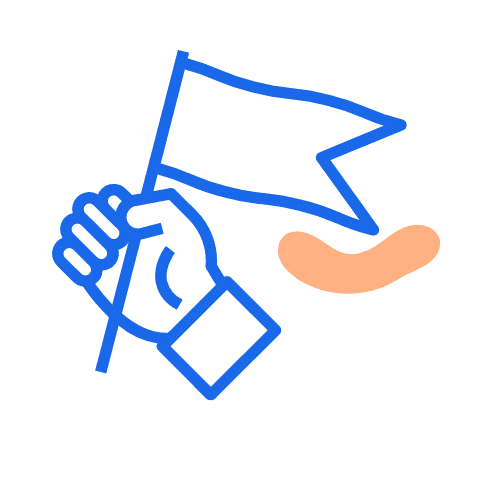 We're independent
Unlike other comparison sites, we're not owned by an insurer. That means our opinions are our own and we work with lots of home insurance brands, making it easier for you to find a good deal.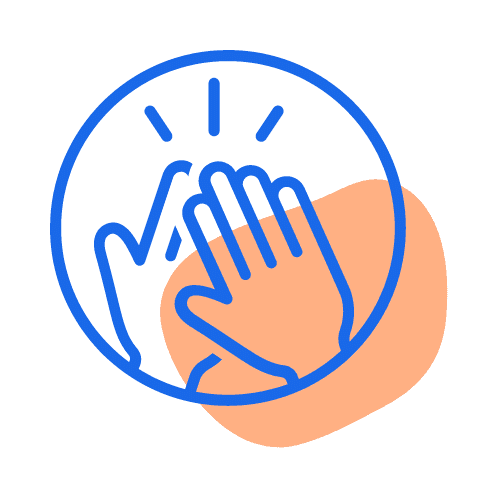 We're here to help
Since 2014, we've helped 150,000+ people find home insurance by explaining your cover options simply and clearly. We'll never ask for your number or email. We're here to help you make a decision.
* The products compared on this page are chosen from a range of offers available to us and are not representative of all the products available in the market. There is no perfect order or perfect ranking system for the products we list on our site, so we provide you with the functionality to self-select, re-order and compare products. The initial display order is influenced by a range of factors including conversion rates, product costs and commercial arrangements, so please don't interpret the listing order as an endorsement or recommendation from us. We're happy to provide you with the tools you need to make better decisions, but we'd like you to make your own decisions and compare and assess products based on your own preferences, circumstances and needs.