Finder makes money from featured partners, but editorial opinions are our own.
Are eye tests covered by medicare?
Medicare will pay for eye tests under certain conditions. However, Medicare won't pay for prescription lenses. For that, you'll need private health insurance.
Does Medicare cover eye tests?
Yes, Medicare covers eye tests provided by optometrists so long as you're an Australian citizen or permanent resident. In most cases, the optometrist will bill Medicare directly - this is known as bulk billing.
If an optometrist doesn't offer bulk billing, you can still claim your Medicare benefit back, usually 85% of the Medicare Benefits Schedule fee. The Medicare rebate for a comprehensive eye consultation is $57.70. Most optometrists who do not bulk bill charge around $70 for a consultation, which is what you'll need to pay if you don't have Medicare.
Does Medicare cover prescription glasses?
No, prescription glasses are not covered by Medicare. While Medicare will pay for your eye test, it won't pay for prescription lenses, frames or contact lenses. To get cover for this, you'll need to get private health insurance.
Compare health insurance with optical cover from $16/month
All prices are based on a single individual with less than $90,000 income and living in Sydney.
How many eye tests does Medicare cover per year?
Medicare will pay for one regular eye test every three years until you are 65 years old. If you're older than 65, Medicare will pay for a yearly eye test. If you have a pre-existing condition like glaucoma, you may be able to claim a rebate more than every three ,years depending on the condition.
The Optometrists Association Australia (OAA) recommend that adults undergo vision screening every two years, so you might want to consider private health insurance to be seen more regularly.
Why have private health insurance if Medicare covers eye screens?
Medicare may pay for your eye test, but there are some good reasons to consider private health insurance. Here are some of the reasons why it's worth considering private coverage:
You're only covered for one eye test every three years. The OAA recommends you go at least once every two years, so if you want to stay on top of your eye health, private health can cover you to go more regularly.
Medicare only covers your eye test. If you need glasses or other treatment, you'll generally need to pay for it yourself. Depending on your prescription and the frames you want, you could be looking at paying anywhere from around $100 to upwards of $500. An extras policy can cover up to 100% of the cost of frames, prescription lenses and contact lenses.
Private health provides other extras. If you get an extras policy, you'll also get cover for things like dental, physio and more. With optical health insurance, you can also get rebates on prescription sunglasses and prescription swimming goggles.
Where can I get a free eye test?
You can get a free eye test at any optometrist that bulk bills. Simply look for an optometrist in your area that specifies they bulk bill. All you need to do is book an appointment and provide them with your Medicare card number. They won't take any payment from you; they simply bill the government directly so you have no out of pocket expenses. If they don't bulk bill, it could cost you around $10. This is because optometrists usually charge around $70 for an appointment and the Medicare rebate is $57.70.
Can I get an eye test online?
Yes. An online eye test can be a good way of seeing if you need to go to an eye care professional for a more comprehensive test. Some online eye tests can check for the following:
Defective vision
Corneal curvature
Colour perception
Retina function
Field of vision
Monitor vision
While it can be helpful to see if you have any eye problems, an online eye test has no diagnostic value. It's more like a basic vision screening done by an optician (not a doctor). Only an eye care professional like an optometrist can carry out a complete eye examination.
Nonetheless, An online eye test can help give you an indication of whether you suffer from certain eyesight problems like myopia (short-sightedness) or hyperopia (farsightedness).
Signs you may need an eye test
These are some of the signs that indicate you need an eye test.
You have blurred vision
You have double vision.
You have fuzzy or hazy vision - objects don't have defined, clear lines.
You have headaches.
You find yourself squinting often
Objects have little small shapes around them in bright light.
You have dry, itchy or red eyes
Your vision is worsening at either near or far ranges
Your eyes get tired or strained often
Your eyes are sensitive to light
How often should you get your eyes tested?
It's a good idea to get your vision screened periodically. The Optometrists Association of Australia (OAA) recommends the following schedule for vision screenings:
Children. Before age three, before they start school at age four or five, when they turn seven or eight and then toward the end of their high school years.
Adults 18-64. Every two years.
Adults 65+. Every year.
Anyone who is at risk of eye problems, such as diabetics, should also be tested yearly or as recommended by their doctor. People at risk include the following:
People with a family history of eye disease
People who have had eye surgery
People who have diabetes
People who are taking medication that can affect vision
Tips to get the right glasses for you.
Choosing the right pair of glasses is a very important task. They not only need to correct your vision, but they also need to be comfortable and stylish enough for you to actually want to wear them. Here are some tips to help make spec shopping easier:
Make sure your prescription is up-to-date. There's no use walking in with an old prescription for a new set of specs. Your eyes can change all the time, so if you are upgrading the look, make sure you upgrade the prescription.
Choose a frame that suits your facial structure. People with round faces look better in short, wide glasses. People with square faces look better in oval round frames. People with oval faces have a little more choice and can try a number of different shapes and sizes.
Choose a frame that suits your style. You could be wearing your glasses every day, so make sure you pick an option you'd be comfortable wearing for every occasion.
Choose the right lens material. You may be asked whether you want to upgrade your lenses with a variety of complex-sounding materials. These options, which will impact the cost, include the following:
Standard plastic lenses, which are cheap but prone to scratching
Polycarbonate lenses, which are strong (think sports eyewear) but not as good visually
High-index lenses, which are durable and useful for strong prescriptions
Aspheric lenses, which keep your eyes from looking too large or too small
Multi-focal lenses, which are used to correct near and farsightedness at the same time
Choose your lens coating. After you've chosen the lens, you can then choose from several coatings: non-scratch, anti-reflective (to reduce glare) or UV eye protection (to protect your eyes from harmful UV rays).
Buy the right size. Frames come in different sizes, so work with the optometrist to make sure you are buying the right size frame for your face.
Beware when buying your glasses online. You may run the risk of buying an ill-fitting or uncomfortable pair of frames you'll never wear.
Look into health insurance. For less than the cost of a pair of glasses, extras cover can pay for not only the glasses, but also a host of other services including dental, physio and prescription medication.
Why you can trust Finder's health insurance experts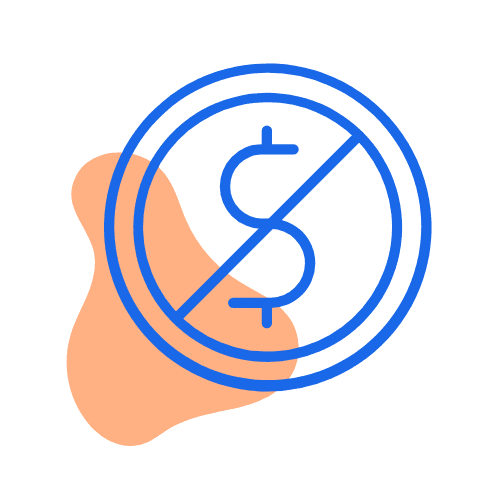 We're free
Our health insurance engine is completely free to use. You pay the same as buying directly from the health insurer. Better still, we regularly run exclusive deals that you won't find on any other site.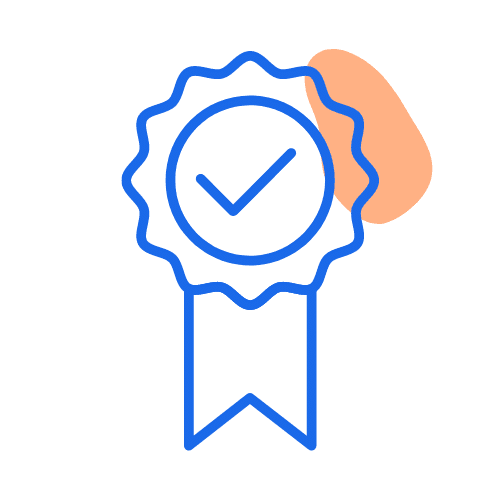 We're experts
We've
researched and rated
hundreds of policies as part of our
Finder Awards
. We've published 250+ guides and our
in-house experts
regularly appear on Sunrise, 7News and SBS News.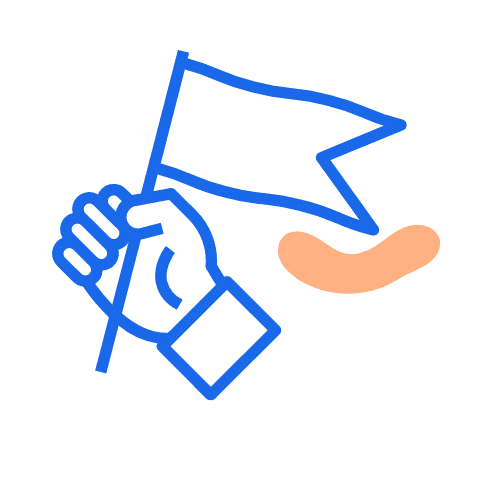 We're independent
Unlike other comparison sites, we're not owned by an insurer. That means our opinions are our own and you can compare nearly every health fund in Australia on the site (and find a better deal).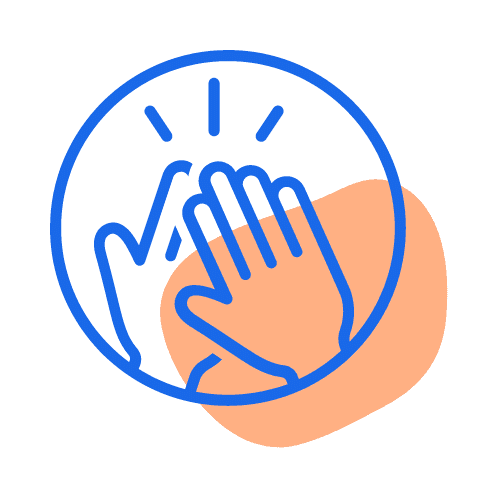 We're here to help
Since 2014, we've helped 350,000+ people find health insurance by explaining your options simply. We'll never ask for your number or email to see prices. We're here to help you make a decision.
More guides on Finder
Save on your health insurance