Finder makes money from featured partners, but editorial opinions are our own.
When can you drive an unregistered vehicle legally?
You can only drive an unregistered vehicle if you're going to get it registered.
You can only drive an unregistered car in Australia if you're heading to get it registered. Make sure you take the most direct route and go to the nearest convenient inspection station.
Driving your unregistered vehicle to get it registered
Whether you're driving to obtain a pink slip (registration renewal) or a blue slip (unregistered vehicle inspection), you are legally permitted to drive your unregistered vehicle on the road. However, keep in mind:
You must go to the closest possible registration venue (no visiting your favourite mechanic a little further away).
You must use the shortest and easiest direct route.
You cannot make any stops along the way there or back, for example, stopping off for groceries or taking an unnecessary detour.
Deviation will likely land you a hefty fine.
You might be asked to provide evidence that you're heading over to get your vehicle registered, so might need to provide proof of your appointment or a receipt showing payment for that day.
What is an Unregistered Vehicle Permit and can I get one?
In certain situations, you may be forced to drive an unregistered vehicle for a limited amount of time for a very specific purpose. This could be the result of purchasing a vehicle interstate and having to drive it back home to get it registered, or it could be a one-off move of a vehicle from one place to another, or you may need to drive your unregistered racecar on the road.
In Australia, you can apply for an Unregistered Vehicle Permit (UVP) at your road and transport authority. This will allow you to undertake a specific journey or set of journeys over a period of up to 28 days. Keep in mind that this is not intended to replace full vehicle registration and any departure from the approved use will result in the usual fees and consequences. As with any car, you must have the proper official proof that your vehicle is in a safe condition following an inspection. You'll be given a permit and a label that you should keep on display at all times.
NSW Unregistered Vehicle Permit
The method of obtaining a UVP differs from state to state, but you can obtain one in NSW by visiting your nearest Service NSW centre.
What if I get pulled over?
While the above uses are permitted in Australia, it's highly possible that any police who pull you over because you lack the proper registration may not be aware of the laws surrounding them. To avoid problems:
Ensure you have ready proof that you're going where you say you're going. This could be a copy of your safety check or inspection receipt.
Know your rights in court if you are issued a fine by the police.
Renew your registration before it expires to dodge the hassle in the first place.
Need to insure your car? Make sure you're comparing policies
Why you can trust Finder's car insurance experts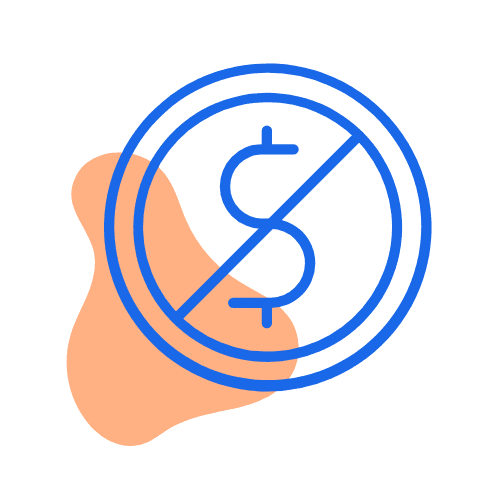 We're free
You pay the same as buying directly from the car insurer. Better still, we regularly run exclusive deals that you won't find on any other site – plus, our tables make it easy to compare policies.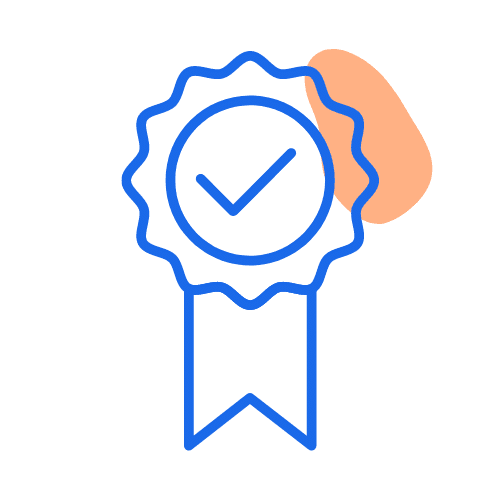 We're experts
Our team of car insurance experts have
researched and rated
dozens of policies as part of our
Finder Awards
and published 330+ guides to make it easier for you to compare.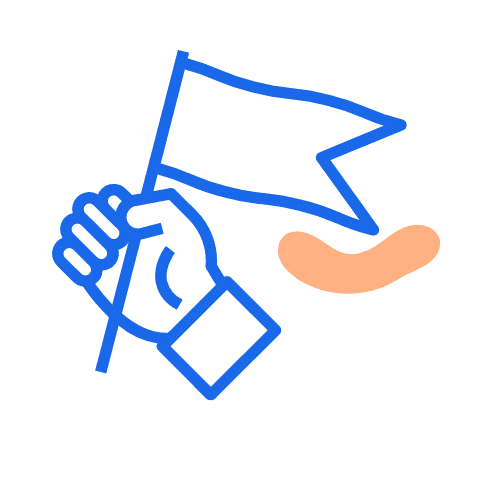 We're independent
Unlike other comparison sites, we're not owned by an insurer. That means our opinions are our own and we work with lots of car insurance brands, making it easier for you to find a good deal.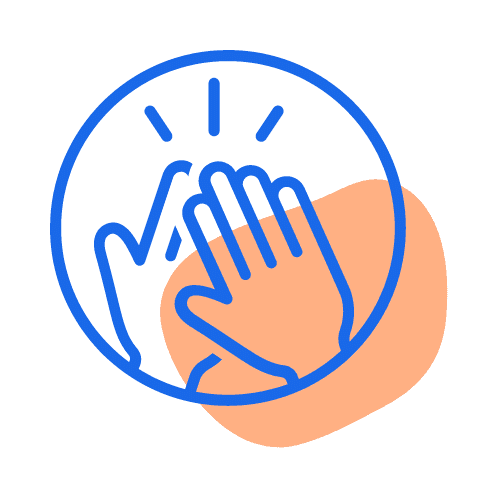 We're here to help
Since 2014, we've helped 300,000+ people find car insurance by explaining your cover options, simply and clearly. We'll never ask for your number or email. We're here to help you make a decision.