Finder makes money from featured partners, but editorial opinions are our own.
Coles car insurance vs AAMI
Coles or AAMI? Make a decision by comparing their policies side by side.
Coles and AAMI have strong comprehensive car insurance policies. We've scoured their product disclosure statements (PDS) and picked out the details that matter. Check out the list of features to see which offers the better car insurance policy for you.
What's the difference between Coles and AAMI car insurance?
Emergency repairs. If your car is involved in a collision and emergency repairs are essential to drive it from the accident scene, AAMI will cover you for double the amount that Coles does – Yes - $1,000 compared to Yes - $500.
Emergency travel and accommodation costs. AAMI will also reimburse you Yes - $1,000 for emergency travel and accommodation costs, compared to Coles, which pays Yes - $500. This benefit is in case your car is stolen or damaged as a result of an insured event and it cannot be driven safely. It pays for accommodation and travel costs incurred to return you home.
Hire car. If your car is stolen, Coles will pay $50 per day for up to 14 days for a hire car or $700 in total. AAMI will pay $1,000 in total for up to 21 days. This works out at slightly less per day, but you'll be covered for longer, just in case the car takes some time to be repaired. AAMI also provides hire car cover after an accident that was not your fault, but Coles does not.
Grocery replacement cover. Coles is one of the few providers to offer grocery replacement cover. Basically, if your car is damaged by an insured event with groceries in the vehicle, Coles will pay you up to $200 to replace them.
Personal property. Coles only covers you for up to $500 for personal property while AAMI reimburses you up to $1,000.
How do both brands compare?
Coles Comprehensive

AAMI Comprehensive Car Insurance

Underwriter
Insurance Australia Limited (IAL)
AAI Limited
Accidental Damage
Damage to other people's car
Bonuses
10% online discount
$50 online discount
Roadside assistance
Optional

Optional

Agreed or market value
Agreed or Market

Agreed or Market

Choice of repairer
Legal liability
$20,000,000
Yes - $20,000,000
Fire and theft
Storm
Flood
Hire car after theft
Yes - Up to $75 per day (Max 14 days)
Yes - Reasonable costs - Up to 21 days
Hire car after no fault accident
Hire car after at fault accident
Optional - Up to $75 per day (Max 14 days)
Optional - Up to $90 per day - Until claim is completed
Emergency repairs
Yes - $500
Yes - $1,000
Emergency travel and accommodation costs
$500
Yes - $1,000
New car replacement
2 years
2 years
Personal effects/property
$500
$1,000
Locks and keys replacement
$1,000
No
Emergency repairs
Towing
Trailer cover
$1,000
$1,000
Important
Limits, exclusions and terms and conditions apply. Read the Product Disclosure Statement.
Limits, exclusions and terms and conditions apply. Read the Product Disclosure Statement.
More info
More info
*Always check the PDS on the provider page before making a decision.*To help you decide which policy suits you the most, make sure to read the product disclosure statement (PDS).
What benefits do Coles and AAMI offer?
Hire car following a car accident that was not your fault. AAMI automatically provides you with a hire car if you are involved in an accident with another vehicle that was not your fault and your car needs to be repaired.
New for old replacement. Both providers will replace your car (or pay the replacement cost of a new one) if it is less than two years old and is written off within this time.
Child seats and baby capsules. Both providers will pay up to $500 towards replacing your child seats and baby capsules if they are damaged by an insured event (while in your car) or stolen from your locked car.
What kind of exclusions do Coles and AAMI come with?
Both policies contain similar general exclusions such as pre-existing damage, consequential loss as well as depreciation, wear and tear.
However, for personal property cover (e.g. items stolen from your vehicle) Coles will not pay for mobile phones, GPS, electronic devices, money, cheques, financial transaction cards or negotiable instruments. However, AAMI states that accidental loss or damage to your personal property (e.g. clothing, electronic and telecommunication devices) in your car is covered. Tools and items used in a trade or business are excluded from both policies.
Coles also does not include "hire car after a not at fault accident" cover (hire car after an accident is an optional add-on). Hire car after a not at fault incident is automatically included with AAMI's comprehensive policy.
For a thorough understanding of what's excluded, always read the product disclosure statement.
Which underwriters do each company work with?
Coles is underwritten by Insurance Australia Limited (IAL) and AAMI is part of the Suncorp Network. IAL is the largest general insurance company in Australia and New Zealand and underwrites approximately $12 billion of premiums annually. The Suncorp Network consists of brands including Bingle, Suncorp, GIO, Apia and Shannons. AAMI car insurance is underwritten by AAI Limited, a joint initiative between Good Shepherd Microfinance and the Suncorp Group.
Why you can trust Finder's car insurance experts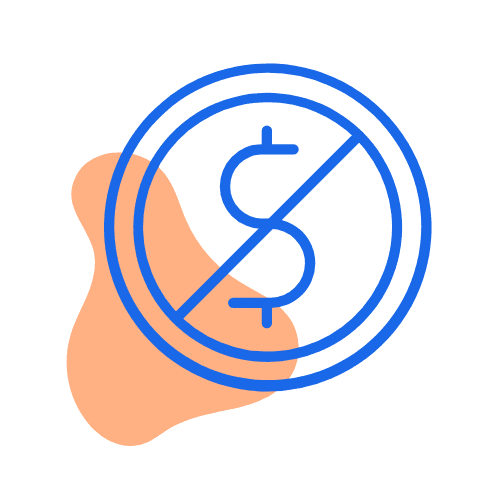 We're free
You pay the same as buying directly from the car insurer. Better still, we regularly run exclusive deals that you won't find on any other site – plus, our tables make it easy to compare policies.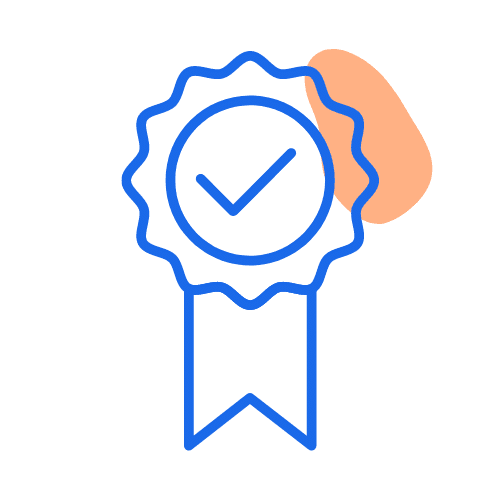 We're experts
Our team of car insurance experts have
researched and rated
dozens of policies as part of our
Finder Awards
and published 330+ guides to make it easier for you to compare.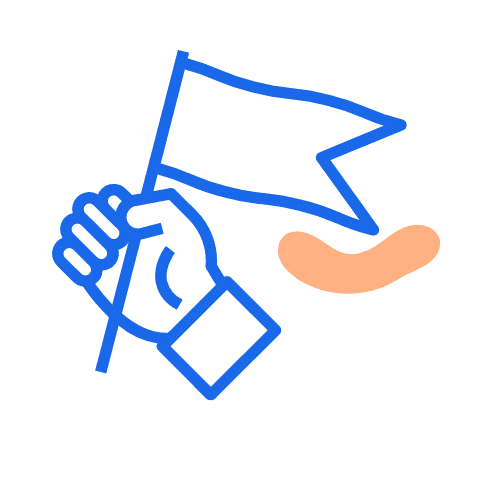 We're independent
Unlike other comparison sites, we're not owned by an insurer. That means our opinions are our own and we work with lots of car insurance brands, making it easier for you to find a good deal.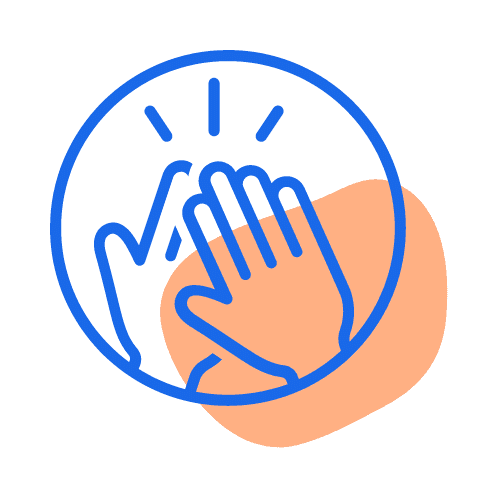 We're here to help
Since 2014, we've helped 300,000+ people find car insurance by explaining your cover options, simply and clearly. We'll never ask for your number or email. We're here to help you make a decision.