Finder makes money from featured partners, but editorial opinions are our own.
Australian Unity Car Insurance
Australian Unity car insurance review: safe driver discounts and up to 15% off your first year.
With two levels of cover available, Australian Unity's car insurance policies suit a wide range of budgets. Underwritten by Allianz, you can get cover for a range of features including accidental loss or damage, new for old replacement, legal liability and more.
Take a closer look at the benefits offered by Australian Unity car insurance below to work out whether it's the right cover for you.
We don't currently have this brand on our panel. But don't fret! You can head to the Australian Unity website or compare car insurance from a bunch of other insurance companies with Finder.
Australian Unity Motor insurance cover options
Here's an overview of the policies available with Australian Unity Motor insurance:
Comprehensive cover
Comprehensive cover from Australian Unity provides cover for accidental damage to your vehicle as well as for loss or damage resulting from fire or theft. The policy includes new for old replacement on vehicles up to two years old and the freedom to choose your own repairer. Legal liability cover is also included for when your car causes accidental damage to someone else's vehicle or property. Some of the main highlights include:
Up to 15% off your first year's premiums.
Eligible drivers get a Safe Driver Discount
A discount when you list all your drivers on the policy
Pay monthly at no extra cost
Choose your own repairer
Third party only cover
This budget friendly policy covers your legal liability when you cause accidental damage to someone else's car or property. It also provides cover when your car is damaged in a no-fault accident with an uninsured motorist.
Australian Unity car insurance: what's covered
The Australian Unity comprehensive car insurance policy covers the following:
Accidental loss of or damage to your vehicle
New replacement car if your new car is a total loss and less than two years old from original registration
Cost of emergency repairs - Up to $500 for any one incident
Rental car following theft - Up to $100 per day for up to 30 days
Child seat or baby capsule cover - Up to $500 for any one incident
$20 million legal liability
Personal effects - Up to $1000 for any one incident
Emergency accommodation and travelling expenses - Up to $1,000 if you're more than 100km from home
Transportation costs (if your car can't be driven home after an accident) - Up to $500 for any one incident
Towing costs after a covered accident
Legal costs in defending claims covered by the policy
Trailer and Caravan cover - Lesser of $1,000 or market value for any one claim
Key replacement/re-coding
Temporary cover on replacement vehicle - 14 days
General exclusions
Your Australian Unity car insurance claim be rejected if:
Your vehicle was being driven by someone under the influence of alcohol or drugs
The driver of your vehicle did not hold a current driver's licence
Your vehicle was being driven while not registered
Your vehicle was being used for an unlawful purpose
Your vehicle was being used on a racetrack or for driver training or instruction
Your car was being used to carry passengers for hire, fare or reward
Your vehicle was being used while in an unsafe or unroadworthy condition
Your vehicle was being driven while overloaded.
Damage arises due to the lawful repossession of your vehicle.
You also won't be covered for
Exceeding passenger limits
Carrying passengers for hire
Consequential loss
Motor sport
Deliberate, intentional, malicious or criminal acts
War
Asbestos
Loss of use
Tyre damage
Lawful seizure
For a full list of exclusions, be sure to check the product disclosure statement (PDS).
Is this cover right for me?
Australian Unity has a number of eligibility requirements. For example, your vehicle will need to be roadworthy and registered with the relevant transport authority in Australia. The underwriter of this insurance, Allianz, specifies that the likely financial situation its products are suited to is as follows: "Persons who are able to pay premiums in accordance with the chosen premium structure, and any excess in the event of a claim in accordance with the chosen excess option."
It's important to read Australian Unity's Product Disclosure Statement (PDS) to determine if this car insurance will meet your needs and circumstances.
Australian Unity car insurance excess
An excess is the amount you have to pay each time you make a claim on your Australian Unity policy. The following excesses may apply:
Basic excess. This is the first amount payable on all claims.
Age excess. This excess is payable when the driver of your vehicle at the time of an incident is under 25. A listed driver will have to pay $600. A driver who is not listed will pay $1800.
Theft excess. This applies to claims related to theft. The excess will be outlined on your policy schedule.
Unnamed driver excess. If your policy has named drivers listed but your vehicle was being driven by someone not listed as a named driver, you will need to pay the undeclared driver excess of $2500.
Making a Claim
If you need to make a claim, you can submit it online via the online claim form 24 hours a day, 7 days a week. Once your insurance claim is lodged, a claims consultant should contact you. You can also call 1300 555 030 Monday to Friday 9am to 5pm AEST and a consultant can talk you through the claims process.
You'll need your policy number and to provide details about when and where the incident occurred, a detailed description of what happened and the names and details of any other drivers or witnesses involved in the incident.
Why you can trust Finder's car insurance experts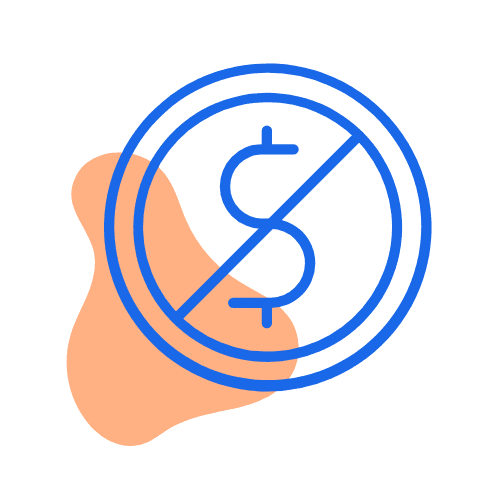 We're free
You pay the same as buying directly from the car insurer. Better still, we regularly run exclusive deals that you won't find on any other site – plus, our tables make it easy to compare policies.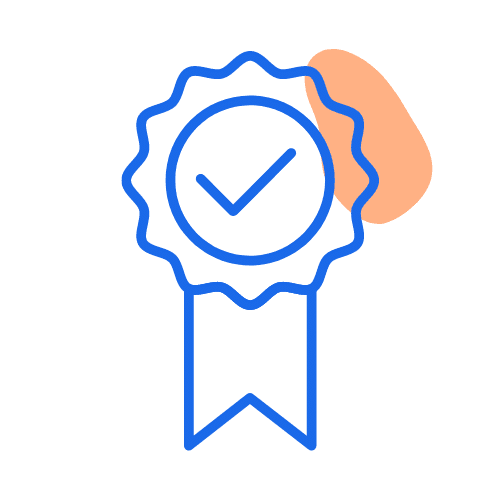 We're experts
Our team of car insurance experts have
researched and rated
dozens of policies as part of our
Finder Awards
and published 330+ guides to make it easier for you to compare.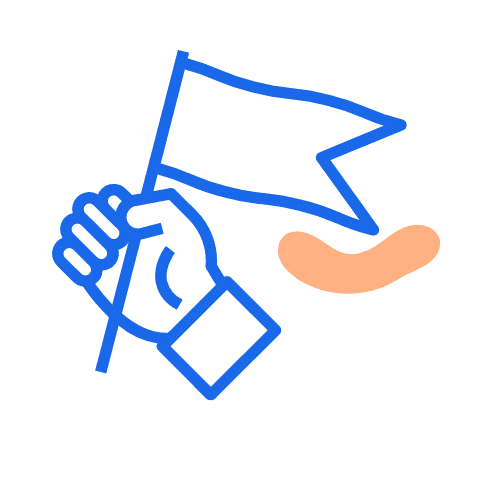 We're independent
Unlike other comparison sites, we're not owned by an insurer. That means our opinions are our own and we work with lots of car insurance brands, making it easier for you to find a good deal.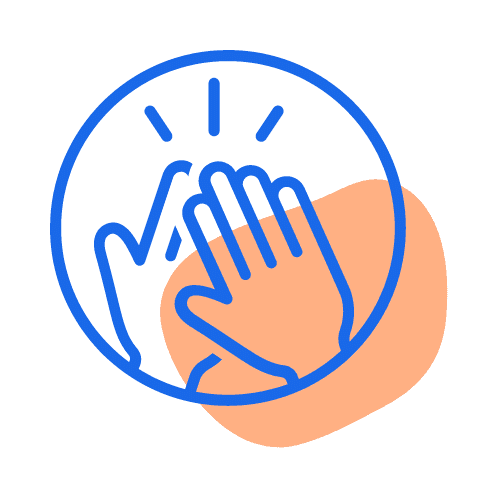 We're here to help
Since 2014, we've helped 300,000+ people find car insurance by explaining your cover options, simply and clearly. We'll never ask for your number or email. We're here to help you make a decision.