Finder makes money from featured partners, but editorial opinions are our own.
Student car insurance
Car insurance for students is likely to cost you a little more if you're under 25 and inexperienced. Compare policies and features to save.
Car insurance can be costly on a student's budget. But that doesn't need to be the case. While there's no specific type of student car insurance available, there are ways to keep things affordable, from the car you drive to specialist telematics policies.
Does being a student affect my car insurance?
You don't necessarily pay more because you're a student – it's more because of how old you are. Students are likely to pay more than others for their car insurance often because they are younger. If you are under 25, you are considered a young driver by insurers.
However, age isn't the only factor in calculating your premiums. Factors such as driving experience, where you keep your car and the type of car you own will also impact the price of your student car insurance.
If none of this applies to you, you might be able to get cheap student car insurance. Otherwise, it's likely to cost you a little more.
Do insurance companies ask if you're a student?
Yes. Insurance companies require that you list your occupation, so you'll have to let the insurer know that you are a student.
It might be tempting to change your occupation or address on your application in the hope of receiving lower premiums, but honesty is the best policy. Not only is it considered fraud to lie, but your claim will probably be denied if you don't tell the truth.
If you live and keep your car in an area with low crime, are over 25 and have some driving experience, you might not need to worry about paying more for your student car insurance. For example, a quote for a 30-year-old male with Budget Direct's Comprehensive Car Insurance policy was $78.50 a month. By comparison, a 21-year-old male, driving the same car, received a quote of $110.13* a month.
*Based on a quote for a 30-year-old male with 5 years No Claims Discount and a 21-year-old male, driving a 2015 Mazda 2, with a comprehensive Budget Direct policy.
Are there any specific policies dedicated to students?
Insurers calculate premiums based on assumptions. Unfortunately, that means young drivers are likely to face higher premiums because they're statistically more likely to be in an accident.
To avoid a higher premium, telematics policies are a good place to start. While there are no specific policies dedicated to student car insurance, insurers like Ubicar tailor their policies to your driving as opposed to assumptions based on your age.
With telematics insurance products, your provider will install a device in your car and usually an app on your phone. The device monitors your driving habits, from how fast you drive to how well you take turns. The safer you drive, the more you are rewarded, often with lower monthly premiums.
Does being on my Ls or Ps affect the cost of insurance?
Yes. L-plate and P-plate drivers fall into a high-risk group, which means you'll typically pay more for your car insurance. However, some car insurers don't require learner drivers to be listed on an existing car insurance policy (for example, a parent's) at all, so you might not have to pay higher premiums whilst you learn. You should always check with your insurer beforehand to see if this is the case.
If you are a P-plater, you can sometimes remain under your parent's car insurance policy as long as you are under the age of 25.
Keep in mind though that if you have comprehensive car insurance, you may have to pay an additional excess for claims if you have an accident while driving. These can include:
Learner driver excess. An excess may be charged for claims where your car is being driven by a learner.
Young driver excess. An excess that is charged for claims involving a driver who is under 25.
Inexperienced driver excess. An excess may be charged for a driver if they haven't held their licence for a specific period of time.
Undeclared driver excess. Some insurers charge an additional excess if you decide not to list a learner driver under your policy.
If you are over 25, you're likely to pay a little less. However, if you have to list them on your policy, anyone with Ls or Ps is classed as an inexperienced driver, meaning they will pay more than average for their car insurance. For instance, if you add someone under the age of 18 to a 30-year-old's Budget Direct's Comprehensive Car Insurance policy, the price goes from $82.26 to $154.91* a month.
*Based on a quote for a 30-year-old male with 5 years NCD and a 17-year-old male, driving a 2015 Mazda 2, with a comprehensive Budget Direct policy.
Which car insurance is best for students?
Finding the best price for car insurance for students depends on a number of factors, including:
The car you are driving. It will cost you more to insure a high-performance car, as they're much faster, so are considered riskier to drive. They're also more likely to get stolen, which puts the premiums up. It's the same story with modified cars that have expensive features and enhanced performance.
The cost of your car. If you're a student, you're most likely on a budget. That means you want something affordable and cheap to run. Generally speaking, older cars are cheaper to buy, insure and repair if something goes wrong. However, they can sometimes prove troublesome so it's all about finding the right one.
The level of cover you want. Comprehensive car insurance is the safest option, covering both your car and anything you might accidentally crash into. It's also the only type of car insurance policy that properly covers you if your car is damaged in an accident. For those on a budget, third party property damage (TPPD) car insurance covers damage you cause to someone else's vehicle or property.
Shopping around. Good student car insurance rates are much harder to come by so it's definitely worth shopping around. Don't settle for the first or easiest option. As already suggested, black box car insurance (telematics) is a good alternative for young, safe drivers.
Compare comprehensive car insurance
Why you can trust Finder's car insurance experts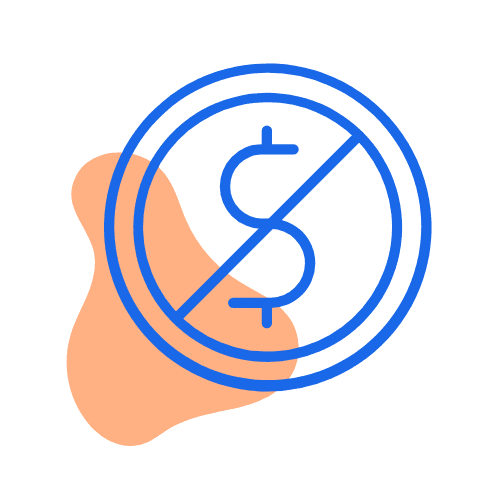 We're free
You pay the same as buying directly from the car insurer. Better still, we regularly run exclusive deals that you won't find on any other site – plus, our tables make it easy to compare policies.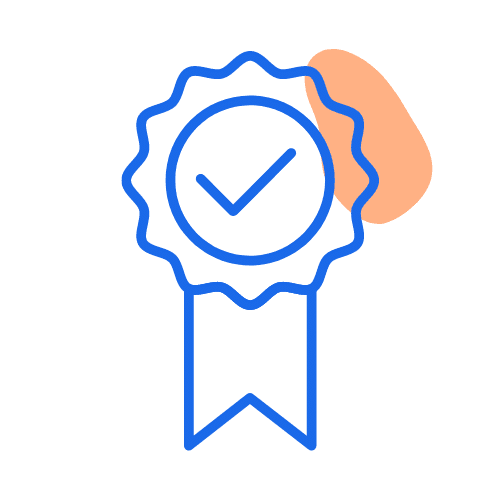 We're experts
Our team of car insurance experts have
researched and rated
dozens of policies as part of our
Finder Awards
and published 330+ guides to make it easier for you to compare.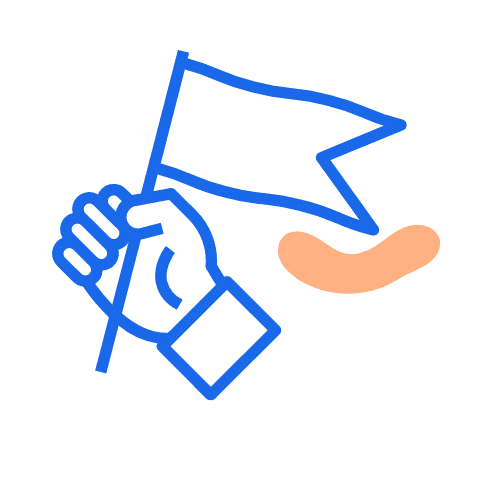 We're independent
Unlike other comparison sites, we're not owned by an insurer. That means our opinions are our own and we work with lots of car insurance brands, making it easier for you to find a good deal.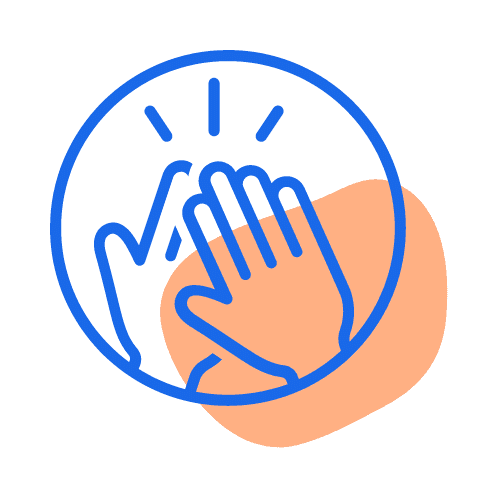 We're here to help
Since 2014, we've helped 300,000+ people find car insurance by explaining your cover options, simply and clearly. We'll never ask for your number or email. We're here to help you make a decision.