Finder makes money from featured partners, but editorial opinions are our own.
Home fire insurance
All home insurance policies cover fire damage but some also include accidental fire and soot damage from a bushfire.
Top pick: Price
On average, the cheapest home and contents policy
Cover for natural disasters
Flood damage automatically included
How we chose this
Compare home insurance policies that cover fires
Finder's top home insurance pick for fires: Youi
What we like about Youi:
In addition to cover for fires and bushfires, Youi is the only policy we looked at that specifies it covers:
accidental fires within 100 metres of your home,
soot or smoke damage from a bushfire
temporary accommodation if you're told by the local authorities to evacuate.
All home insurance policies typically cover fires but Youi's product disclosure statement (PDS) is much more detailed. Unlike others, it clearly specifies you're covered for accidental fires, including fires caused directly by mechanical or electrical failures. Some other insurers don't cover this automatically.
What does a home insurance policy cover you for?
Fire insurance generally covers you for loss or damage caused by: fire, bushfires and grass fires and smoke.
Here's how different parts of a home insurance policy can help if your property is affected by fire.
Home (building) insurance:
Repairing or rebuilding your home
Temporary accommodation. For example, if your house isn't safe to stay in after a fire.
Demolishing the destroyed house and/or removing debris
Regulatory fees related to building construction
Professional services like surveyors and architects
Contents insurance:
Repairing or replacing your damaged items
Storing your undamaged belongings if they can't stay at the property
Removing and disposing of undamaged contents
How to lodge a claim after a fire
When you are ready to claim after a fire, here's 4 things you need to do:
Contact your insurer.
Let them know ASAP so that they can assess the damage.
Gather evidence.
Take photos of the damage, get the police report and make a list of what you lost in the fire. Try to locate proof of ownership of the items you lost.
Lodge your claim.
Fill this out on the insurer's website and send it back to them along with the evidence you've gathered.
Wait for the results.
If your claim is accepted, your insurer will pay to repair or replace whatever is covered by your policy. If your claim is denied, you have the right to several rounds of appeals, first through the insurer's internal disputes department and then through the Australian Financial Complaints Authority (AFCA).
How common are fire insurance claims?
According to an April 2022 Finder survey, the joint top 3 home insurance claims were for fire (4%), hail (4%) and mould (4%).
What fire insurance doesn't cover
Here are some reasons an insurer could deny your claim:
A bushfire occurs within 48–72 hours of you buying your policy (the argument is that you could have bought your insurance only after you found out your home was in the path of an existing fire).
Damage from ash, soot or smoke caused by a fire away from your home (you'll only be covered for ash, soot and smoke if the fire damaged your house).
Your house didn't comply with fire regulations (for example, you have a wood heater that was not installed according to regulations).
The fire was intentional.
It was caused by negligence.
There was no flame.
Why you can trust Finder's home insurance experts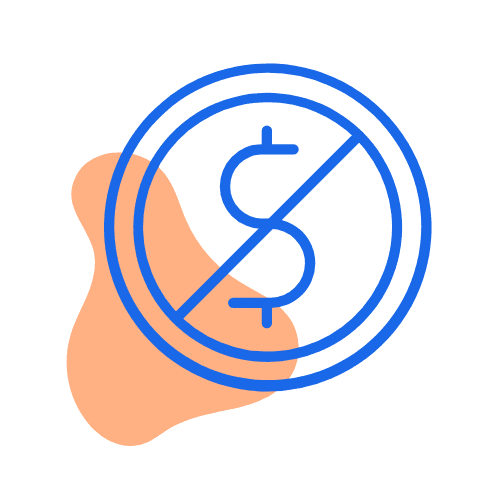 We're free
You pay the same as buying directly from the home insurer. Better still, we regularly run exclusive deals that you won't find on any other site – plus, our tables make it easy to compare policies.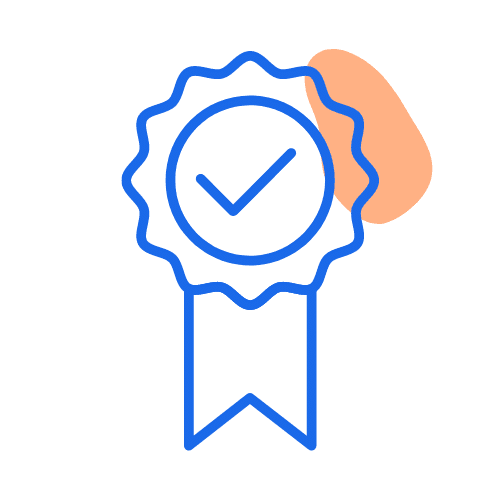 We're experts
We've
researched and rated
dozens of policies as part of our
Finder Awards
. We provide
unique insights
and our in-house experts regularly appear on Sunrise, 7News and SBS News.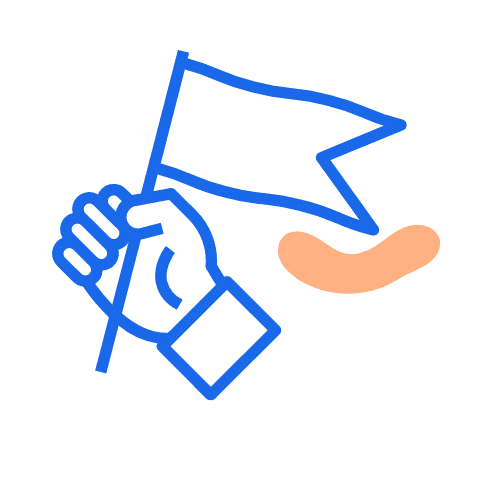 We're independent
Unlike other comparison sites, we're not owned by an insurer. That means our opinions are our own and we work with lots of home insurance brands, making it easier for you to find a good deal.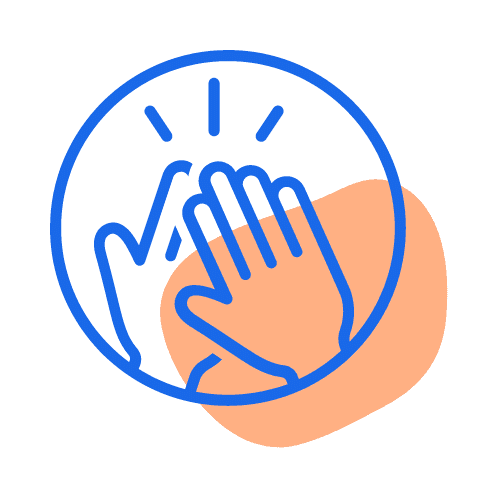 We're here to help
Since 2014, we've helped 150,000+ people find home insurance by explaining your cover options simply and clearly. We'll never ask for your number or email. We're here to help you make a decision.
FAQs about fire insurance