Finder makes money from featured partners, but editorial opinions are our own.
CTP insurance in Tasmania
How does CTP insurance work in Tasmania?
CTP insurance is a legal requirement in Tasmania. It covers the cost of compensation claims made against you if you kill or injure someone in a vehicle accident. While it's mandatory throughout Australia, it works a little differently in each state. Here's how CTP Tansmania insurance works.
How much does CTP in Tasmania cost?
Tasmania's CTP insurance scheme is provided by the Motor Accidents Insurance Board (MAIB). Because everyone in Tasmania gets it from one place, you pay your CTP premium to them as part of your annual vehicle registration fee. The cost is worked out based on the type of vehicle you own, and is outlined in your registration renewal form.
For new registrations and renewals from 1 December 2019, the CTP premium for a motor car in Tasmania (including a campervan) is $314, and $255 for pensioners and asylum seekers.
Is there any difference between CTP in Tasmania?
In Tasmania, CTP insurance provides 'no fault' compensation to all those involved in the motor vehicle accident, regardless of who is responsible. This is different from other states, like NSW and QLD, where you aren't necessarily covered if you are the at fault driver.
With Tasmania, even motorists who act negligently are entitled to compensation. The only exception is if they are found to have deliberately set themselves up to be injured or involved in an accident.
How does CTP work in Tasmania?
The CTP insurance scheme in Tasmania is automatically included in your registration fee each time you renew and is a combined common law/no fault scheme. This means that if a personal injury is caused by a motorist's negligence, common law damages are payable to the full extent allowed.
It also means that people can recover additional damages, such as compensation for pain and suffering, from an at fault party. Those 'common law' procedures must be commenced within 3 years of an accident.
What does Tasmania's CTP scheme cover?
CTP Tasmania insurance provides compensation to all victims of motor vehicle accidents that occur in the state, regardless of who is responsible. Motorists who are responsible for an accident are still entitled to compensation. Compensation can pay for:
Medical, ambulance and hospital services
Rehabilitation
Loss of income
Long term care
Disability care
Funeral expenses and dependency benefits
While CTP covers you for legal liability, keep in mind that it does not cover:
Loss or damage to someone's property
Damage to your car, motorcycle or any other vehicle
Fire or theft
If you couldn't afford to pay for repairs to your vehicle or another person's property, then consider comprehensive, third party or third party fire & theft for more wide-ranging financial protection.
Who offers CTP in Tasmania?
At the time of writing, the Motor Accidents Insurance Board (MAIB) is the only insurer currently licensed to offer CTP insurance in Tasmania. The MAIB is a Tasmanian Government Enterprise established in 1974 under the Motor Accidents (Liabilities and Compensation) Act 1973. The MAIB provides financial assistance for medical care on a no-fault basis if you are injured or involved in a motor vehicle accident.
CTP won't protect your car but comprehensive car insurance will
Why you can trust Finder's car insurance experts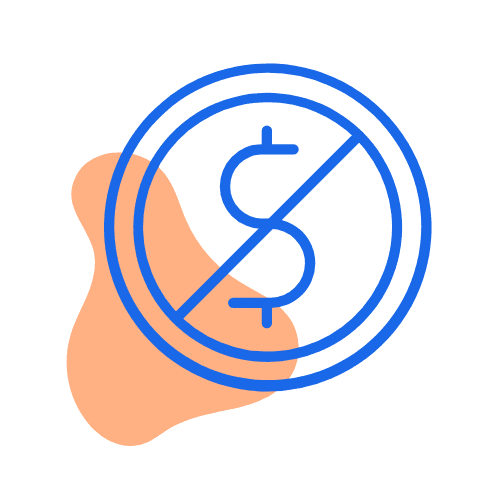 We're free
You pay the same as buying directly from the car insurer. Better still, we regularly run exclusive deals that you won't find on any other site – plus, our tables make it easy to compare policies.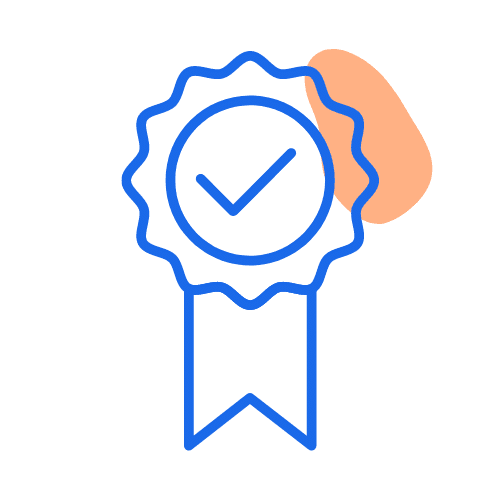 We're experts
Our team of car insurance experts have
researched and rated
dozens of policies as part of our
Finder Awards
and published 330+ guides to make it easier for you to compare.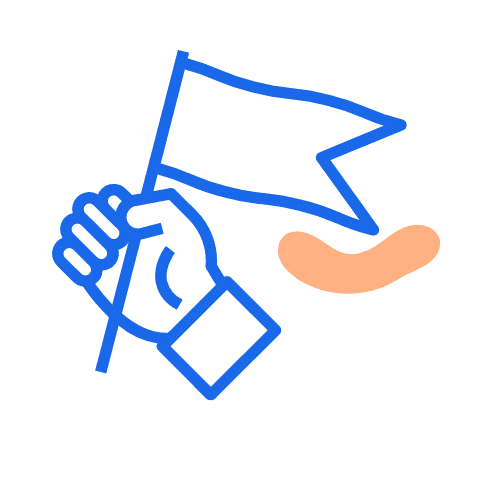 We're independent
Unlike other comparison sites, we're not owned by an insurer. That means our opinions are our own and we work with lots of car insurance brands, making it easier for you to find a good deal.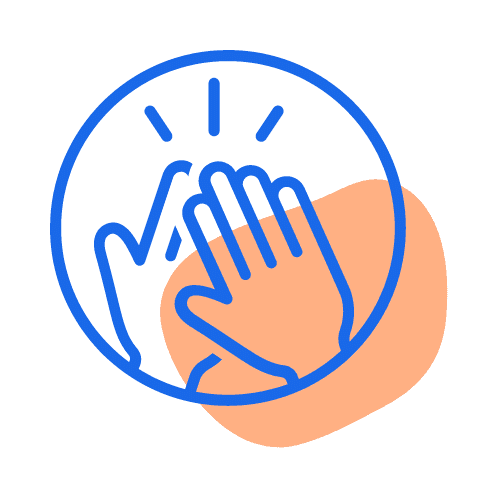 We're here to help
Since 2014, we've helped 300,000+ people find car insurance by explaining your cover options, simply and clearly. We'll never ask for your number or email. We're here to help you make a decision.