Finder makes money from featured partners, but editorial opinions are our own.
Dawes Car Insurance
Find car insurance for driving instructors with Dawes Car Insurance
From accidents and theft to fire and storms, there are many events that can cause the loss of or damage to your vehicle that you should insure against. But when you're a driving instructor, these risks multiply, with the chances of your vehicle being damaged in an accident or causing damage to someone else's property much higher.
Unfortunately, most ordinary car insurance policies will refuse to cover you if you're using your vehicle for instructing learner drivers, so you'll need to find a policy specially designed to meet your unique cover needs.
Dawes Driving Instructor Motor Insurance is one such policy, designed to provide comprehensive cover for dual-control cars used to provide learner driver instruction.
The policy provides comprehensive cover for loss of or damage to your vehicle in a variety of situations, plus it offers $30 million in legal liability cover and a wide range of additional benefits to provide much-needed peace of mind when you hit the road.
We don't currently have this brand on our panel. But don't fret! You can head to the Dawes website or compare a bunch of other car insurance companies with finder.
Compare car insurance
Overview of Dawes Driving Instructor cover
Designed for dual-control vehicles used to provide professional tuition to learner drivers, Dawes Driving Instructor Motor Insurance offers a wide range of benefits to policyholders.
First, it covers loss of or damage to the vehicle in a variety of situations including collision, storm, flood, fire, theft, attempted theft and malicious damage. You get salvage rights for the dual controls in the event that your vehicle is a total loss, as well as cover for towing costs, emergency repairs and your choice of repairer.
If your vehicle causes damage to someone else's property and you're held legally liable, Dawes Driving Instructor Motor Insurance also includes $30 million of legal liability cover. For an extra premium you can also select windscreen repair and replacement cover as an optional extra.
What will the policy cover?
There is only one level of cover, comprehensive, available with this policy:
Covers accidental and malicious damage
Covers fire, storm and flood
Covers theft and attempted theft
Salvage rights for the dual controls in the event of a total loss
Your choice of repairer
$30 million of third party property damage legal liability cover
Optional windscreen excess waiver
Recovery and towing costs
Emergency repairs
Cover for options, accessories and mods
21-day money-back guarantee
General exclusions applied to cover
Is this cover right for me?
Dawes has a number of eligibility requirements. For example, your vehicle will need to be roadworthy and registered with the relevant transport authority in Australia. The underwriter of this insurance, Allianz, specifies that the likely financial situation its products are suited to is as follows: "Persons who are able to pay premiums in accordance with the chosen premium structure, and any excess in the event of a claim in accordance with the chosen excess option."
It's important to read Dawes' Product Disclosure Statement (PDS) to determine if this car insurance will meet your needs and circumstances.
What excess will I be charged?
When you make a claim on your Dawes Driving Instructor Motor Insurance policy, you will be required to pay an excess to contribute towards the cost of that claim. You may be required to pay more than one excess depending on the age and driving experience of you and any other named drivers.
The standard excesses that may apply are:
The basic policy excess. This is the first amount you must contribute to every claim you make on your policy. The amount of this excess is shown on your policy schedule and determined based on factors such as your claims history and the type of car you drive.
The learner driver excess. Payable in addition to the basic policy excess, this $500 excess applies to all claimable events that occur while your car is being driven by any learner driver.
Your insurer may also impose additional excesses based on its assessment of your risk level.
Steps to save on your policy
If you want to cut down on the cost of your Dawes Driving Instructor Motor Insurance premiums, keep the following tips in mind:
Drive less. Frequent drivers need to pay more for cover than those who drive fewer kilometres.
Drive "safe". A no-claims bonus is provided to reward good drivers who do not make a claim on their policy. The more claim-free years you have, the higher the discount you are entitled to.
Secure your vehicle. Keeping your vehicle in a locked garage overnight and installing an immobiliser and other anti-theft devices can help lower premiums.
Extra-cost options. Adding extra-cost options to your policy, such as the windscreen repair and replacement benefit, will increase premiums.
How do I make a claim with Dawes?
When you need to make a claim on your policy, you can either choose your own repairer or your insurer can recommend a repairer to carry out the necessary work on your vehicle. It's vital that you notify Dawes of your claim as soon as possible after the event and provide full details of your claim.
Details can be submitted by phone, fax or email and your insurer will send you a claim form that you will need to complete. Completed claim forms must be returned within 30 days of the insured event.
Why you can trust Finder's car insurance experts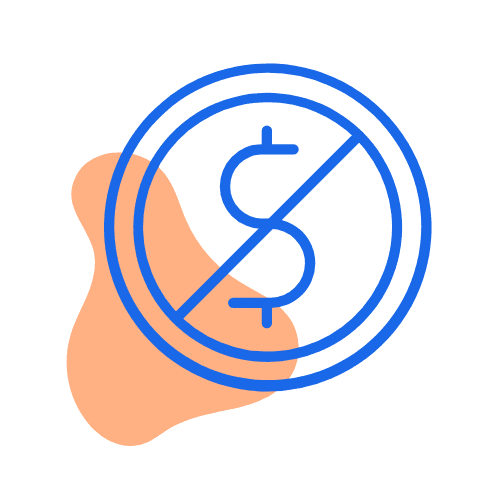 We're free
You pay the same as buying directly from the car insurer. Better still, we regularly run exclusive deals that you won't find on any other site – plus, our tables make it easy to compare policies.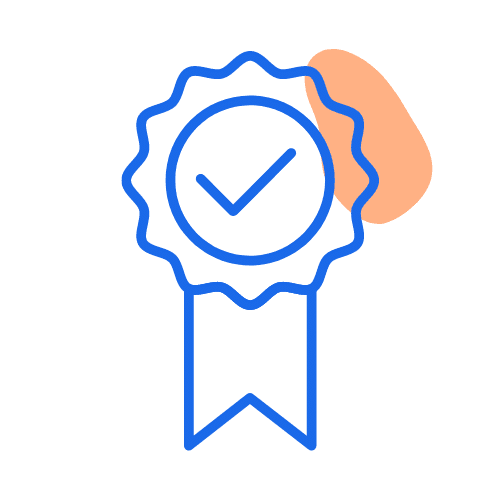 We're experts
Our team of car insurance experts have
researched and rated
dozens of policies as part of our
Finder Awards
and published 330+ guides to make it easier for you to compare.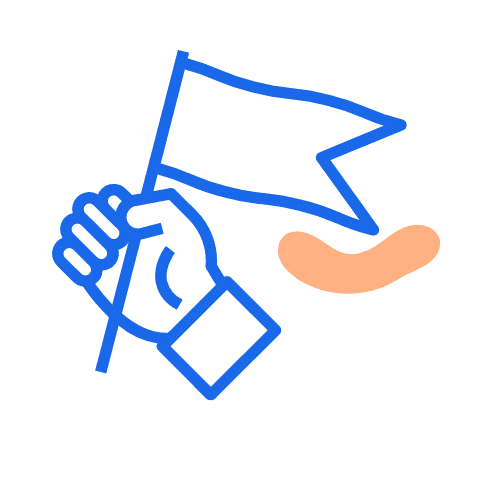 We're independent
Unlike other comparison sites, we're not owned by an insurer. That means our opinions are our own and we work with lots of car insurance brands, making it easier for you to find a good deal.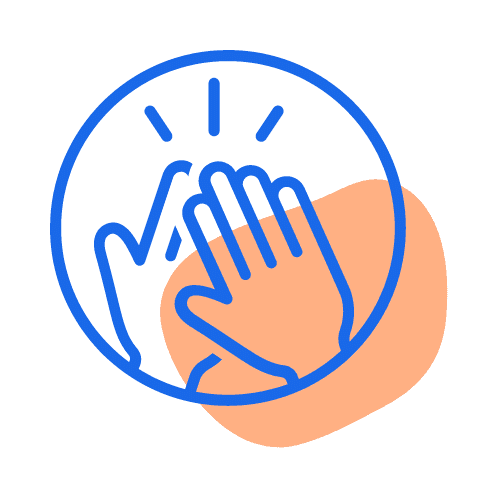 We're here to help
Since 2014, we've helped 300,000+ people find car insurance by explaining your cover options, simply and clearly. We'll never ask for your number or email. We're here to help you make a decision.
Some common questions you may have
If you need comprehensive cover for a dual-control vehicle that you use to provide tuition to learner drivers, Dawes Driving Instructor Motor Insurance is well worth a closer look. Compare the policy features and exclusions with those of other car insurance products to find the best protection for your set of wheels.