Finder makes money from featured partners, but editorial opinions are our own.
Honey home insurance review
Honey home insurance don't go in for sign-up discounts; rather, you get smart sensors designed to prevent claims.
Honey Home & Contents Insurance
Finder Winner for comprehensiveness in 2023
Offers underinsurance protection
Flood cover included as standard
Learn more
Pros
Honey gives you $250 smart sensors when you sign-up. They detect accidents in the home (like leaks, fires and theft) and alerts you via its app.
It won the 2023 Finder Comprehensive Home Insurance Award.
You get up to 8% off your premiums if you use the smart sensors.
It takes 3 minutes to get a quote online.
Cons
Honey doesn't go in for sign-up discounts like the big insurers. Rather it's pitching itself as providing affordable cover that won't hike your premiums up after you've held a policy for a year.
Compare the benefits of Honey home insurance and get a quote
And the winner is...
Honey insurance also took home the main insurance prize at our 2022 Finder Innovation Awards. Why? It takes less than 3 minutes to get a quote and you get $250 worth of smart sensors which detect household accidents like leaks and burglary.
What does Honey home insurance cover?
Honey has policy options for homeowners, renters and landlords. You can take out building insurance, contents insurance or combined building and contents cover. Here are some of the main insured events you'll be covered for by a policy.
All policies come with a basic excess (like all insurers) which you need to pay whenever you make a home insurance claim, and a cooling off period of 21 days which is the industry standard. If you cancel your policy within this timeframe, you can receive a full refund.
Here's a breakdown of Honey home insurance features
Standard features
These are some of the standard features you get with a Honey home insurance policy. Some of these inclusions, like the sum insured safeguard, flood cover and home office equipment, are often only available as an add-on you need to pay extra for:
Floods
New for old replacement
Debris removal (up to 20% of your sum insured)
Design (up to 10% of your sum insured)
Temporary accommodation
Liability and legal protection
Home office equipment up to $20,000
Optional add-on
If you'd like to pay extra to have one or more of the following covered, Honey can cover:
Accidental damage
Individual items – for example, valuable items such as expensive jewellery
Your small business contents – e.g, equipment or stock related to your business
Items that can be insured away from home – for example, electronic equipment
Your mobile phone, anywhere in Australia or New Zealand
Exclusions
Like all insurers, there are some things you won't be covered for. Honey's exclusions appear to be no different to most insurers. You won't be covered for:
Actions of the sea
Breaking the law
Business (unless you get small business cover)
Computers and data
Defective or faulty workmanship
Deliberate acts
Erosion and landslide
Pests and parasites
Rust and mould
Roots and trees
Wear and tear
Check out Honey's PDS for a more detailed breakdown of what's not covered and head to general exclusions for more information.
Here is some information on Honey home insurance complaints
We looked at home insurance complaint data from the Australian Financial Complaints Authority (AFCA) between July 2021 and June 2022. The data breaks down different underwriters and compares their business size to the number of complaints processed.
When comparing insurers, keep in mind that insurers with a larger market share serve more customers, so can potentially get more complaints.
Here's an overview of how Honey (RACQ Insurance Limited) did:
Despite its large size, RACQ didn't receive many complaints for the period compared to other large insurers.
Where it didn't excel was the number of complaints it resolved directly with customers – 24.56% compared to Hollard's 45.64%.
Here's the bottom line about Honey home insurance
Honey is one of the first insurers in Australia that seems to be doing things differently. Like all insurers, it doesn't want you to make a claim – but the difference is that it's actually doing something about it. When you sign up, you can get $250 worth of smart sensors. You put them at different areas of your house and it will notify you on the app if something happens (like a leak) so you can stop it before it gets bad.
Its actual cover also goes a little further than most insurers. For example, it automatically includes a sum insured safeguard. This could prevent you from being underinsured and can be vital if your home is completely destroyed. Like other insurers, it also covers demolition and removal of debris. However, it covers up to 20% of the sum insured – the industry standard is 10%. This can be a really costly aspect of rebuilding if your home is destroyed, so it's a smart inclusion.
Why you can trust Finder's home insurance experts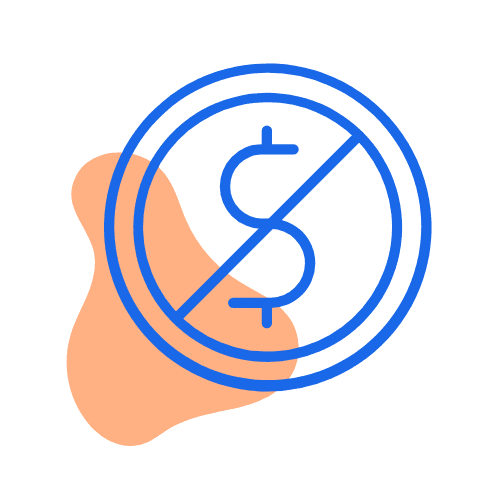 We're free
You pay the same as buying directly from the home insurer. Better still, we regularly run exclusive deals that you won't find on any other site – plus, our tables make it easy to compare policies.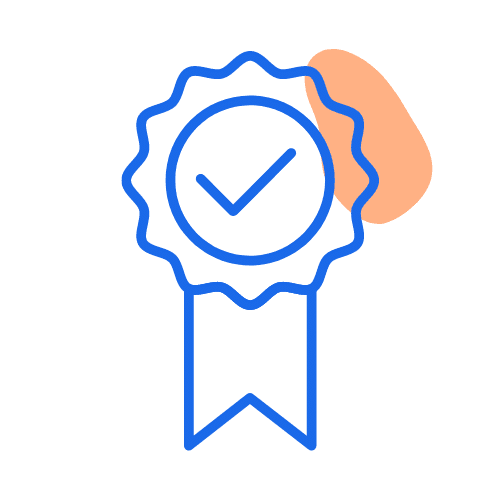 We're experts
We've
researched and rated
dozens of policies as part of our
Finder Awards
. We provide
unique insights
and our in-house experts regularly appear on Sunrise, 7News and SBS News.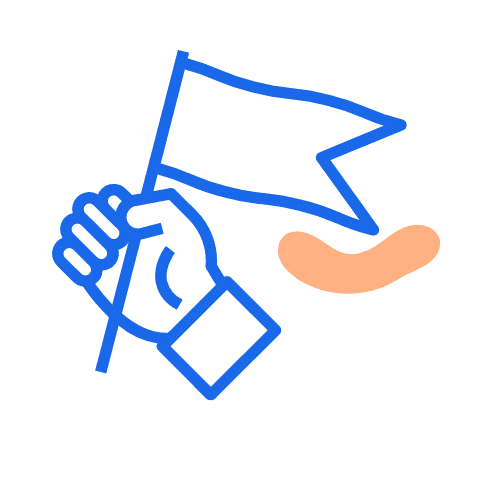 We're independent
Unlike other comparison sites, we're not owned by an insurer. That means our opinions are our own and we work with lots of home insurance brands, making it easier for you to find a good deal.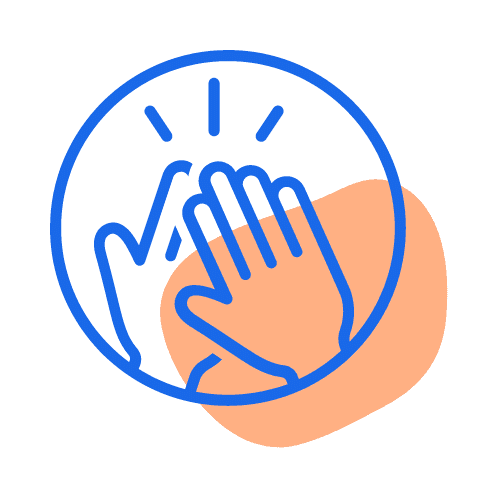 We're here to help
Since 2014, we've helped 150,000+ people find home insurance by explaining your cover options simply and clearly. We'll never ask for your number or email. We're here to help you make a decision.
Frequently asked questions
Leave a Honey home insurance review
If you've held or currently hold a Honey home insurance policy, we'd love to hear from you. Your reviews help other Australians decide if Honey is right for them. Some reviews are from a survey commissioned by Finder.