Finder makes money from featured partners, but editorial opinions are our own.
HCF extras only health insurance
You have five options to choose from with HCF Extras cover, giving you confidence in your health insurance.
HCF Extras Only policies cover the parts of their hospital and extras policies, in one handy package. With the option of a no-obligation quote, you can easily compare prices based on your budget.
Top 3 features
Good for long-standing member benefits.
Good for receiving 100% back on certain services with certain providers.
Good for various budgets.
Why compare health insurance with Finder?
We don't ask for your phone or email to see prices.

With 1 click, you can open your results to nearly every fund in Australia.

You pay the same price as going direct – we charge no fees.
Sign up deals with HCF for December 2023
It looks like we don't have any coupons at the moment. Take a look at our most recent deals
What HCF Extras Only are available?
HCF provides five Extras Only cover options.
Starter Extras. This entry-level extras cover provides basic protection for dental costs and a range of other general treatments. It's designed for those who want the most affordable cover option available.
Starter Extras (with optical). With cover for dental, optical, physiotherapy, chiropractic and more, this next level of cover provides a broader range of benefits and higher benefit limits.
Mid Extras. This mid-level policy option is designed to combine affordability with a decent range of benefits. It includes higher benefit limits and cover for treatments such as oral surgery, osteopathy, remedial massage and emergency ambulance
Vital Extras. This policy offers quality extras cover for an extensive range of treatments and services, including orthodontics, dietetics, and hearing aids.
Top Extras. This is the top level of cover from HCF. It provides the highest benefit limits available and covers a huge range of general treatment options.
Read on for the specifics of each policy.
Extras Product
Inclusions
Apply
Starter Extras

100% back on one dental check per year at participating providers
Physiotherapy
Chiropractic
Osteotherapy
Remedial massage and myotherapy
Acupuncture and CHinese herbal medicine

More info
Starter Extras (with optical)
All of the above plus;

Optical, including glasses and contact lenses

More info
Mid Extras
All of the above, plus;

100% back on an extra dental check per year at participating providers (a total of two)
Prescription glasses (excluding add-ons such as high index material, coatings and tinting) and free digital retinal imaging eye check at participating providers
Exercise Physiology
Health Management Programs (HCF approved e.g. exercise classes)

More info
Vital Extras
All of the above, plus;

Orthodontics
Podiatry
Diatetics
Audiology
Speech Pathology
HCF approved pharmacy (After PBS equivalent co-payment subtracted)
Artifical aids (eg. low vision aids)
School Accident Benefit
Hearing aids

More info
Top Extras
All of the above, with highest annual limits
More info
Other benefits of HCF Extras Cover
HCF members receive a few attractive benefits.
Telehealth services. Medicare is limiting who can get bulk-billed GP telehealth sessions. If Medicare doesn't cover you for bulk-billed GP2U consultations, HCF will.
Member offers. You get access to HCF's Thank You scheme the longer you stay with the health fund. It gives you discounts on retail, groceries and more There are Opal, Emerald, Ruby and Diamond members.
Pet insurance. HCF members get up to 15% off their pet insurance.
Manage Your Health. You get access to a number of health management programs, including Health Management Programs, Weight Management and Mental Health support.
100% back on popular extras. This includes 1 or 2 dental check ups per year, a physio appointment, chiro or osteo appointment, a podiatrist appointment, prescription glasses and hearing aids with Blamey Saunders hears.
HCF also reward long-standing members.
Diamond members. If you've been with HCF for over 25 years and have a top tier policy, you are rewarded with preferential servicing, a growing range of exclusive offers, VIP experiences and more.
Ruby. If you've been with HCF for more than 14 years, you get access to special offers and rewards, exclusive access to unique events and more.
Emerald. For 5 years service or more you can access an increasing range of discounts and privileges from HCF partner brands.
Opal. Customers who have been with HCF for under 5 years are still rewarded with various exclusive offers and rewards.
How do the costs work?
Each policy has an annual limits on certain services, as well as a maximum amount per claim. Make sure you check these details before signing up.
HCF extras covers also give you access to More for You programs. This means 100% back on selected extras like dental check-ups and an initial consult with a physio, chiro or osteo when you use HCF's network of over 10,000 participating More for You providers.
Waiting periods and limitations
The list of general exclusions on your HCF PDS contains situations when your extras claim will not be paid. These include if:
Your claim is for services received outside Australia
Your claim is for services received more than two years prior to the date you lodge your claim
Your claim is for the treatment of pre-existing conditions or ailments during the first 12 months of your membership
Your claim is for goods or services from a provider not recognised by HCF
Your claim is for expenses that could be recoverable from another source
When you join any Australian health fund, if you have not held private health cover before you will need to serve waiting periods. While most extras services are available after two months, others such as major dental and hearing aids require you to serve longer waiting periods.
How to make a claim
Claim on the spot by swiping your HCF membership card
Claim online through the HCF website
Claim from your smartphone using the HCF app
Claim at any HCF branch
Claim by post by filling out and submitting a claim form
In order for claims to be approved you will need to provide:
The name and contact details of the provider
Details of the service you received
The date the service was received
Why you can trust Finder's health insurance experts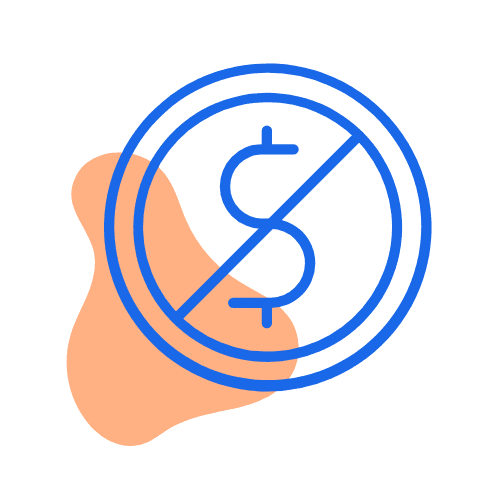 We're free
Our health insurance engine is completely free to use. You pay the same as buying directly from the health insurer. Better still, we regularly run exclusive deals that you won't find on any other site.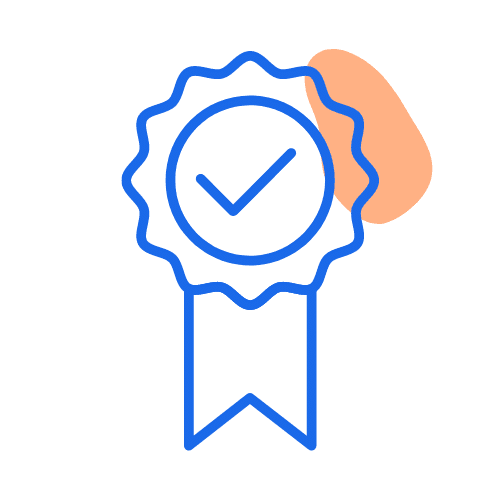 We're experts
We've
researched and rated
hundreds of policies as part of our
Finder Awards
. We've published 250+ guides and our
in-house experts
regularly appear on Sunrise, 7News and SBS News.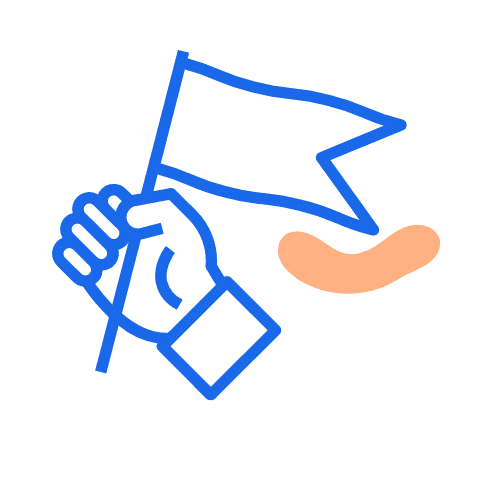 We're independent
Unlike other comparison sites, we're not owned by an insurer. That means our opinions are our own and you can compare nearly every health fund in Australia on the site (and find a better deal).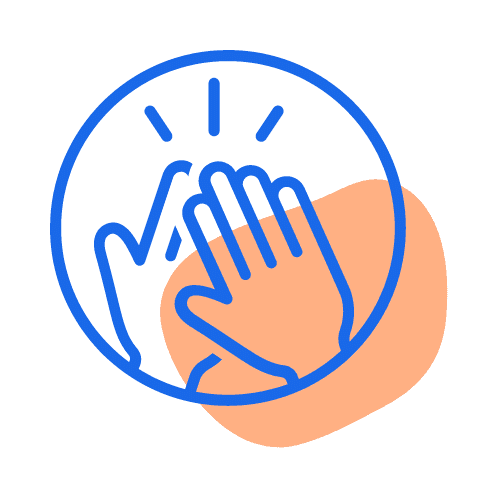 We're here to help
Since 2014, we've helped 350,000+ people find health insurance by explaining your options simply. We'll never ask for your number or email to see prices. We're here to help you make a decision.