Finder makes money from featured partners, but editorial opinions are our own.
Ryno Car Insurance
Proud owner of a vintage, prestige or classic car or motorcycle? Ryno might have the policy to protect your pride and joy.
If you're the proud owner of a vintage, prestige or classic car, motorcycle or caravan, you'll want to make sure you have the right level of insurance cover in place to protect against a wide range of risks. Ryno Insurance Services specialises in cover for motoring enthusiasts, offering policies to suit a wide range of unique vehicles.
We don't currently have this brand on our panel. But don't fret! You can head to the Ryno Car Insurance website or compare a bunch of other car insurance companies with finder.
Compare car insurance
What does Ryno car insurance cover?
Ryno has policies tailored to a range of different vehicles, including classic cars, muscle cars, performance cars and bikes. When you take out a policy, you can expect to be covered for the following:
Agreed value cover, including accessories and modifications
Your choice of repairer
Salvage option, giving you the rights to keep the car if its written off
Car hire if yours needs repaired or work done on it
Flexible coverage, tailored to your needs
Excess-free glass cover. If your windscreen is damaged, you don't need to pay an excess
Lifetime guarantee on all authorised repairs
Keep in mind that these are just some of the benefits available when you take out a policy. Ryno can tailor cover to your needs, so your policy might be a little different.
When won't you be covered?
Your Ryno Car Insurance claim will not be paid if
Your vehicle's anti-theft system was not fitted, functional and activated at the time of loss.
It arises due to the lawful seizure of your vehicle.
Your vehicle was being driven by an unlicensed driver.
Your vehicle was being driven by someone under the influence of alcohol or drugs.
Your vehicle was being driven by anyone who has been declined or refused insurance.
Your vehicle was being driven by someone under 25 years of age for vehicles less than 25 years old.
Your vehicle was being driven by someone under the age of 20 for vehicles 25 years of age or older.
Your motorcycle was being ridden by someone who has held a licence for less than two years.
Your vehicle was being driven in an unroadworthy condition.
It is for tyre damage caused by brake application or by cuts, punctures or bursts.
Your vehicle was being used to convey passengers for hire, fare or reward.
Your vehicle was being used in connection with the motor trade.
It arises due to illegal modifications to your vehicle.
It is caused by a deliberate, intentional, malicious or illegal act by you or by someone acting with your consent.
Your vehicle was being driven on a race track for any purpose or involved in motor sport of any kind.
It is for depreciation, deterioration, wear and tear, rust, corrosion or mechanical breakdown.
It arises due to pre-existing damage.
It is for the cost of repairing faulty repairs or workmanship.
It is caused by any process of cleaning, restoring or repairing that involves the use of chemicals.
It arises because you fail to protect your vehicle after it has broken down, been involved in an accident, or been recovered after being stolen.
Ryno car insurance excess
When you make a claim on your Ryno Car Insurance policy, you will need to pay an excess. The following excesses may apply to your cover:
Basic excess. This general excess applies to all claims made under your policy.
Age and inexperienced driver excess. These excesses apply to all claims involving young or inexperienced drivers. The age excess is $400 and the inexperienced driver excess is $1,500.
Theft excess. If you make a claim for theft or attempted theft, you'll need to pay this excess.
Custom paint excess. If your vehicle has been custom painted, sign written, airbrushed or graphic appliqued and this comprises a significant portion of the vehicle's agreed value, this additional excess applies to help cover the additional cost of repainting.
Special excesses. Other excesses may be added to your policy based on your specific circumstances.
Steps to make a claim
If you're involved in an accident, it's vital to contact Ryno Insurance Services as soon as possible to start the repair process. You can contact Ryno on 1300 650 670 or email them at hello@rynoinsurance.com.au
You should also gather the names and details of anyone else involved in the accident, as well as collect information from witnesses, but do not admit any fault or liability.
In the case of theft or malicious damage, report any incidents to the police immediately and obtain a written copy of their report.
You will also need to fill out a claim form, which you can download from the Ryno Car Insurance website here.
Why you can trust Finder's car insurance experts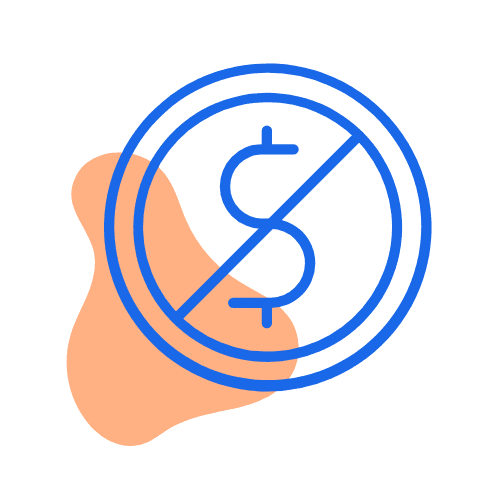 We're free
You pay the same as buying directly from the car insurer. Better still, we regularly run exclusive deals that you won't find on any other site – plus, our tables make it easy to compare policies.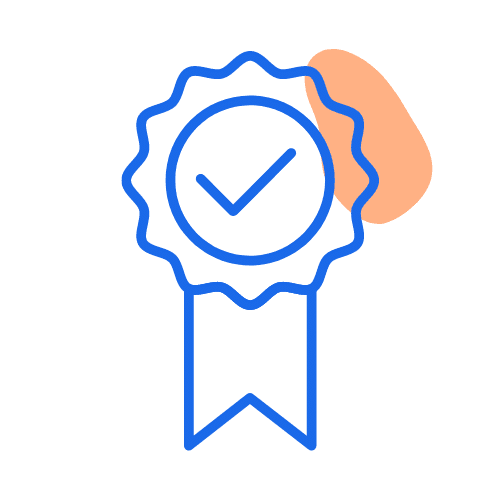 We're experts
Our team of car insurance experts have
researched and rated
dozens of policies as part of our
Finder Awards
and published 330+ guides to make it easier for you to compare.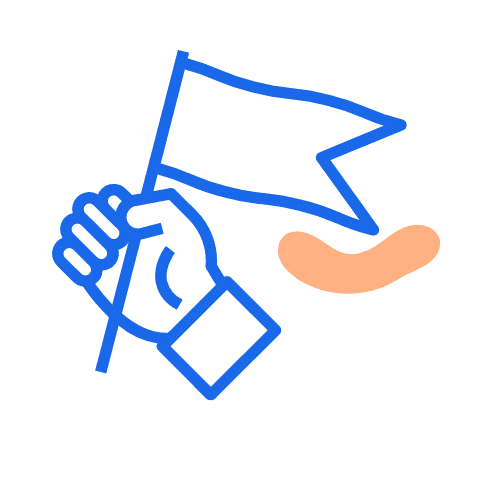 We're independent
Unlike other comparison sites, we're not owned by an insurer. That means our opinions are our own and we work with lots of car insurance brands, making it easier for you to find a good deal.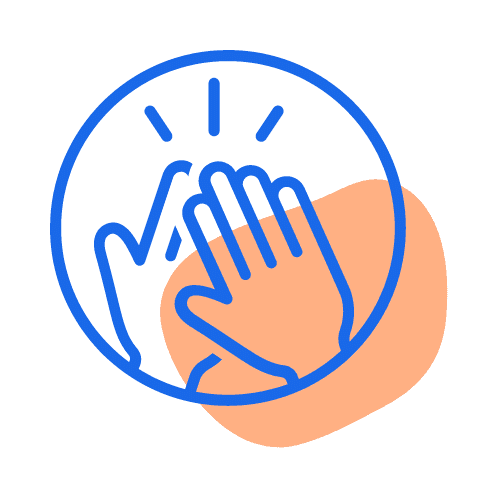 We're here to help
Since 2014, we've helped 300,000+ people find car insurance by explaining your cover options, simply and clearly. We'll never ask for your number or email. We're here to help you make a decision.