Finder makes money from featured partners, but editorial opinions are our own.
Eric Insurance Ltd
Looking to protect your car? eric Insurance might have the cover you want.
eric Insurance is an entirely Australian owned insurer with over 20 years' experience. They're all about helping people deal with the unexpected. eric offers protection for vehicles whether they have four wheels or two.
Find out more about your policy options below.
We don't currently have this brand on our panel. But don't fret! You can head to the eric website or compare a bunch of other car insurance companies with finder.
Compare car insurance fast
How do policy features compare?
| Benefit | Comprehensive car insurance | Third party fire and theft damage | Warranty insurance | Tyre and wheel insurance |
| --- | --- | --- | --- | --- |
| Accidents or collisions | | | | |
| Fire or theft | | | | |
| Storm, flood, or malicious act | | | No | No |
| Damage to someone else's property | | Yes | | |
| Mechanical breakdown | | | | |
| Damage to tyres or wheels | | | | Yes - Up to 4 tyres |
| Emergency travel/accommodation | $500 | No | | $500 |
| Essential repairs | $300 | | | |
| Funeral expenses | | | | |
| Hire/rental vehicle | $500 | $500 | | |
| Keys and locks | $750 | | | |
| Personal property | $500 | $0 | | |
| New for old replacement | | | | |
| Trailer and caravan | $1,000 | No | | |
| Towing | | | | $600 |
| Transit cover | | | | |
| Windscreen cover | Optional | Optional | | |
What benefits does eric Insurance offer?
Comprehensive Car Insurance
The following benefits are included automatically if you purchase comprehensive car insurance:
Emergency travel and accommodation. When you get stranded more than 100km from home, you can get up to $500 of emergency accommodation or travel.
Essential repairs. This can offer up to $300 for critical on-the-spot repairs to get your vehicle roadworthy again.
Funeral expenses. If the driver of the car is killed in an incident, this can help pay up to $2,000 for funeral expenses.
Hire/rental car. When your vehicle is stolen, you may be reimbursed up to $500 to secure a rental car.
Keys and locks. If your keys are stolen or you lose them, this can pay up to $750 to replace the locks and keys on your vehicle.
Personal property. This benefit can provide up to $500 to replace or repair your personal belongings that are damaged or lost in an incident.
New for old replacement. So long as your car hasn't driven more than 70,000km, eric Insurance can replace your vehicle entirely with the same make or model. Your vehicle must have been covered by this policy since the first day you registered it to be eligible for replacement.
Trailer and caravan. So long as your trailer or caravan was attached to your vehicle when the incident happened, eric may pay up to $1,000 to help cover the cost to replace them.
Towing. Pays any to get your vehicle towed to a repairer or somewhere safe.
Transit cover. This will extend protection to your vehicle when it's being transported anywhere in Australia, including when it's being loaded or unloaded.
Warranty Insurance
Warranty insurance is intended to provide similar benefits as your vehicle's manufacturer warranty for 12 - 36 months after the manufacturer's warranty has expired. In addition to replacing or repairing components that break down, it includes:
If your vehicle breaks down more than 100km from home, you'll get some accommodation allowance.
Car rental if your vehicle is unable to drive for more than 2 days.
Up to $100 of towing to get your vehicle to a safe place.
Tyre and Wheel Insurance
Tyre and wheel insurance covers repairs to your tyres and wheels if they get damaged in covered situations. In addition, you'll get access to:
$500 accommodation allowance if you get stranded 100km or more from home because you can't drive your vehicle.
Car rental cover if you're unable to drive your vehicle for more than 2 days.
Up to $100 of towing to get your vehicle to a safe place.
What optional extras are there?
The comprehensive car insurance offered by eric insurance allows you to tack on the following additional benefit for an increase to your premium.
Windscreen cover. With this benefit, you are covered once for the repair or replacement of your front or rear windscreen, up to $600.
What makes eric Insurance different?
Transferable insurance. eric Insurance allows you to transfer an insurance policy from an old vehicle to a replacement one in some circumstances.
Product range. In addition to the standard comprehensive options, eric insurance offers an uncommon Warranty Insurance that can offer cover for your vehicle up to 3 years past the end of your manufacturer's warranty.
Is eric Insurance right for me?
Benefits:
Cover can be transferred to a replacement vehicle without having to take out a new policy so long as you inform eric Insurance within 14 days of purchase.
You can pay instalments monthly instead of yearly, giving you some flexibility on premiums.
Drawbacks:
Warranty Insurance only covers your vehicle when you regularly service your car, make sure it is roadworthy and immediately replace any components that might fail or break.
New for old vehicle replacement benefit only applies if you've had it insured with eric from the first day you registered it.
How do I apply for eric Insurance?
Once you've decided which type of cover you want and have made sure you meet the eligibility requirements listed on the eric Insurance website, you can get a quote for it online. Make sure you:
Know when you want the policy to start
Have your driver's licence and vehicle registration
Important information about your vehicle, like make and model
Any other personal details required, like names and addresses of the registered drivers
Why you can trust Finder's car insurance experts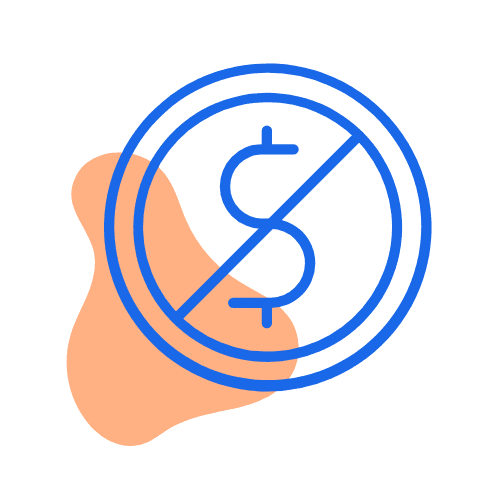 We're free
You pay the same as buying directly from the car insurer. Better still, we regularly run exclusive deals that you won't find on any other site – plus, our tables make it easy to compare policies.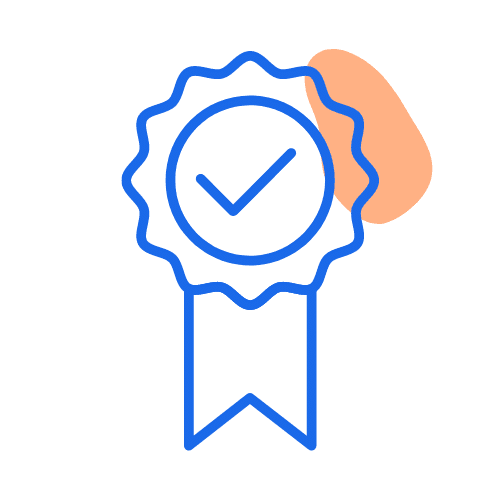 We're experts
Our team of car insurance experts have
researched and rated
dozens of policies as part of our
Finder Awards
and published 330+ guides to make it easier for you to compare.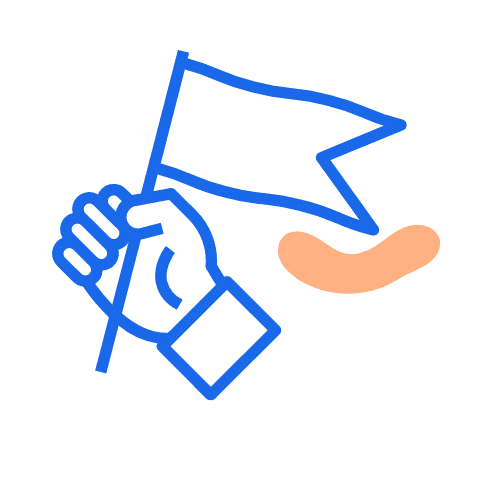 We're independent
Unlike other comparison sites, we're not owned by an insurer. That means our opinions are our own and we work with lots of car insurance brands, making it easier for you to find a good deal.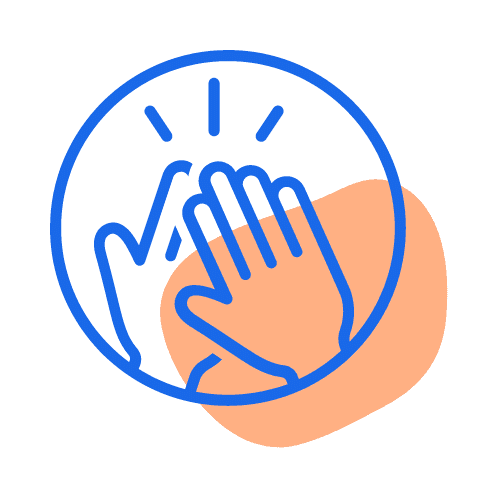 We're here to help
Since 2014, we've helped 300,000+ people find car insurance by explaining your cover options, simply and clearly. We'll never ask for your number or email. We're here to help you make a decision.