Finder makes money from featured partners, but editorial opinions are our own.
Car Insurance for Backpackers
If you're a backpacker in Australia and wanting to drive, you'll need to insure your car. Here's what you need to know.
Unlike other countries, in Australia you insure the car, not the person. You are also required to have compulsory third party (CTP) insurance and you may need an International Driving Permit (IDP) if your native language is not English.
The most cost effective way to see Australia is is to grab yourself a cheap car and put on third party property car insurance. This type of insurance will cover you if you crash into someone else and usually only costs around $25-$35 a month.
Compare third party car insurance options
What car insurance can backpackers get?
In Australia, car insurance works slightly differently. Here, you insure a car, not a person. So if you are coming from overseas with friends and you buy a car for a road trip, you will only need to insure the car. This means when you go off exploring Australia, you and your friends are allowed to drive the car, so long as you have a license that's valid in Australia and the car is properly insured.
You legally need to have compulsory third party (CTP) insurance as a minimum. CTP protects you if you crash into another driver and they have to go to hospital for injuries; it covers their hospital expenses. However, you should consider getting more cover. There are 3 tiers of car insurance in Australia to choose from:
This provides coverage for damage caused to someone else's vehicle or property by you. It doesn't cover your own car and is the cheapest and least comprehensive cover option.
This also protects you if your car causes damage to someone else's car or property, and if your car is stolen or damaged by fire.
This is the only type of cover that properly protects your car, for instance, if your car is damaged in an accident or a storm. It also covers you things like replacement keys and the contents inside your car, which can be helpful if you plan on travelling across parts of Australia in your car.
How do I get car insurance for a backpacker?
Finding cover for a backpacker is relatively straightforward. You'll need to make sure you have a main address you can put down, as all insurers require you to have one. This is mainly so that your insurer knows where your car is usually kept, helping them calculate your premium.
It's also a legal requirement throughout Australia to have compulsory third party (CTP) cover. CTP insurance is sometimes included as part of your car's registration, depending on the state you are registering it in. In New South Wales and Queensland for example, you'll need to purchase CTP cover separately.
CTP insurance and licensing in Australia
How you get your mandatory CTP cover depends on where you register your vehicle.
In New South Wales and Queensland, you need to take out cover through an approved state insurer. There may be differences between the types of cover as well as the price.
In Victoria, South Australia, Western Australia, Tasmania, and the Northern Territory, compulsory third party insurance is included as part of the vehicle registration process, and your premiums are part of the fee. You do not need to compare cover or policies.
Driver's license requirements
You must have a valid driver's license on you at all times while driving. Whether you can use an overseas driver's license depends on which state you're in and how long you'll be staying. In all cases, you must meet the following criteria:
Your overseas license must be current and valid. Any conditions that apply to your overseas license will also apply in Australia.
You will need a certified English translation or an International Driving Permit (IDP) if your license is in a language other than English.
New Zealand residents are treated as interstate drivers for licensing purposes. If you have registered your vehicle in a different state or if your visa status changes to permanent, you are subject to interstate driving rules.
The interstate license rules for permanent visas apply when you are officially a resident of that state, regardless of whether you are in it at the time.
If your overseas license expires during your visit, you should apply for a local license.
While every effort has been taken to ensure the accuracy of this information, you should check for information specific to your situation and location at the relevant website.
Best car insurance for backpackers
Every backpacker has different travel plans when visiting Australia so there's no way of determining a policy that is best for everyone. However, most backpackers plan on doing quite a bit of driving on their trip, so it's worth considering getting cover for the following:
Break down cover: If you're backpacking across Australia in a car, it's highly likely you're going to be buying a second hand car. While this is an affordable way to see such a vast country, there's always a chance something could go wrong with your car. Even the best second hand cars can find Australia's huge stretches of road a struggle, so the best car insurance for you could include features like roadside assistance, emergency repairs cover and emergency cover. This can get you out of a sticky (and potentially expensive) situation quickly.
Bad weather: Anyone who isn't from Australia is in for a shock when they see how quickly the weather can turn on its head. Having storm cover, hail damage, fire and flooding is great to have if you will depend on your car while travelling.
Contents inside the car: Backpackers with cars usually keep most of their belongings inside their car when moving across the country. If you have any expensive items – phones, laptops, clothes, passport – getting cover for them might be a wise choice.
Accidents: Comprehensive cover is the only policy that will actually protect your car in an accident. If your car is very cheap, this might not be a concern to you. However, even if it is, repairs could be expensive, which a comprehensive policy could help cover.
Hitting an animal: It's actually very common for cars to hit kangaroos on Australia's more remote roads. This can do serious damage to your car, so it might be worth making sure it's covered in your policy.
How to get cheap car insurance for backpackers
There are a few ways to find cheap car insurance that won't break the bank:
Buy your policy online, instead of over the phone or any other way, for premium discounts of around 20% or more. This is only available with comprehensive car insurance.
If possible, nominate anyone over 25 as the main driver. Insurers assume that over 25s are better drivers. It might not be the case for you, but it's statistically true and you might be able to take advantage of this.
Choose your extras. Try to find policies that let you rule out the options you might not need, like trailer cover, and only include the most important features.
Drive a cheap, but safe, car. The less your car costs and the safer it is, the less you pay for car insurance.
Why you can trust Finder's car insurance experts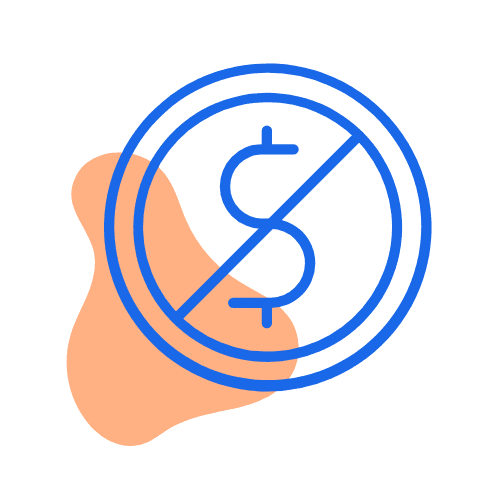 We're free
You pay the same as buying directly from the car insurer. Better still, we regularly run exclusive deals that you won't find on any other site – plus, our tables make it easy to compare policies.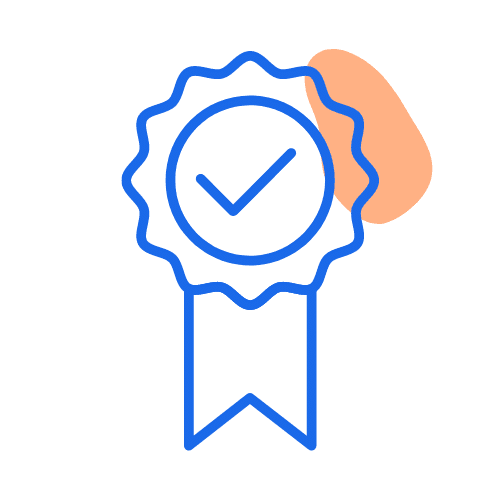 We're experts
Our team of car insurance experts have
researched and rated
dozens of policies as part of our
Finder Awards
and published 330+ guides to make it easier for you to compare.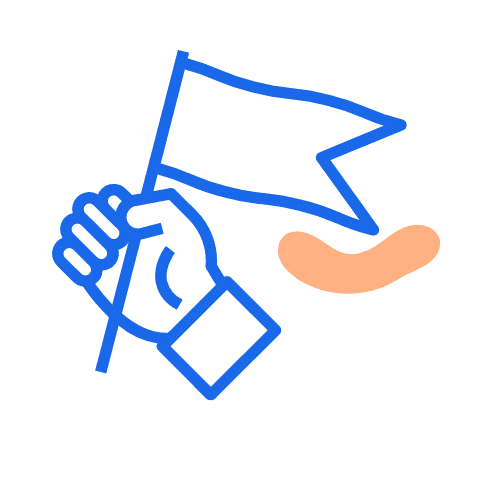 We're independent
Unlike other comparison sites, we're not owned by an insurer. That means our opinions are our own and we work with lots of car insurance brands, making it easier for you to find a good deal.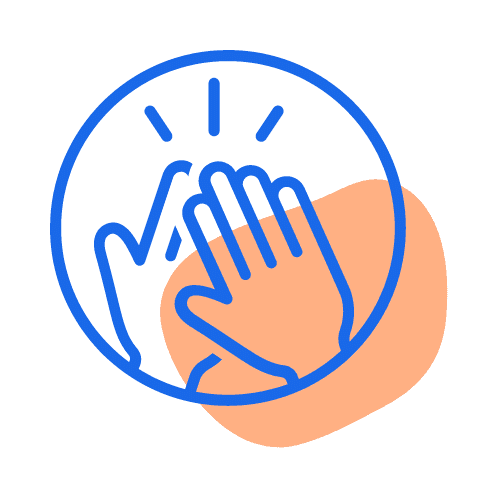 We're here to help
Since 2014, we've helped 300,000+ people find car insurance by explaining your cover options, simply and clearly. We'll never ask for your number or email. We're here to help you make a decision.
---
Get the latest car insurance news
Millions of Australian motorists are putting lives at risk by multitasking behind the wheel, according to new research by Finder.
Read more…
Compare Car Insurance
Australians are struggling to keep up with car maintenance and repairs due to the rising cost of living, according to new research by Finder, Australia's most visited comparison site.
Read more…