Finder makes money from featured partners, but editorial opinions are our own.
Compare online doctor and GP services
Want trusted medical advice without leaving the comfort of your own home? Try online doctor services.
Getting to the doctor's office can be inconvenient for some and just plain dangerous for others. Thankfully, technology can help. Now, you can speak to a doctor or GP from the comfort of your own home. You don't even have to get out of bed if you don't want to.
It looks like we don't have any coupons at the moment. Take a look at our most recent deals
Book telehealth services now
What is an online doctor?
An online doctor is just like any other GP – except the appointment usually takes place via video call rather than face-to-face. Online doctors are fully qualified and do everything from giving advice and writing prescriptions to issuing medical certificates and specialist referrals.
You may have heard people talking about telehealth in relation to online doctors. Telehealth encompasses all health services that are provided via telecommunication. This could be over the phone, via messenger or on a video call. Online doctor services fall under the umbrella of telehealth.
How does it work?
Using an online doctor is easy and straightforward. Just book an appointment through the online doctor services' website, and the doctor will video call you for the consultation.
If you need a prescription, some online doctors can also post the medication straight to your door, or they can send it directly to a pharmacy of your choice.
While you might be charged a fee for some online doctor services, others can be bulk billed, so convenience doesn't have to come at a price.
Compare online doctor and GP services
Provider
Services available
Fees per consult
Can the appointment be bulk billed?
Will it also post prescriptions?
Are mental health services available?
Website

Telehealth consultations ($49.95)
Online prescriptions ($49.95)
Medical Certificates ($19.95)

$49

Telehealth consultations ($49)
Online prescriptions ($15)
Medical Certificates ($19)
Specialist referrals ($49)
Weight Loss consultations ($140)
Hair loss consultations ($49)
COVID antiviral consultations ($49)
Sexual health consultation ($49)
PrEP ($20)

$49
Book now

Medical certificates
Prescriptions
Referrals
Pathology request
Radiology request

From $35

Medical advice
Prescriptions
Certificates & referrals
Pathology & Radiology Requests
Medication management

From $40

After hours GP services
Prescriptions
Medical certificates
Referrals
Arrange X-rays, CTs, MRIs, ultrasounds & blood tests

From $49

Online doctors
Online prescriptions
Medical certificates
Online GP Consultations
Repeat Prescriptions
Referrals
Pathology requests
Radiology requests

From $60

Consultation
Medical report
Sickness certificate
Prescription
X-ray and pathology referrals
Specialists referrals
Expert opinion

From $64

GP2U app
Diagnosis
Immediate prescriptions
Specialist referrals
Medical certificates
Specialists referrals
Blood tests

$50
Does your company belong in this list?
What services can be provided by an online doctor?
Online doctors provide standard GP consultations. Often, other services are available, but they vary between different providers. Common services include the following:
Instant medical advice
Prescriptions
Mental health services
Medical certificates
Referrals
Can I get a prescription from an online doctor?
Yes. Most prescriptions are available from online doctors. You'll have to take part in a video call and chat to the doctor about any symptoms you might be having, but they should be able to prescribe suitable medication.
However, not all medication can be prescribed by an online doctor. It's unlikely that strong painkillers or opiates will ever be prescribed via an online doctor and other high-risk medication might also be ruled out.
If you're unsure, you can always chat with the online doctor and they will give you advice about how – and where – to get the best help for your needs.
Once the online doctor has prescribed your medication, they may be able to post it directly to your door. Alternatively, they can send it to a pharmacist of your choice.
Do online doctors bulk bill?
Yes, some online doctors bulk bill. Be sure to check the website to make sure it offers bulk billing before booking your appointment. Our comparison table also shows which popular online doctor services offer bulk billing.
Where else can I get online health advice?
Not sure you need a doctor's appointment just yet? There are plenty of other places you can get health advice online – just make sure you're reading a reputable source.
With so much information on the Internet, it's hard to know which websites you can trust for health advice and which websites are unreliable. Health Direct is among the most trusted medical advice websites for Australians.
It's a government-supported site and has heaps of helpful information on well over 1,000 health topics ranging from contraception and pregnancy through to alcoholism and exercise.
What are some key things to consider?
Online doctor services are great if you need a reasonably routine appointment but don't want the stress or inconvenience of visiting a doctor. However, there are some important points to consider before you book your telehealth appointment.
Not all health issues are easily diagnosed or treated online. If a physical examination or test is required on the spot, an online appointment might not be the best option. If you still go ahead and the doctor can't treat you, you might not be able to get a refund.
Is your doctor trustworthy and experienced? Most online doctor services will share reviews from patients as well as the qualifications of your doctor.
You'll need a good Internet connection. If you have a patchy connection, you might not be able to have a meaningful conversation with your doctor. Some online doctor services won't offer refunds if you can't connect, so double-check their terms and conditions to be sure.
Can I get a doctor to visit my home?
Yes. The National Home Doctor Service (13SICK) provides urgent after-hours medical care to patients in their own home. The service is available in most capital cities and can even be bulk billed.
Why you can trust Finder's health insurance experts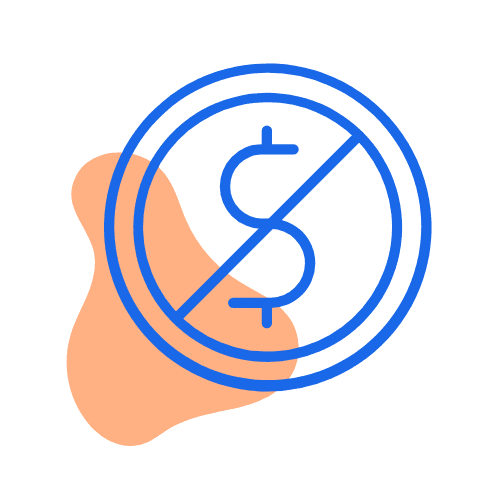 We're free
Our health insurance engine is completely free to use. You pay the same as buying directly from the health insurer. Better still, we regularly run exclusive deals that you won't find on any other site.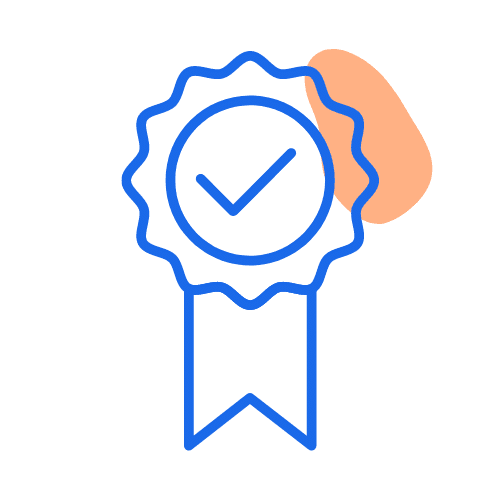 We're experts
We've
researched and rated
hundreds of policies as part of our
Finder Awards
. We've published 250+ guides and our
in-house experts
regularly appear on Sunrise, 7News and SBS News.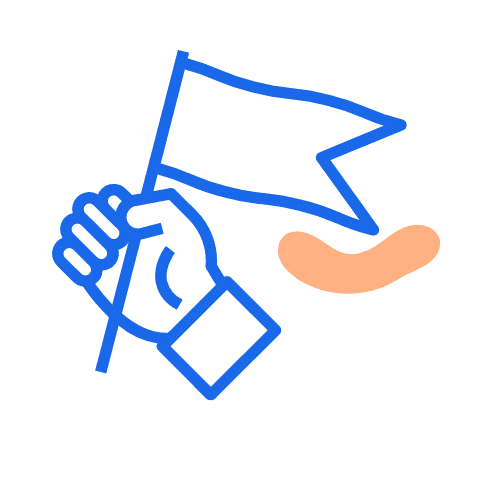 We're independent
Unlike other comparison sites, we're not owned by an insurer. That means our opinions are our own and you can compare nearly every health fund in Australia on the site (and find a better deal).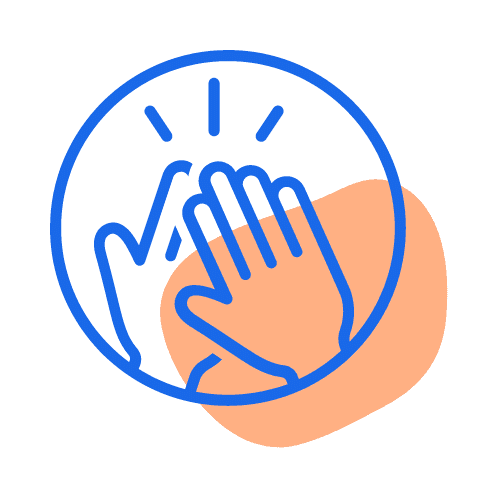 We're here to help
Since 2014, we've helped 350,000+ people find health insurance by explaining your options simply. We'll never ask for your number or email to see prices. We're here to help you make a decision.
More guides on Finder
Save on your health insurance