Finder makes money from featured partners, but editorial opinions are our own.
How to refinance a home loan
Switching your home loan can save you thousands of dollars, and it's easier than you'd think. Here's how to compare and refinance today.
How to refinance your home loan
Look at the cost of your current home loan
Ask your current lender for a better deal
Compare home loans
Look at the costs of moving to a new lender
Apply for the new home loan
Exit your old home loan
What does refinancing actually mean?
Refinancing your home loan is where you take out a new home loan to pay off your existing one. You can either refinance by taking out a loan with a new bank or you can refinance to a new loan inside your existing lender.
For example, if you have a home loan balance of $500,000, you would take out a new loan for that amount and use it to close out your existing home loan. You'd then continue to make repayments on the new loan, usually at a lower interest rate.
Calculate how a rate rise might affect your loan repayments
What is the step-by-step process for refinancing your home loan?
1. Look at the cost of your current home loan
The first thing you need to do is make sure you know what interest rate you're already paying. If you don't know this off the top of your head, it should be listed on your home loan statement or you could log in to your lender's internet banking to see your account information.
Be warned: The interest rates displayed on your lender's website may not be accurate to what you're paying.
🔥 Tip: Be sure to find out about any other fees or costs you're paying as part of your home loan, such as annual fees, since this will also factor into your cost analysis.
2. Ask your current lender for a better deal
You might think that refinancing means switching to a new lender, but you can refinance your loan with your current provider.
Call your existing lender and tell them you're thinking of shopping around. They may be able to offer you a lower rate straight away, or you may need to come to them with a lower rate from another lender and say you're going to switch.
Assuming you have been on time with your mortgage repayments, your lender will likely want to negotiate a better deal with you.
🔥 Tip: Even if your existing lender comes back to you with a better interest rate, continue to do your research to ensure that it's still competitive.
3. Compare home loans
Using Finder's comparison table, take a look at what interest rates are on offer for the loan you have.
Although you may see cheaper interest rates straight away, it's important to look beyond the headline rate.
You should also look for the following:
Fees such as high annual fees. The comparison rate will give you a better idea of how much you'll really be paying.
Features such as offset accounts, redraw facilities and split loans.
Flexibility such as being able to make additional repayments.
4. Look at the costs of moving to a new lender
Once you've compared the home loans on offer and found a few that you think are right for you, it's important to consider the costs of moving to the new lender.
Unfortunately, most home loan lenders will have a discharge fee if you want to leave your loan early.
You can call your lender to see if you have to pay break fees. If you have a variable rate home loan, the exit fee should only be a couple of hundred dollars. However, if you're breaking a fixed rate home loan that could be anywhere up to tens of thousands of dollars.
If your exit fee is too high, it might negate the savings you'd be making from a lower interest rate.
You should also consider the costs associated with taking out the new loan, such as the application fee, settlement fee and valuation fee. Whether they apply and how much they will cost will vary from lender to lender – and remember that some lenders may have introductory offers, so keep an eye out for those.
🔥 Tip: You'll also want to figure out if you'll be forced to pay lenders mortgage insurance (LMI) again for your new loan.
5. Apply for the new home loan
Once you've analysed the costs and picked the lender that's right for you, it's time to apply. Each lender will have different application processes, but many now offer online applications. With others, you may need to go into a branch or mail in paperwork.
You can read more here about the documents you'll need to apply here, but in general, you will need to provide the following:
Personal information
Employment and income information
Details of your current home loan
Details of your property
Once you've applied, approval can take anywhere from 1 day to 8 days. Some online lenders may even be able to approve your loan within a matter of hours.
6. Exit your old home loan
Your new lender will communicate directly with your old lender to discharge you from your old home loan. They will exchange all the necessary documents and take care of things like the title transfer.
Once this has all been completed, you'll reach the settlement stage. Your funds will be disbursed to repay the old loan. If everything runs smoothly, you should be able to go from approval to settlement within 2 weeks.
🔥 Tip: You should do a health check on your home loan every 18 months to make sure you're on the best interest rate out there.
What are the benefits of refinancing?
Mistakes to avoid when refinancing
#1 Waiting too long to refinance
When rates are moving either up or down, you want to make sure you are on the best rate possible or you risk losing money. The longer you wait to refinance, the more money you could be losing out on.
#2 Adding years to your home loan
In some cases, it might be necessary to extend the length of your loan. But typically, if you sign up to another 30-year home loan when you refinance, you are pushing back the time until you are debt-free. This means you'll be paying interest for even longer and will likely end up paying more over time.
#3 Refinancing when your home value has fallen
While it's likely that your property has risen in value (depending on how long you've had the property for), there are some cases where properties fall in value. If you took out your original loan with a small deposit and haven't been making repayments for very long, you may find you haven't built up enough equity for 20% of the property's value – this may mean you need to pay LMI a second time.
#4 Being enticed by honeymoon offers
Some lenders will offer introductory rates as a way to entice borrowers. You should take a look at the lender's standard interest rate to see what you would be paying in the long run. Also take a look at the lender's comparison rate to see what the true overall cost of the loan will be.
#5 Not paying attention to the comparison rate
An interest rate might seem really good, but the comparison rate shows you what the true cost of the loan is once you add in any additional fees and charges.
Find a better home loan right now
More questions on how to refinance
Why you can trust Finder's home loan experts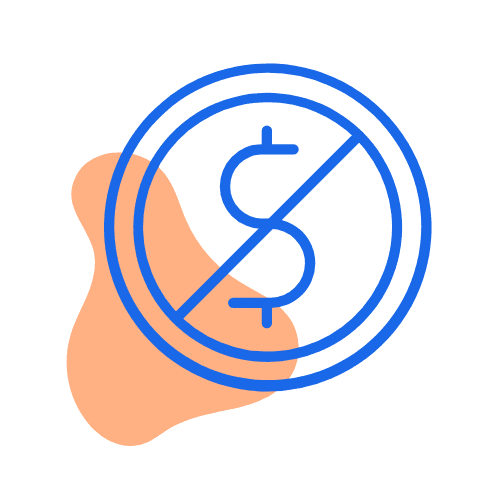 We're free
You won't pay any more by taking out a home loan with us. Better still, we regularly run exclusive deals that you won't find on any other site – plus, our tables make it easy to compare loans.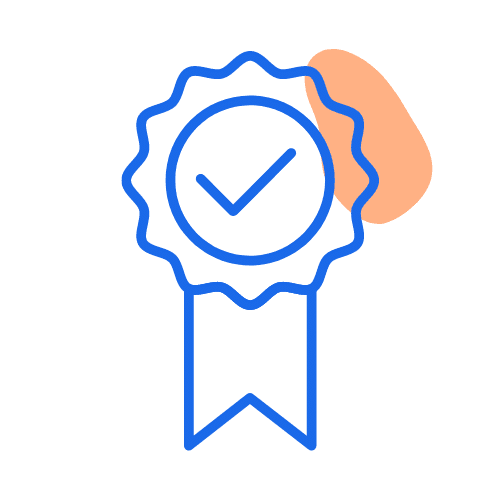 We're experts
We've researched and rated dozens of home loans as part of our
Finder Awards
. We provide
unique insights
and our in-house experts regularly appear on Sunrise, 7News and SBS News.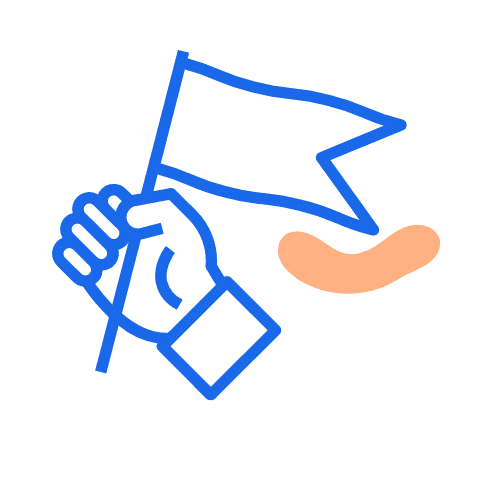 We're independent
Unlike other comparison sites, we're not owned by a third party. That means our opinions are our own and we work with lots of home loan lenders, making it easier for you to find a good deal.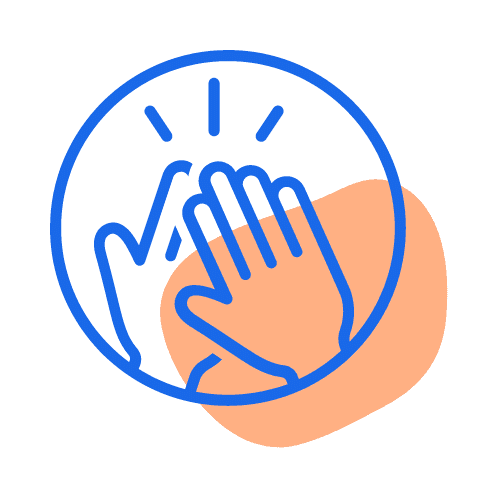 We're here to help
Since 2014, we've helped 150,000+ people find a home loan by explaining the nitty gritty details simply and clearly. We'll never ask for your number or email. We're here to help you make a decision.
More guides on Finder
Find the right home loan now