Finder makes money from featured partners, but editorial opinions are our own.
How much equity do I need to refinance?
If you don't have at least 20% equity in your home, refinancing your home loan becomes difficult and expensive.
When you choose to refinance your existing home loan, you should take into account the amount of equity you've built up in your home. If your equity is less than 20% of the property's value then your new lender will charge you lenders mortgage insurance (LMI).
First up: What is equity?
When you make payments towards the principal amount of your home loan you build up equity in your home. The equity is the difference between your home's value and what you have left to repay on your loan.
This is the money you can expect to remain if you sell your home and repay your loan with the proceeds from the sale.
For example, if you live in a home worth $750,000 and you still have to repay $250,000, you have $500,000 in equity. The equation for equity is given below:
Equity = property value - outstanding loan amount
How much equity do I need when refinancing?
Many loans come with a maximum LVR of 95%, which means you cannot borrow more than 95% of the value of your home. What this also means is that if you wish to refinance you must have at least 5% equity in your home.
To put yourself in the best position to refinance, you should have at least 20% equity in your home.
Applying for a refinanced home loan with no equity is difficult unless you can get someone to go guarantor. Find out more about how you can refinance your home loan with little or no equity.
Remember that lenders look at your equity as a means to assess risk. The more equity you have, the lower risk you present to the lender.
What if I don't have at least 20% in equity?
When you choose to refinance without at least 20% equity in your home, there's a good chance you'll have to pay lenders mortgage insurance again. This is because you cannot transfer the existing LMI to the new loan, despite the fact that your previous lender is no longer at risk.
While getting a rebate when you terminate your LMI policy is possible, it's crucial that you ask for it. Most LMI policies don't offer rebates if you've held your home loan for longer than 12 or 24 months. Even if you do get a rebate, this is usually not for the full amount. If you have to get LMI again, you could pay thousands.
Consider LMI costs in the following examples which use Finder's LMI calculator.
| Home value | Equity | LVR | LMI cost |
| --- | --- | --- | --- |
| 350,000 | 60,000 | 82.86% | $1,728 |
| 500,000 | 50,000 | 90% | $8,428 |
| 600,000 | 80,000 | 86.67% | $7,316 |
As you can see, the cost of LMI can be highly expensive which can outweigh the value of any savings you could net from switching lenders.
Calculate how a rate rise might affect your loan repayments
Alternative options
Before comparing refinancing options, find out how much equity you have in your home. If you don't have a 20% deposit saved but aren't far off the mark, it might make sense to wait until you've built up a higher amount of equity. Check out this helpful guide to paying off your mortgage faster (and thus building equity).
Alternatively, you can consider applying for a guarantor home loan or applying with specialist banks that may have less stringent lending criteria for refinance mortgages.
Refinancing home loans comparison
It takes just 30 seconds to book your free home loan consultation and get started
Once you've entered your details, an Aussie broker will be in touch to start supporting you on your home loan journey.
Our panel of 25+ lenders will allow you to compare 100's of rates

Get access to free suburb and property reports

Have expert guidance through the entire application process.
---
An expert leader in mortgage brokering
Why you can trust Finder's home loan experts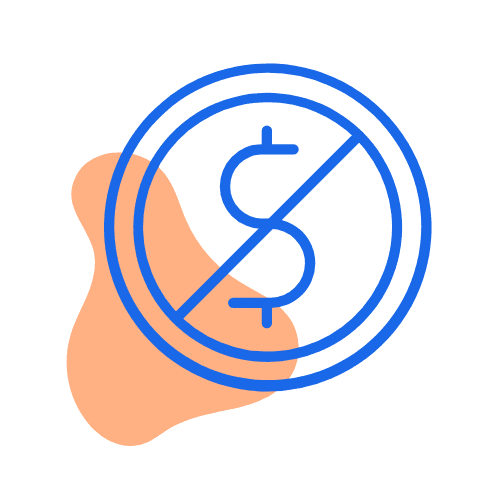 We're free
You won't pay any more by taking out a home loan with us. Better still, we regularly run exclusive deals that you won't find on any other site – plus, our tables make it easy to compare loans.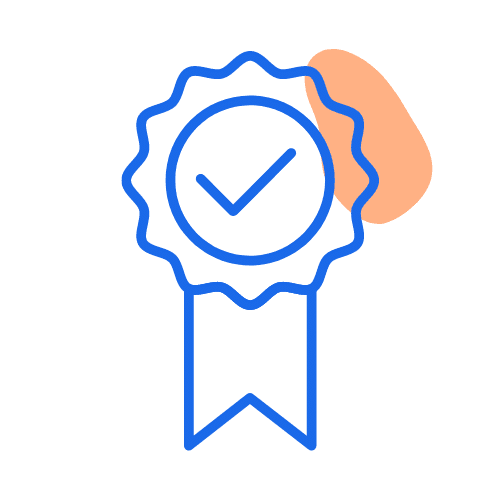 We're experts
We've researched and rated dozens of home loans as part of our
Finder Awards
. We provide
unique insights
and our in-house experts regularly appear on Sunrise, 7News and SBS News.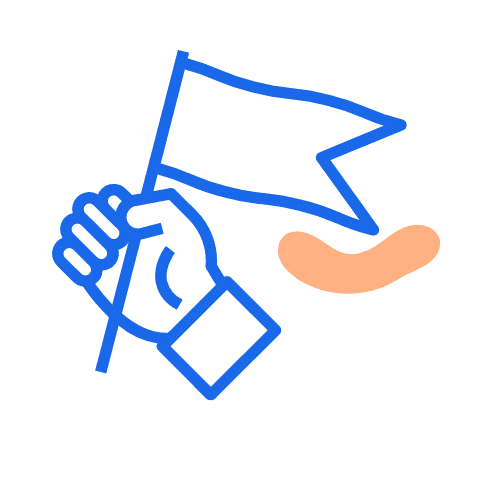 We're independent
Unlike other comparison sites, we're not owned by a third party. That means our opinions are our own and we work with lots of home loan lenders, making it easier for you to find a good deal.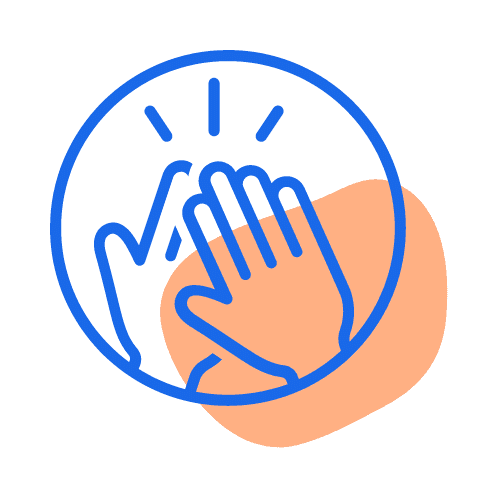 We're here to help
Since 2014, we've helped 150,000+ people find a home loan by explaining the nitty gritty details simply and clearly. We'll never ask for your number or email. We're here to help you make a decision.
More guides on Finder
Find the right home loan now