Can a car insurance company drop you?
Are they allowed to do that?
We're reader-supported and may be paid when you visit links to partner sites. We don't compare all products in the market, but we're working on it!
There are two ways a car insurance provider can drop a customer.
Refusing to renew a policy. This can be done at the insurer's sole discretion, in line with any guarantees or policy terms it has written up about renewals. If it has promised "guaranteed renewal" then there might be some stricter rules around it, but this will generally not be the case.
Cancelling the policy of an existing customer. An insurer can't just cancel a policy whenever it wants. There are only a few situations where an insurer is allowed to do that.
When is an insurer allowed to drop you?
Insurers can generally refuse a renewal as desired, but can't simply drop customers that easily. An insurance policy is a contract, and the insurance company can't bail out of it unless the contract has been violated.
There are two main ways this might happen:
Unpaid premiums: If your premiums go unpaid for a while, an insurer has the right to eventually cancel your policy. The exact lengths of time can be found in your policy.
Dishonesty or violation of terms: If you are found to have lied on your application for the purpose of obtaining a lower premiums, made a false claim, committed insurance fraud, entered into the policy dishonestly (such as with a fake identity) or otherwise gone thoroughly against the terms and spirit of the contract, the insurer may cancel your policy.
Generally, as long as the premiums are all paid up, a customer has to step pretty far out of line to be dropped by a car insurance provider.
How much notice do insurers have to give you?
Car insurers must give you notice if your renewal is being declined or your policy cancelled.
This must be in the form of a written notification, provided at least three business days ahead of cancellation of a declined renewal.
Do insurers have to give a valid reason for cancelling a policy or denying renewal?
Insurers are not generally required to provide this information unprompted, but often will.
If you ask for a reason, insurers are usually required to provide it. Similarly, insurers are typically obligated to provide details of their dispute resolution process if requested.
Need cover, stat? Quickly compare your options below
Comparing car insurance will not only make sure that you get the right product but will also help you get the best price.
Why might a renewal be declined?
There are many reasons a renewal might be declined. Typically, it's some variation on you being a statistically riskier driver than you were when you took out the policy.
Typically these will manifest as higher premiums first, but eventually an insurer might simply consider the risk unreasonable.
A suddenly declined renewal could be any or any combination of risk factors an insurer considers, including:
Entering a new age bracket
Getting speeding tickets
DUI
Having too many at-fault accidents
Making too many claims
Missing too many premium payments
Adding modifications that affect car performance, or significantly affect its value
How to avoid being dropped by an insurer
The best way to avoid having a policy cancelled is to not commit insurance fraud, to be honest on your applications and claims and to keep up with premium payments.
Making sure your renewal is accepted can be more difficult. Where possible, try to:
Only making claims when you need to
Drive carefully
Follow the road rules
Drive a sensible car
Keep up with premium payments
---
Get the latest car insurance news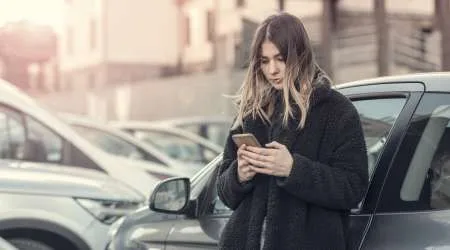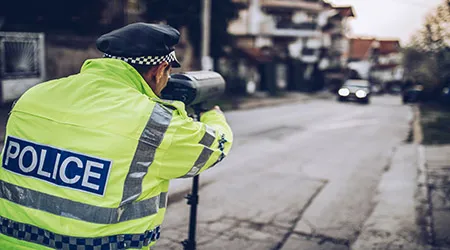 Car Insurance
Drivers don't just face extra fines. They're also at risk of increased insurance premiums and license suspensions.
Read more…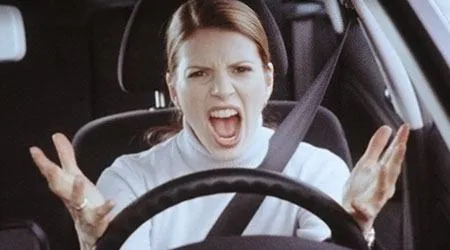 Car Insurance
A Budget Direct study reveals what makes drivers angry and shares tips on how to stay cool.
Read more…
More guides on Finder