No waiting period health insurance
Here are the ways you can skip the waiting periods.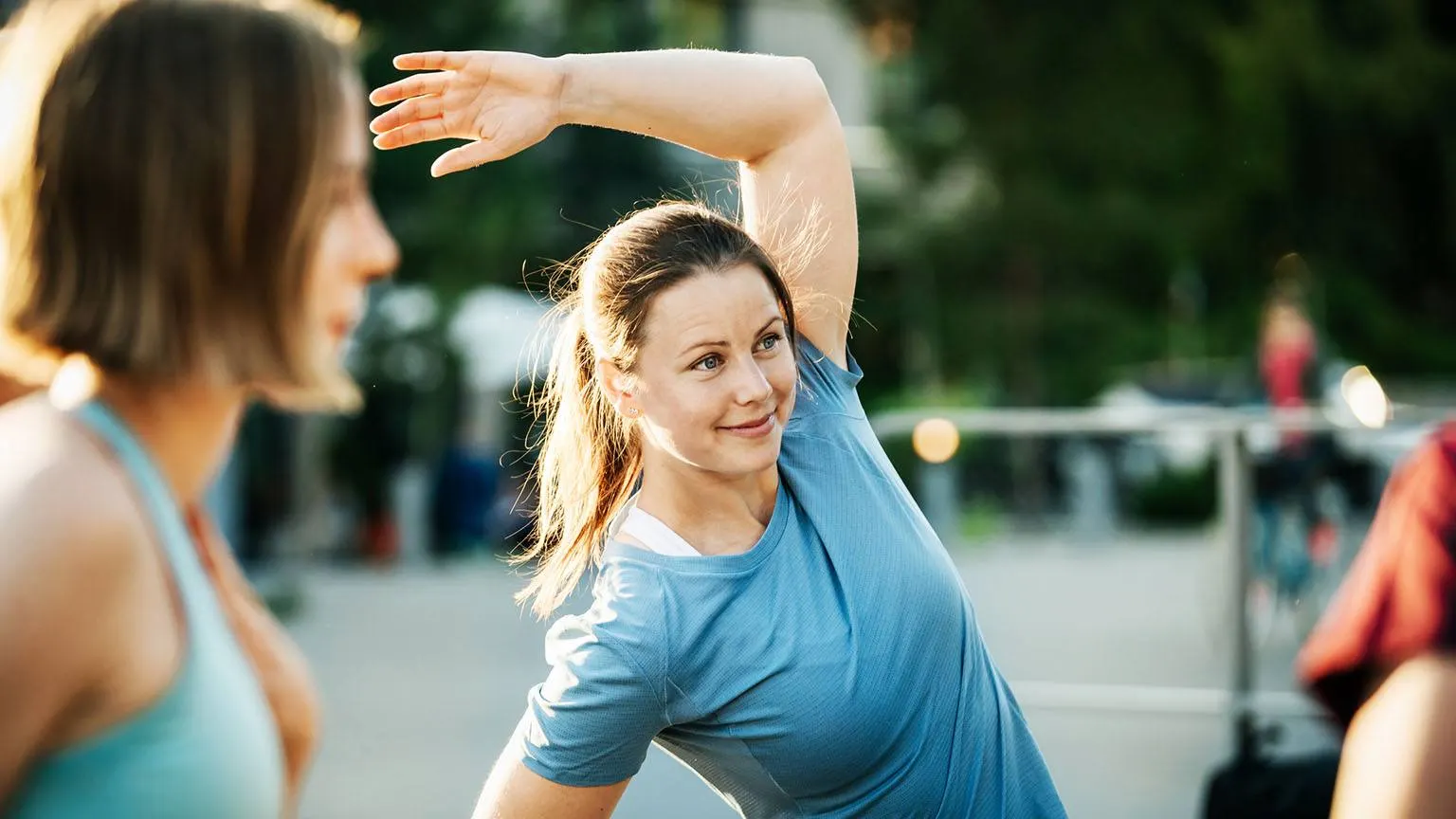 You can get your extras waiting periods waived by taking advantage of a promotion or by signing up to a top extras policy. You can also get your hospital waiting periods waived if you're switching and already waited with another insurer.
No waiting period health insurance deals for July 2020
Check out the latest sign up deals from Finder Partners with no waiting period health insurance offers.
No waiting period dental
The majority of health insurance policies come with a waiting period before you make a benefit claim. However, in July 2020 there are several health funds offering sign up deals with no waiting period as a way to attract new customers. Switching health fund can be a great way to save money generally and they also come with a host of other benefits.
If you need a dental check-up or even a physiotherapy session, you can skip the waiting period entirely with Lifestyle Extras from ahm. Costs start from just $51 per month & you get rebates for dental, optical, physio, psychology and more straight away.
Compare more health insurance options
Looking to do more research? You can use this free tool to see health insurance quotes side by side. Keep an eye out for the yellow banner highlighting any insurers waiving waiting periods as a sign-up deal!
Does any fund offer health insurance with no waiting periods?
There is no private health insurance policy offered by any Australian fund that does not have waiting periods as a standard feature. Regardless of whether you choose hospital or extras cover, waiting periods usually apply to the benefits provided by your policy.
However, health funds do offer special promotions where they will waive the waiting periods on extras services to attract new members. In these cases, you are able to claim for relevant services as soon as your membership begins. These deals are especially common around the March switching period and during the lead up to the end of financial year.
What are waiting periods?
When you get health insurance for the first time you will have to wait a certain amount of time before you can claim on certain benefits. Otherwise, you'd just wait until you needed treatment before signing up for a policy, and then promptly ditch the plan after the treatment finished. And that's not sustainable for the insurance industry.
These are your waiting periods, and they also apply anytime you upgrade and take on a new benefit that you've never had before.
Can I get my waiting periods waived?
There are a few ways you can avoid some of these waiting periods depending on your circumstances. Which of these best describes you?
You've served your extras waiting periods with another insurer. If you found a better deal and want to switch, your new insurer is not required to honour the fact that you've already served these, but it does give you some leverage. Many insurers will want your business bad enough that they'll waive some of the extras waiting periods you've already served. Make sure you ask.
You've served your hospital waiting periods with another insurer. In this situation, your next insurer has to honor these by law but you will have to wait for any new benefits that weren't on the old policy (for example, if you've upgraded to a policy that covers pregnancy, you'll have to wait for pregnancy-related claims). There's not much wiggle room to negotiate anything shorter than what you're entitled to by law.
You haven't served any waiting periods before. Hospital waiting periods are generally non-negotiable, but there are still ways to get your extras waiting periods waived with a brand new insurer. They'll sometimes waive them as part of a promotion (big times for these are the March switching period and toward the end of financial year). Or you can just ask them to drop the waiting periods if you think they want your business badly enough.
Can extras waiting periods be waived?
Many people ask this question with dental cover on their minds. Insurers will waive some of your extras waiting periods, including those for dental, because it is one of the few incentives they have to attract new customers.
It's not necessary but helps if you've already served these waiting periods with your previous insurer. Although the new guys aren't required to honour these, at least it tells them they need to try a little harder to pry you away. You can also look out for promotions where insurers will advertise waived extras waiting periods.
If you're successful, get clear about what they've agreed to waive and what they haven't. They may waive your waiting period for general dental work (like checkups) but not for major dental work (like crowns).
Can waiting periods for pre-existing conditions be waived?
Pre-existing conditions fall under hospital cover rather than extras cover, so you will have them waived if you can prove that you've already put in the wait with your current insurer. If you can't prove that, then you'll probably have to wait. The typical waiting period for pre-existing conditions is 12 months, which is the upper limit allowed by law.
You may be able to have them waive your periods for extras, which commonly include alternative therapies. If your pre-existing condition responds well to massage, physio, chiro or other alternative treatments, this could be one way to get some immediate supplemental treatment.
Can waiting periods for pregnancy and birth-related services be waived?
Pregnancy services are also considered part of hospital cover, so if you haven't already put in the wait, any new insurer will make you wait 12 months before you can make a claim. If you are planning to have a baby, you'll need to lock in your cover well before you start trying to conceive.
If you have served all your waiting periods on a policy that does not include pregnancy cover and you move to a new insurer on a policy that does include pregnancy cover, that insurer will waive the waiting periods you've already served, but not the waiting period for pregnancy. You are entitled to a waiver for only the benefits you've waited out, not for new and upgraded benefits
---
---
Read more:
Picture: GettyImages
Related Posts
You might like these...