Single parent health insurance
Single parent health insurance provides protection for you and your kids, no matter how many you have.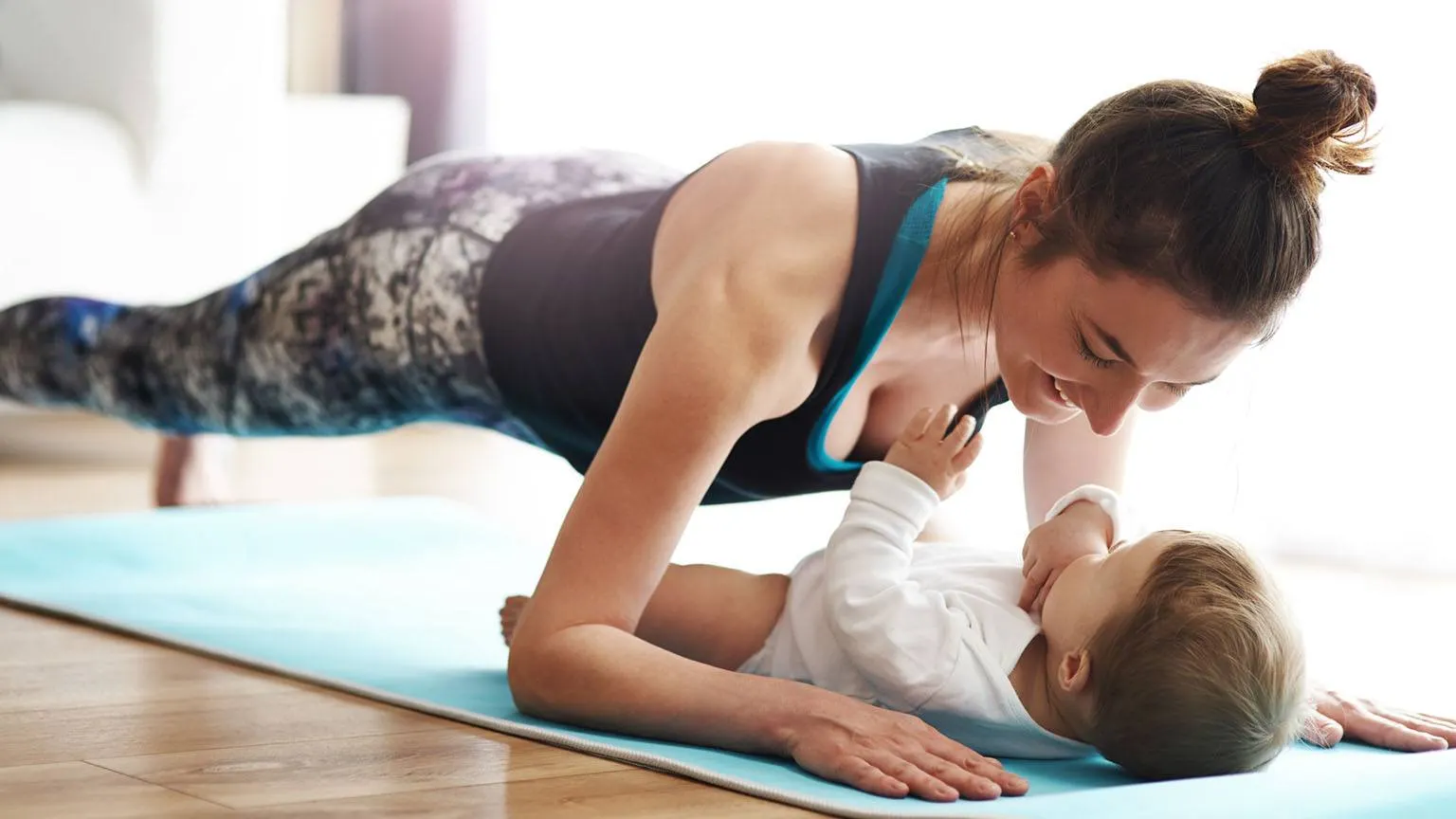 Single parent health insurance covers you and all your kids on the same convenient policy, helping you protect your children's health.
As your family grows, you can even add additional children onto your policy for free and it will usually cover them up until the age of 21, or 25 if they're a full-time uni student.
Compare single parent health cover
Get quotes and compare cover options for single parent health insurance.
What you should know
If you already have insurance, there will be a small bump in your premium for the first child and the rest are covered for free.
The kids are covered for what you're covered for and they won't have to serve waiting periods if you've already served them.
You can get single parent hospital cover, extras cover or both.
What is single parent health insurance?
Single parent health insurance refers to a singles health insurance policy that also includes equal cover for one or more dependants. Many policies lighten the load even more by offering additional perks like waiving the excess on your kids' treatments or by waiving your kids' waiting periods when you've already served them.
You'll pay a little more for a single parent policy than you would if you were only insuring yourself but don't worry if you need to insure a whole troop of little ones. You pay the same rate no matter how many kids you have. That's the case with hospital cover, extras cover or cover that combines both.
Hospital cover
Kids are active and their bodies are constantly adapting to the world, so many will find themselves in the hospital fighting bumps, bruises, breaks and belly bugs.
They're likely to have a much more comfortable experience being treated in a private hospital using private cover than in the public system relying only on Medicare. Here's why:
They won't have to wait for treatment. The public system will make your child wait for non-urgent conditions like ligament tears. Torn ACL? Private health insurance gets them back on the pitch quicker than if they had to wait for Medicare to fit them in.
You can choose the doctor that treats them. You get to choose who treats your children when you use private cover and that's not the case in the public system. This is especially important since you'll want to find someone your kids are comfortable with.
Your children will get a private room. Hospitals can be scary and it's important children have some privacy to process everything that's going on. Private cover lets you get a private room for your child, which isn't always possible in the public system.
There are three main levels of private hospital cover you can choose from: comprehensive, medium and basic. A basic policy will cover most of what a typical child will need hospital-wise, including:
Emergency ambulance rides and visits to the emergency room for that spider bite or the scary bout of croup
Accidental injuries like a fracture from that awkward fall during football training
Removing tonsils, adenoids and appendix.
If you or any of your children have more-pressing health concerns like mental health issues, heart problems or kidney problems, you'll need a higher level of cover for the whole family. This guide will walk you through the details of each level.
Extras
Childhood is also the time for fixing crooked teeth and imperfect vision. Extras cover gives your kids a head start in both areas. Most extras policies will cover basic dental work, eye exams, glasses and even therapies like physio.
Dreading the day your little one needs orthodontics? Higher level policies will even help out there.
Just like hospital cover, there are generally three levels of extras cover you can choose from: comprehensive, medium and basic.
Generally speaking, here are the major differences you find between levels:
The specific dental treatments covered. Basic policies usually only cover general dental work like exams, cleanings and simple fillings. The higher levels start to add cover for more-complex treatments like root canals and even orthodontics.
Your benefit limits. Higher levels of cover will generally offer higher benefit limits than lower levels of cover across the range of treatments offered.
Included treatments and therapies. Higher levels of cover sometimes include therapies you can't find on the lower tiers, such as speech pathology, audiology, psychology, pharmaceuticals and hardware like hearing aids.
How do you add a child to your policy?
The process of adding a child to your health insurance policy differs based on whether you already have your own insurance or not.
If you already have health insurance. You'll usually wait until after the child is born or adopted to add your child to your policy and the insurer will backdate the child's cover to their birthdate or adoption date. You'll usually have two months to add the first child and up to four years to add future children before you lose the ability to backdate cover.
If it's your first time with health insurance. If the child hasn't arrived, take out a singles policy (no use paying for the child just yet!) and then just add them after they're born or adopted as above. If you can't do that, you can buy a policy after they arrive but you won't be able to backdate the policy and you'll be responsible for any private medical bills from before you purchased cover.
To make any of these changes, all you have to do is call your insurer and let it know you've given birth or adopted a child and it will take it from there.
Does single parent health insurance cover pregnancy?
Yes, you can get pregnancy cover by taking out a higher-tier health insurance policy. Most comprehensive policies will automatically include pregnancy cover. You may even find it on some medium-level policies although it may come in the form of an optional add-on.
Keep in mind there's a 12-month waiting period before you can claim for pregnancy. That means you'll have to get pregnancy cover well before you start trying to conceive.
What are the waiting periods on a single parent health insurance policy?
Waiting periods can run anywhere from 24 hours to 12 months depending on the treatment. The good news is most insurers will give your children credit for any waiting periods you've already served as long as you meet the insurer's deadline for adding each new child.
What does single parent health insurance not cover?
Even with comprehensive hospital and extras policies, there are a few services and treatments a single parent health policy will not cover. Some of these include:
Outpatient blood work and testing. Private hospital cover piggybacks off Medicare, which covers mainly inpatient treatments. Outpatient services like bloodwork and testing aren't typically covered on extras policies either.
GP and specialist visits. These are two types of outpatient services that Medicare will cover but your private health insurance won't.
Non-emergency ambulance rides. Most private health insurance policies cover ambulance rides but only for emergency situations. If paramedics or doctors say it's not an emergency, your insurance won't cover you.
Hospital treatments that Medicare doesn't cover. The Australian healthcare system is designed to get you the health care you really need but not necessarily services you merely want. So neither Medicare nor private health will cover you for many services that aren't medically necessary, like a face lift.
Picture: GettyImages
Read more on this topic
You might like these...