iPhone 11 Plans
If you're after the iPhone 11, iPhone 11 Pro or iPhone 11 Pro Max on contract, you've got plenty of options to consider.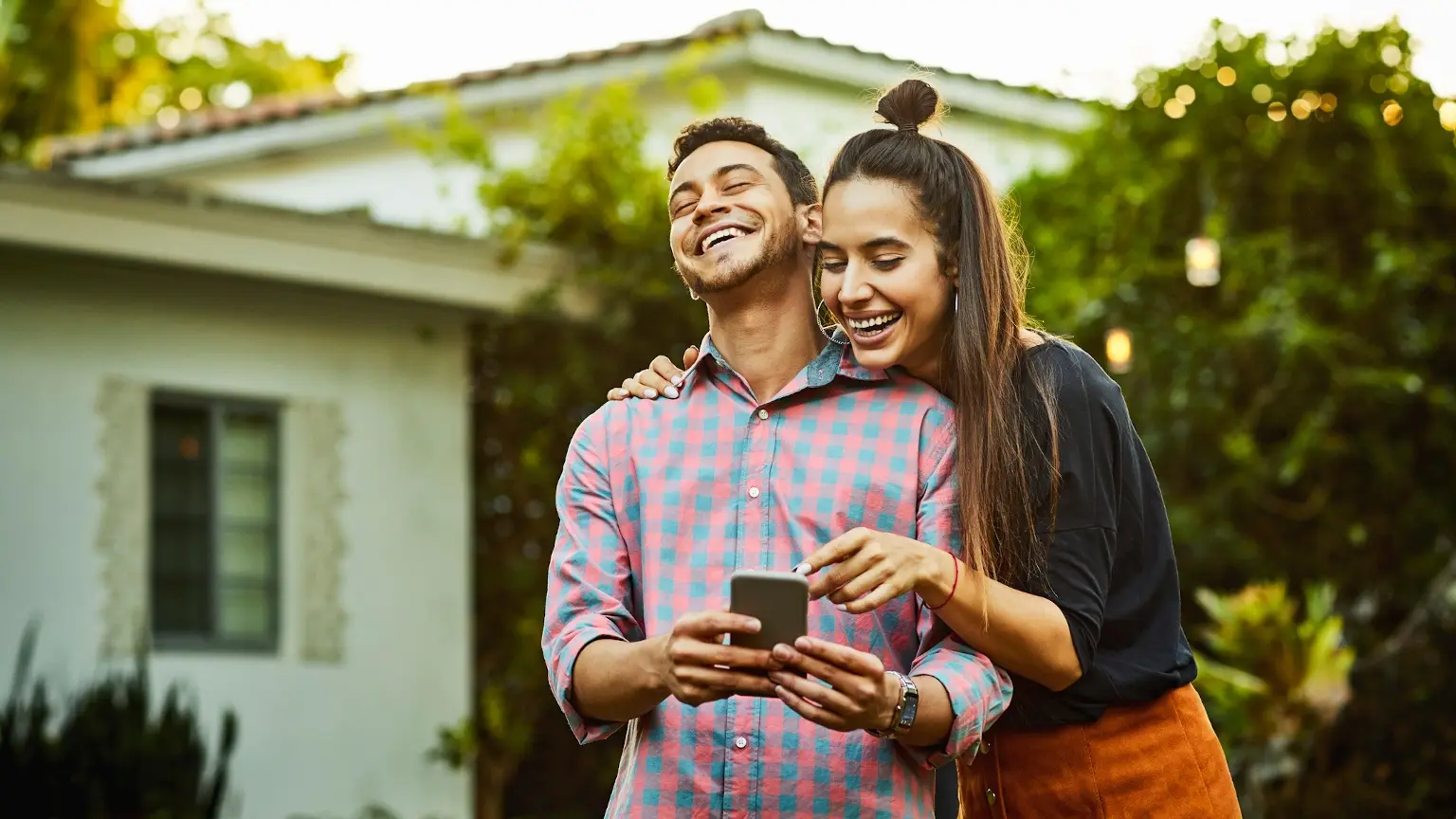 We're reader-supported and may be paid when you visit links to partner sites. We don't compare all products in the market, but we're working on it!
The latest iPhone dropped back in September 2019 and now you can get your hands on the iPhone 11 as part of a mobile plan from one of the big three providers. Optus, Telstra and Vodafone are all selling the new iPhone 11 and its comrade models with their various phone plans, with different incentives and deals to draw you in
Depending on what you want, you can pick between these three models:
iPhone 11: RRP $1,199 for 64GB version
iPhone 11 Pro: RRP $1,749 for 64GB version
iPhone 11 Pro Max: RRP $1,899 for 64GB version
No matter which telco you go with, the phone itself is going to cost the same. It's the details of the plans that will differ.

Circles.Life 100GB for $38 SIM-Only Plan
Over 20% off for 12 months - pay $30 for 100GB of data per month. Plan reverts to $38 for 100GB per month after 12 months. T&Cs apply.
Start comparing iPhone 11 plans below
We've used the 64GB version of the iPhone 11, Pro and Pro Max in the table below. If you're looking for a different version of the iPhone, make sure you click the 'filter results' button where you can also adjust additional options like data inclusions, providers and more.
Which provider should I get an iPhone 11 plan with?
While the cost of your iPhone overall will be the same no matter which plan you pick, the plans and their features are by no means identical. We've broken down the main draw of each potential provider.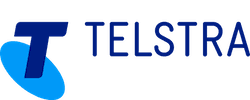 Telstra iPhone plans
Telstra offers a choice of 24 or 36-month contracts for mobile plans that range from 15GB for $50 monthly to 150GB for $100 monthly (keep in mind that these are plan prices without the cost of the phone included). If you somehow go over your data limit from streaming a little bit too much, you'll actually still have unlimited data at no extra charge, it will just be speed capped at 1.5Mbps.
To sweeten the deal, Telstra is throwing in between 50,000 and 80,000 Telstra Plus points when you sign up to an iPhone 11 plan, which you can spend in Telstra's rewards shop. On top of that, you'll also get access to the Telstra Air national Wi-Fi network that comes standard with every Telstra mobile plan.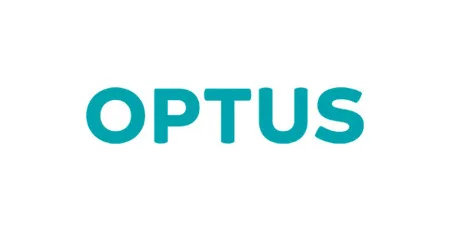 Optus iPhone plans
Optus offers its iPhone 11 plans with a 12, 24 or 36-month contract, which start at 10GB for $39 monthly and go all the way up to 120GB for $79 monthly. All plans grant you access to Premier League streaming with Optus Sports.
If you opt for a higher-end plan, you'll get international talk and text inclusions to 35 overseas destinations. Optus also runs its own rewards program, Optus Perks, which you can register for with an Optus mobile account.

Vodafone iPhone plans
Like Optus, Vodafone allows you to snatch up an iPhone 11 on a 12, 24 or 36-month contract with one of it Red Plus plans. These span from 10GB for $40 per month to 150GB for $80 per month. And, like Telstra, you'll get unlimited data past your limit, albeit slowed down to 1.5Mbps.
Vodafone's plans are pretty simple and don't offer all the fancy extras and inclusions of the other two big providers. However, you may be able to get a loyalty discount for the total price of a 24 or 36-month contract plan if you stick out until the end of your contract.
Should I get an iPhone on a 24 or 36-month plan?
The most important thing to remember when debating between contract lengths is that the overall price of the phone doesn't change: it will cost exactly as much on any length contract as it would to simply buy it outright.
There are a few possible downsides to a longer phone contract, depending on what type of phone user you are and which provider you go with. While a longer contract may cost you less per month, you'll be unable to switch to a potentially cheaper SIM-only plan for as long as the contract persists. You also may be the kind of person who wants a new phone every couple of years, which means tying yourself to a 36-month contract could be a problem.
In the end, though, it's not too huge a difference, since with any of the three providers you can simply cancel your contract at any time and only have to pay out the remaining value of the handset, regardless of the contract. Only opt for a 36-month plan if you think that those extra 12 months of paying it out are a solid financial move for you.
---
More guides on Finder
Latest mobile plan deals on Finder