Apple iPhone 12: News, rumours and features
What's in store for Apple's iPhone line in 2020, and which features do we hope to see?
---
---
Every year since 2007, Apple's released a new iteration of its iPhone line of smartphones. Every year, Apple tries to keep as tight a lid as possible on its future smartphone plans, although this is clearly also part of its marketing strategy to try to create as much hype around the most valuable part of its business as possible.
While it's early days for iPhone 12 rumours, given that the iPhone 11, iPhone 11 Pro and iPhone 11 Pro Max only saw release a few months ago, there a solid picture emerging of what we're likely to see from Apple in 2020.
Design
Slimmer or possibly no "notch"
Multiple phone sizes
Apple might go all-OLED
Higher refresh rates also likely
Camera
Triple lens camera expected
Depth sensors the likely new addition
Performance
A14 Processor likely to continue Apple's silicon lead
Will we see a split of 5G and non-5G iPhones?
Battery life
Could a bigger iPhone lead to bigger batteries?
Rumours suggest Lightning port is on its last legs
Early outlook
Apple's still playing catchup, so we'd like to see something smart and new
Pricing and availability
They won't be cheap
Expect launch around 9/16 September 2020
Apple won't comment on rumour or speculation, and its Australian representatives aren't even allowed to. Still, Apple releases new iPhones every September, and it's a solid bet that's what will happen in 2020.
Looking over a calendar, that would suggest a launch in the first or second week of September. Keeping with historical precedent of Tuesday (US time) launches, that would put it in the wee early hours of 9 September 2020 in Australia for a launch, or 16 September if Apple's having difficulty with its production lines and needs to stretch it out a little.
That would then put the on-sale date at either 18 September 2020 or 25 September 2020, with Australia typically being the first "on-sale" market in the world.
As to what they'll cost, you can expect that they won't be cheap. 2019's iPhone 11 pricing is as good a guide as any, so expect around $1,199 for the lowest-end iPhone 12 model, and up to (or maybe more than) $2,499 for the top-spec Apple iPhone 12 Pro Max.
Back to top
---
Latest news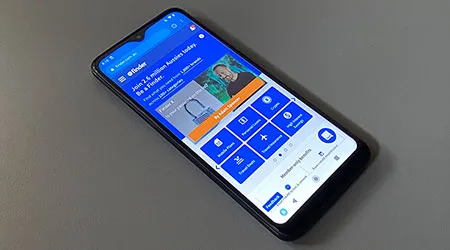 Motorola's One Macro phone tries something genuinely different with a focus on macro photography. Read more…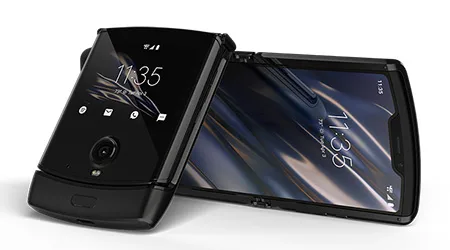 Motorola's iconic Razr brand returns as a foldable phone with a strong focus on portability. Read more…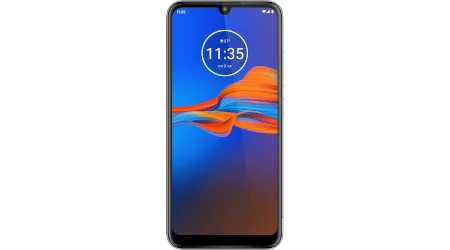 Modern smartphone features don't have to cost a fortune thanks to the Motorola Moto E6 Plus. Read more…
Related Posts