Momentum Energy review: Electricity and gas plans and prices
Our verdict: Ideal for the environmentally conscious, Momentum Energy plans come with a free "renewable promise" – every unit of energy you buy is matched with 1 from a renewable energy source.
We're reader-supported and may be paid when you visit links to partner sites. We don't compare all products in the market, but we're working on it!
Momentum Energy at a glance: What can it offer?
Electricity
Yes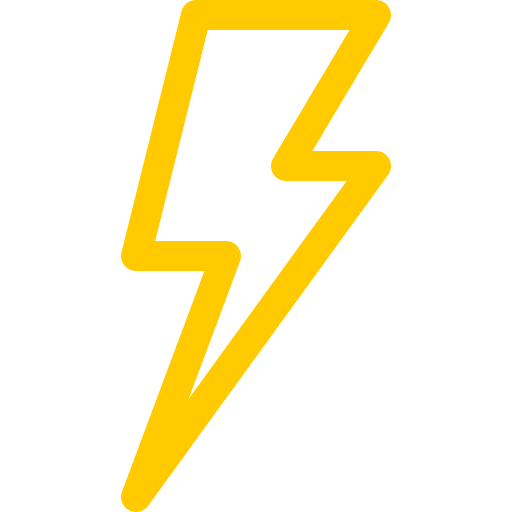 Gas
Yes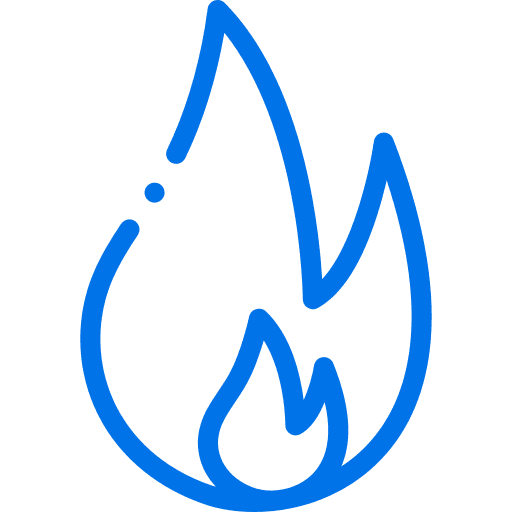 Solar
Yes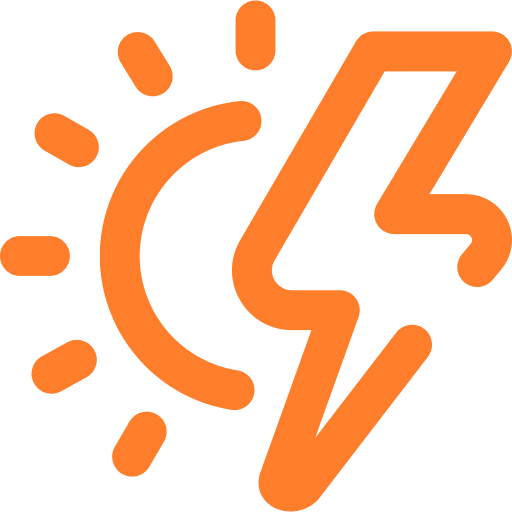 Green Energy
Yes

Where is Momentum Energy available?
Momentum Energy sells power in New South Wales, Victoria, Queensland and South Australia. It also offers natural gas in Victoria. While not available in Tasmania, it is fully owned by Hydro Tasmania, Australia's largest renewable energy generator
What you can expect your Momentum Energy energy bills to look like
| State | Average Electricity Price | Average Gas Price |
| --- | --- | --- |
| ACT | Electricity not available | Gas not available |
| NSW | $1,086 | Gas not available |
| VIC | $1,072 | $1,080 |
| NT | Electricity not available | Gas not available |
| QLD | $1,207 | Gas not available |
| SA | $1,493 | Gas not available |
| TAS | Electricity not available | Gas not available |
| WA | Electricity not available | Gas not available |
See more detail about Momentum Energy's energy plans.
Energy plans and annual cost estimates by state
Momentum Energy review: Our verdict
Momentum Energy is a mid-priced electricity provider. Plan prices range from 10% to 18% less than the reference price. It also offers the cheapest plans in NSW.
The main thing that sets Momentum Energy apart from its competitors is that it's owned by Hydro Tasmania, so some of the profits from your plan go towards renewable energy.
Beyond that, Momentum has a few other attractive perks on its plans to make them more attractive:
All plans come with a "renewable promise", which guarantees that 1 unit of renewable energy will be generated for each unit of power you consume.
Self Serve plans can give you a bigger discount on your energy rates if you agree to purely online correspondence and plan management.
What's the catch?
Dedicated solar plans will give you higher feed-in tariffs but also much higher usage or supply rates. It might not be the best option even if you have solar panels.
Momentum has limited customer support options. You can either call them or send an email. You are restricted to only email if you choose a Self Serve plan.
Despite its renewable promise, Momentum has only middle-of-the-road rates for GreenPower compared to other providers.
As with most providers, Momentum Energy has no-lock-in contracts so you can switch to another provider at any time with no penalties.
Where does Momentum Energy operate?
Momentum Energy sells power in New South Wales, Victoria, Queensland and South Australia. It also offers natural gas in Victoria.
While not available in Tasmania, it is fully owned by Hydro Tasmania, Australia's largest renewable energy generator
Can I bundle gas and electricity with Momentum Energy?
As long as you live in Victoria, you can purchase both electricity and gas from Momentum. Apart from having both on a single bill though, you won't get any additional discount for bundling.
Solar Energy
Does Momentum Energy offer solar plans?
Yes, Momentum Energy offers solar feed-in tariffs to all solar customers.
It also has a set of dedicated Solar and Friends plans that trade higher feed-in tariffs for higher usage and supply rates. This might be a great option for households that almost entirely rely on solar power, but it depends on your usage habits.
How good is the feed-in tariff?
We've broken down Momentum Energy's feed-in tariffs by state. If you're on a Solar and Friends plan, your feed-in tariff will be 10 cents per kilowatt-hour. Otherwise, you'll receive a cent or 2 below average in states other than SA, where the tariff is average.
Your tariffs will be as follows:
NSW: 7c/kWh
VIC: 6.7c/kWh
QLD: 7c/kWh
SA: 6.8c/kWh
Green Energy
How green is Momentum Energy?
Green Electricity Guide Rating: 8.6/10
Ranking in third place out of all providers in Australia, Momentum Energy's ranking was contributed to by it's investment in renewable energy, its generation of predominately renewable energy (majority of it being hydro) and its support of household solar systems.
In addition to offering certified GreenPower for supporting future renewables investment, Momentum Energy also has a "renewable promise" on all of its plans.
For every unit of power you use, Momentum will ensure 1 is generated by a renewable power source.
If you want to double down on this with GreenPower, you could be paying an extra:
$61.88 per quarter - 100% GreenPower (4.95c/kWh)
Note: 5,000 kWh was used as an average annual power consumption figure based on data from the 2020 Residential energy consumption benchmarks report for the AER. Power consumption varies by state and household size.
Customer service
Momentum Energy customer service
Watch out for: Momentum's performance is below average compared to other providers. You may end up waiting a long time for your call to be answered or may find your call gets dropped.
For a useful perspective on Momentum Energy's customer service, the 2019–2020 market report from the Australian Energy Regulator has data on provider service performance. Here's how Momentum lines up:
| | Momentum Energy | Market Average | Major provider average |
| --- | --- | --- | --- |
| Average call wait time | 209 seconds | 53 seconds | 99 seconds |
| Calls abandoned before being answered | 13% | 9% | 6% |
| Complaints (% of total customers) | 4% | 2% | 2% |
How do I contact Momentum Energy?
If you need some help from Momentum, they have a couple avenues of contact. You can either:
Ring up the customer support team from Monday to Friday, between 8am and 6pm (or until 7pm if you're already a customer).
Send an email to the Momentum Energy inbox if you're okay with a slower response.
Good to know: Momentum Energy has local customer support based in both Melbourne and Tasmania.
Looking to switch to Momentum Energy?
If you're keen to switch to a plan from Momentum Energy, you can head to the Momentum website and enter your details there.
Once your application has been approved by Momentum Energy, it should take no more than 2 business days to complete the switch from your previous provider.
If you want to see how the Momentum rates compare, take a look at our energy comparison tool that lets you check more than a dozen rates in one search.
Important notes: The estimated price we show by default is based on a single rate tariff. On your bill this might be known as a "peak tariff", "peak only" or an "anytime tariff". There are other tariff types available to customers and you may need to contact your provider if you are on these tariffs:
Single rate with a controlled load
Time of use
Time of use with a controlled load
The price estimate should not be used as an official quote, but an indication of what your costs may be on the plan. It varies based on whether you provide us with your bill details. You can learn more here.
---
Icons made by Freepik, mangsaabguru from www.flaticon.com
---
More guides on Finder
Lower your household bills