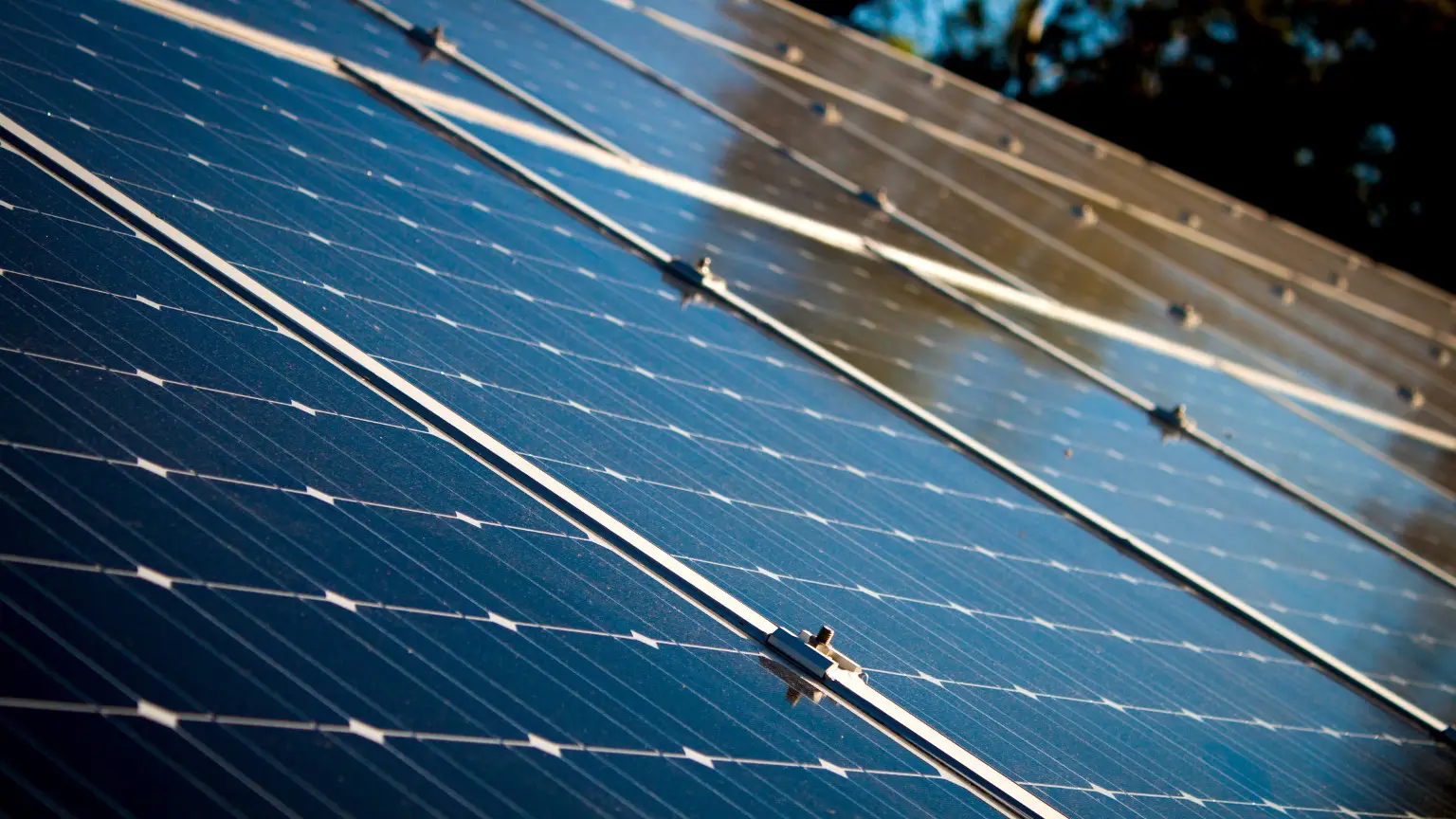 Households have had the option of storing electricity and using it later for years, but use of deep cycle batteries along with other components has typically been expensive as well as unmanageable.
However, this is changing quickly with the introduction of lithium batteries in the energy storage industry. You can expect the new generation of energy storage solutions to come at a cheaper price and smaller size.
Can home batteries actually save you money?
| Home battery | Cycles | Kwh per cycle | Total kWh produced | Total cost (AUD) | $ per Kwh used |
| --- | --- | --- | --- | --- | --- |
| Tesla Powerwall | 5,000 | 5.8 | 28,980 | $10,151,42 | $0.35 |
| Tesla Powerwall | 3,285 | 5.8 | 19,040 | $7,108.84 | $0.37 |
| Tesla Powerwall | 5,000 | 5.8 | 28,980 | $4,265.30 | $0.15 |
| Tesla Powerwall | 5,000 | 5.8 | 28,980 | $5,118.36 | $0.18 |
| AGL Power Advantage | 5,000 | 3 | 15,000 | TBA | TBA |
| Aquion Energy S20P | 3,000 | 2 | 5,430 | $1,642.14 | $0.30 |
| Iron Edison 24V Lithium Battery | 2,000 | 2.76 | 5,530 | $3,925.50 | $0.71 |
Tesla's Powerwall is an energy storage device that makes home batteries look more attractive — it looks more like an appliance and is simply mounted on the wall. While the Powerwall gives you DC current, your home uses AC current. Powerwall does not include a DC to AC converter — you'll have to invest in this additionally. It does not come with an AC to DC converter either, which you'll need if you want to charge it using power from the grid.
If you're considering getting a home battery, your options in Australia currently include Tesla Powerwall and AGL Power Advantage.
Back to top
How do I compare home batteries?
When it comes to comparing home batteries, you have to address multiple factors. Here are some aspects that will require your attention:
Price. This is a good starting point, but make sure you compare the prices of models with similar capabilities.
How much electricity it generates and stores. The power ratings these units come with give you a clear indication of their maximum electricity storage capacity. For instance, the 7 kWh Powerwall can hold up to 7 kWh of electricity at any given time, and with a 10 kWh unit you'll be looking at increased storage capacity.
How much it affects your electricity bills. Just how much a home battery affects your electricity bills requires that you take into account any such unit's capacity rating, number of cycles, depth of discharge, and efficiency. The number of cycles refers to the number of times a battery can charge and discharge, the depth of discharge refers to whether or not a battery can discharge completely, and efficiency accounts for any power lost in transmission.
Ease of installation. If you're getting a home battery as part of a new solar power system, you'll obviously be looking at a fairly extensive installation process. On the other hand, installing a standalone home battery is typically easy but would require that you also install an inverter to convert the battery's DC power to AC power. Home batteries like the Powerwall simply mount on walls, and you can even install multiple batteries together.
Here's what you can expect in different circumstances if you end up investing in the 10 kWh Tesla Powerwall:
Current electricity price from grid (/kWh)
Unavoidable fixed costs?
Can generate excess electricity from solar panels?
Sell back to the grid?
You stand to save (/kWh)
$0.50
N
Y
N
$0.10
$0.50
$0.14/kWh
Y
N
You will break even but will use more solar power as opposed to energy from the grid
$0.50
$0.21/kWh
Y
N
You'll end up paying $0.07 more but you'll have protection from rising grid tariff rates
$0.21
$0.07/kWh
Y
Y (at $0.21/kWh)
You'll pay $0.36 more but you'll use more solar power as opposed to energy from the grid

$0.21 (during the middle of the day)
$0.57 (5.8 kWh in the evenings)

N
Y
Y (at $0.21/kWh)
You will break even but will use more solar power as opposed to energy from the grid
What is a home battery?
A home battery is a battery that charges using power from the grid or from an alternative source like a solar power system or a wind power system. It can hold up to a specific amount of electricity at any given time, which you can use to provide power to a range of appliances and devices.
Back to top
How does energy storage in a home battery work?
While the concept of storing energy in batteries is relatively simple, making use of this stored energy requires the use of some complicated equipment. Most Australians who are turning to home batteries are using them to work alongside solar power systems, and here's how such batteries fit into the scheme of things:
The solar power system produces DC power.
The surplus DC power it generates charges the home battery.
The home battery relies on an inverter to convert DC power to AC power for domestic use.
If you wish to convert AC power to DC power in order to charge your home battery using cheap power from the grid during off-peak hours, you can get a suitable inverter.
Back to top
What are the pros and cons of using a home battery for energy storage?
Pros
Works as backup. In the event of a power failure or a blackout, you can expect your home battery to provide you with electricity for quite some time.
Sleek design. With home batteries like the Powerwall, users no longer have to keep their batteries hidden from view. Newer models are not only smaller and lighter than previously used deep cycle batteries, they are aesthetic to look at as well.
Make best of tariff rates. Even if you don't have a solar power system, you can still use a home battery to make the most of your electricity provider's tariff system. This is because you can charge your home battery during off-peak hours and then use the stored power during peak hours.
Cons
Price. While there has been a drop in prices of home batteries over time, don't expect one to come cheap even now. The price of a 7 kWh Powerwall is around $3,800 and the 10 kWh model sells for around $4,435.
Back to top
Note: Solar service not available in the Northern Territory, Tasmania and Western Australia.
Solar Run is a solar retailer who can help you install solar on your rooftop.
Get quotes for solar panels and battery storage

Clean Energy Council approved retailer

NSW, VIC, SA, QLD and ACT
---

Read more on this topic
Lower your household bills