We're reader-supported and may be paid when you visit links to partner sites. We don't compare all products in the market, but we're working on it!
Get a cost estimate from Australia's most popular energy brands
🧪How we determined popular brands
The most popular brands were based on market share using figures from the Australian Energy Regulator (AER's) Annual retail markets report 2019-20 (Table 2.1). Keep in mind that the most popular brand may not always be the best for you, and you're encouraged to compare for yourself to find one that works for you.
Compare brands who offer discounts if you bundle energy and internet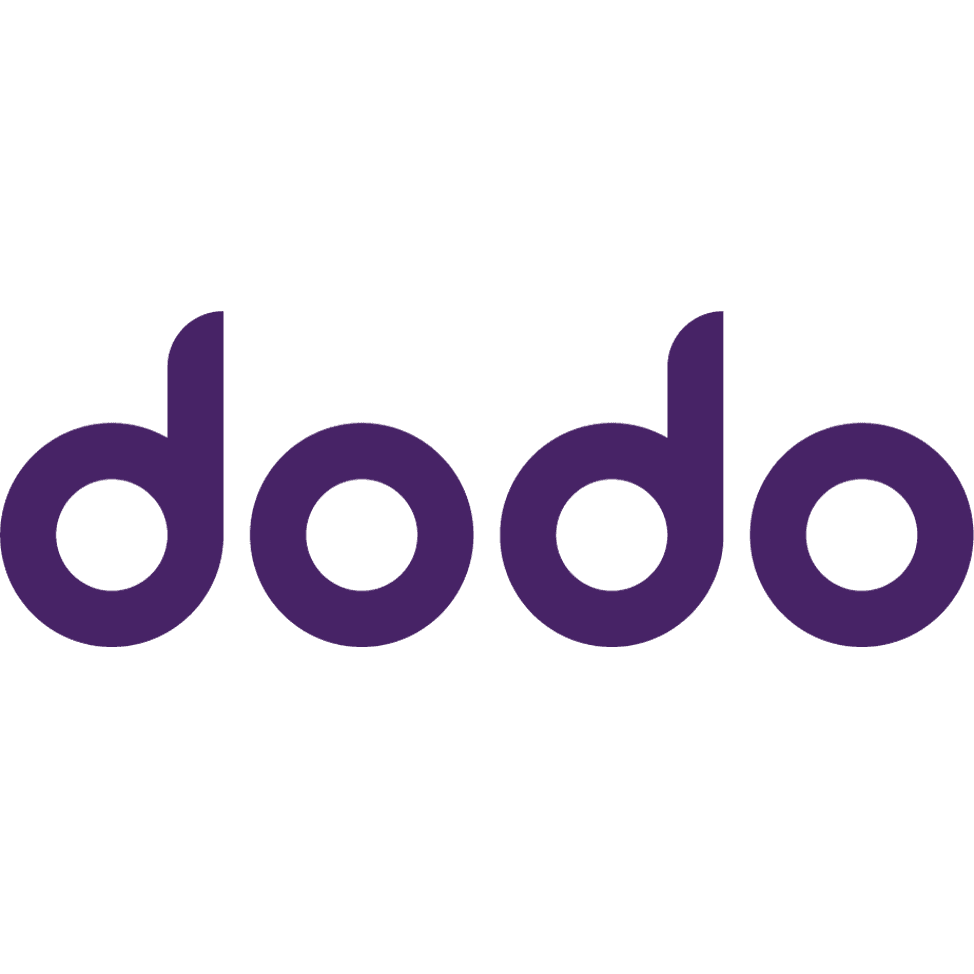 Dodo Energy: NSW customers$75 electricity and $50 gas credit on your first bill.
Offer ends 30/11/2020. Certain areas only. Plan must be purchased over the phone.
Compare providers who offer both gas and electricity and get rates
The following comparison is a general guide of what brands are available in each state. Always check on the provider's website if your postcode is covered.
Compare energy market rates against your bill
Must read: Bundling electricity and gas
Will combining gas and electricity save me money? Energy bundles aren't always cheaper than standalone services, so it's important to compare your options before signing up.
Why should I consider bundling? Consolidating both gas and electricity under a single account can make paying your bills and managing your budget easier.
Expert Advice

No obligation to sign up

100% Free Service
---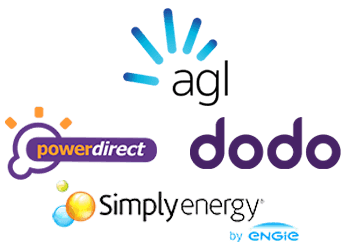 Bundling your gas and electricity together
Bundling your gas and electricity bills under a single "dual fuel" provider (one which provides both utilities) is an appealing prospect. There's a nice simplicity in only having to deal with one company and some providers may even offer a dual fuel discount for purchasing your electricity and gas together, as explained below.
In many cases, though, this simplicity will be ruined by the provider continuing to handle your electricity and gas bills separately. On top of that, the cheapest provider of electricity may not be the cheapest provider of gas, and vice versa, so you may end up paying higher rates for the privilege of one provider.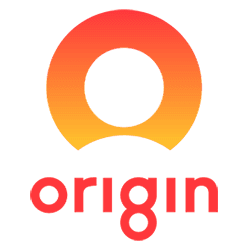 Get a price estimate from Origin Energy
No lock in contracts, solar options and in-app bill management.
What are dual fuel discounts?
Dual fuel discounts are an incentive offered by some providers when you bundle your electricity and gas together. They'll provide moderately discounted rates for a set period of time after you first purchase the services, usually a year or two.
The issue with these discounts is that, in addition to being temporary, they will likely only apply to a single service's usage charge. This could mean, for example, that you save a small percentage on your gas usage bill, but you still have to pay the full daily supply charge plus your regular electricity rates.
This may still end up being worth it for you, but these kinds of deals are rarely as good as they first appear.
What other discounts can you look for instead?
If you're unable to get a dual fuel discount, or you decide not to go with a single provider, there are still plenty of other discounts you can get for your electricity and gas bills. These include:
Guaranteed discounts. This is the most reliable sort of discount. It will apply unconditionally to your bill for a set amount of time known as the benefit period.
Conditional discounts. These are dependent upon you meeting certain conditions, and will cease to apply as soon as you break these or the benefit period expires.
Pay on time. So long as you pay your bill on time, every time, you'll often end up paying a little bit less. Failing to pay on time will not only cancel this discount but likely result in you being hit by a late fee to boot.
Direct debit. This discount applies when you allow your provider to directly take the amount due out of your bank account, rather than you paying it manually.
Email billing. Most providers are trying to make paper bills a thing of the past, and will often offer a small discount as a reward for having your bills emailed instead of sent by post.
How do I get the best gas and electricity provider?
Here's what matters when it comes to getting a good deal on electricity and gas plans:
Usage costs. Compare base rates in c/kWh for electricity and c/MJ for gas.
Supply charge. Find out how much you're paying daily for the utility to be connected.
Discounts. Discounts matter, but they're often temporary. See these as nice extras, but don't rely on them as fixed discounts to your bill.
Contract details. See if there are any fees for leaving a contract early or paying late. How easy is it to switch providers if you want to?
Are dual fuel discounts better value?
Pros
A single energy provider can make managing your bills and services less complicated.
You may be entitled to a discount on your usage rates thanks to bundling.
Cons
Discounts are temporary.
Discounted usage rate may only apply to one service e.g. lower gas usage charges, but electricity is unchanged.
You're unlikely to be getting the best deal on both electricity and gas compared to using two separate providers.
Can I bundle energy and internet?
Surprisingly, yes, but only with a handful of providers in a few locations. Sumo, Dodo, Origin and Commander all offer bundled electricity and home internet plans.
However, as with bundling electricity and gas, be aware that buying these services together doesn't necessarily save you anything and could end up costing more. Always compare base usage rates to make sure you're getting a good deal.
Picture: GettyImages
More guides on Finder