Kogan internet
Kogan has cheap Internet plans in line with its goal of keeping things simple.

We're reader-supported and may be paid when you visit links to partner sites. We don't compare all products in the market, but we're working on it!
Kogan's been selling everything plus the kitchen sink for quite a while now, so it's not too surprising they've branched out into NBN services, too.
Top features:
Simple plans with no complications.
Earn Qantas frequent flyer points.
Fast typical evening speeds on plans, particularly for its Fast plan.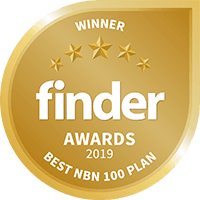 2019 Finder Awards
Winner: Best NBN 100 Plan
If speed is what you need, Kogan's NBN Gold Unlimited plan is the cream of the crop this year. Bundling impressive peak evening speeds with a bargain price point, Kogan has been a strong competitor since it launched into the NBN market in 2018.
Compare Kogan internet NBN plans
Kogan offers three unlimited data NBN plans, one for each speed tier except the slowest. All three are available strictly as month-to-month plans, and you can buy a non-refundable modem for $69 to go with your plan of choice.
Kogan NBN review
Let's take a look at what key features Kogan's plans provide: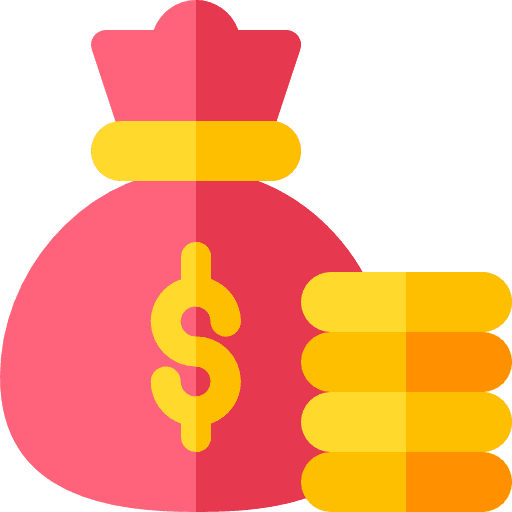 Price
$57.90 and up monthly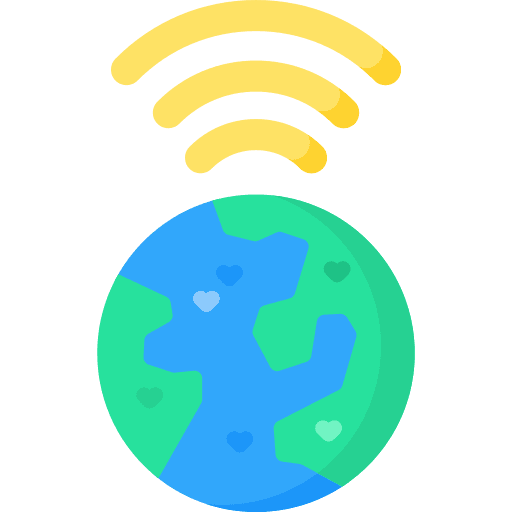 Technology type available
NBN, mobile broadband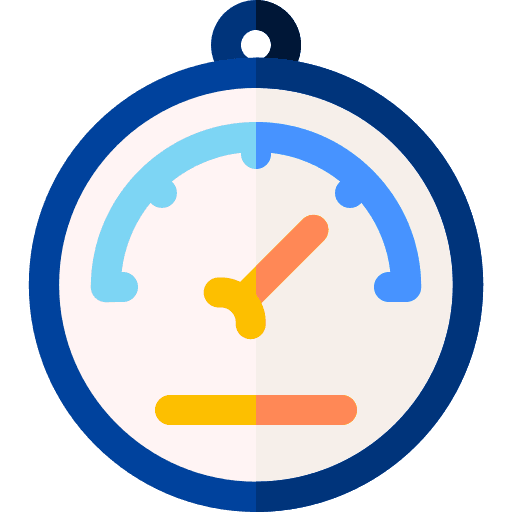 NBN speeds available
Basic II, Standard, Fast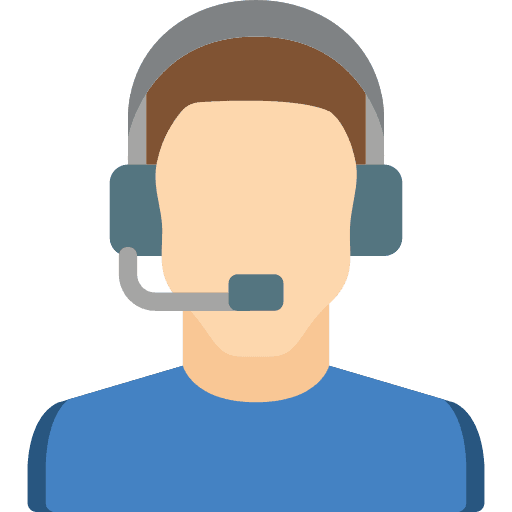 Support
Phone: Daily until 8pm.
Kogan has been rapidly expanding what it sells in recent years, from laptops to furniture to home insurance. Now, unsurprisingly, it has branched out to Internet plans. As with everything Kogan does, it seeks to offer uncomplicated, competitive products, and it's succeeded once again with its broadband offerings.
Kogan has three excellent value NBN plans starting from $57.90, which perform well for their speed categories (e.g. its Standard typical speeds of 46.00Mbps is higher than the ACCC average of 42.6Mbps). All of their NBN plans are $6-$11 cheaper per month compared to Finder averages for their tier.
While they lack a Basic I plan for less demanding customers, they do have a decent spread of mobile broadband offerings, including rare (and admittedly pricey) long expiry plans with heaps of data.
All in all, Kogan offers a great set of NBN plans that should suit almost anyone. If you're after something no-frills, dive into the Kogan-verse and perhaps pick up a new fridge or toaster while you're there.
What other features does Kogan have?
Kogan Internet price pledge. If one of seven approved telcos have a plan comparable to Kogan's at a cheaper price, you'll get a Kogan.com voucher worth double the difference between Kogan's price and the competitor's. T&Cs apply.
Qantas Points. Every $2 spent on Kogan Internet will net you 1 Qantas Frequent Flyer Point on a linked account.
Modems. Kogan allows you to provide your own modem for the NBN, or you can buy theirs for an extra $69 upfront.
Is Kogan right for you?
The good stuff
A range of cheap plans.
Good average speeds.
Long expiry mobile broadband plans with heaps of data.
No set-up fees.
The not-so-good stuff
No Basic I speed tier plan which can be an issue for low Internet users.
The bottom line: Kogan's Internet plans are as simple and competitive as the rest of its offerings.
Check out Kogan mobile broadband plans here
Purchasing a Kogan mobile broadband plan will get you a data-enabled SIM, but you'll have to provide your own modem or device. When you receive the SIM, activate it with the voucher code you'll receive with it.
Kogan Internet FAQs
How does the Kogan Internet Price Pledge work?
In order to claim, you must provide proof of a widely advertised regular deal from a major telco that has a lower price for a plan in the same speed tier as Kogan's. Fill out the online form and once your request has been accepted, you'll be issued a Kogan.com voucher with a value equal to twice the monthly difference between the other plan and Kogan's.Major telcos for the purposes of this offer only include Telstra, TPG, iiNet, Optus, Dodo, iPrimus, and Internode.
Do I need a new modem to sign up to Kogan?
If you haven't connected to the NBN before, you'll likely need a new modem. Kogan will provide one for $69.For mobile broadband plans, you'll have to provide your own SIM-capable device or modem. Kogan does not include these in its plans.
Do Kogan's NBN plans include calls?
No. When you switch to Kogan, you won't have the option of keeping your current landline or getting a new one.
What happens if I exceed my data allowance?
All of Kogan's NBN plans offer unlimited data and can't be exceeded. On the other hand, Kogan's mobile broadband works on a prepaid basis. When you hit the limit, your service will be cut off, so no excess data charges can be incurred.
---
Icons made by Smashicons & Freepik from www.flaticon.com
More guides on Finder
Lower your household bills