More Telecom NBN review and plans
Get business-grade Internet with extremely high speeds and more from More Telecom.

We're committed to our readers and editorial independence. We don't compare all products in the market and may receive compensation when we refer you to our partners, but this does not influence our opinions or reviews. Learn more about Finder.
More Telecom is an Australia-based company that seeks to provide a wide range of services to businesses. You can pick up a fixed-line NBN connection, ADSL or even mobile broadband if you need it.
Top features:
Very high speed NBN connections
Mobile broadband up to 500GB monthly
4G mobile backup on NBN plans
Compare more Internet plans below
---
Start comparing More Telecom NBN plans below
When your business needs a super fast Internet connection, More Telecom can help you with the three fastest NBN speed tiers.
More Telecom review: What we think
Breaking down More Telecom's various types of plans, here's what they've got on offer: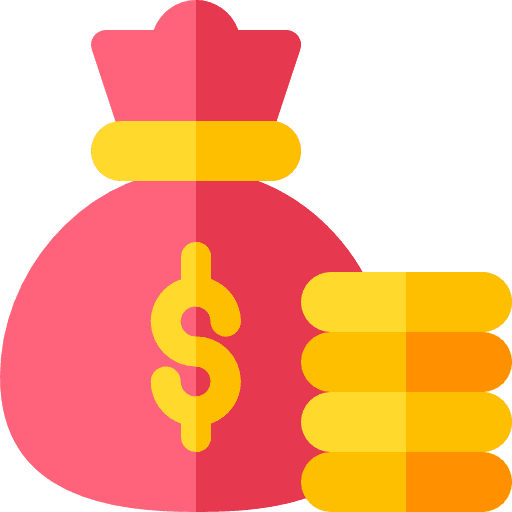 Price
NBN plan prices start from $89.90 per month and up.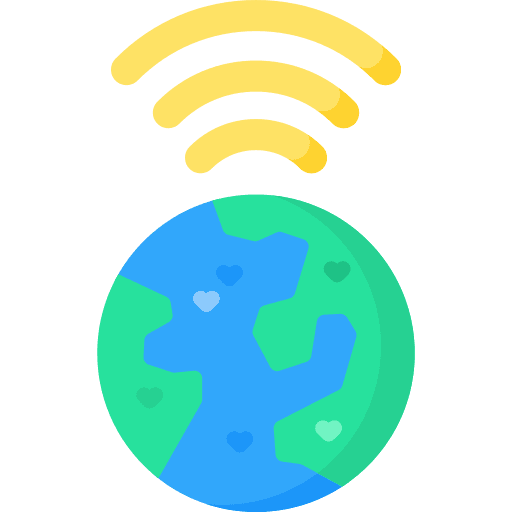 Technology type available
NBN, mobile broadband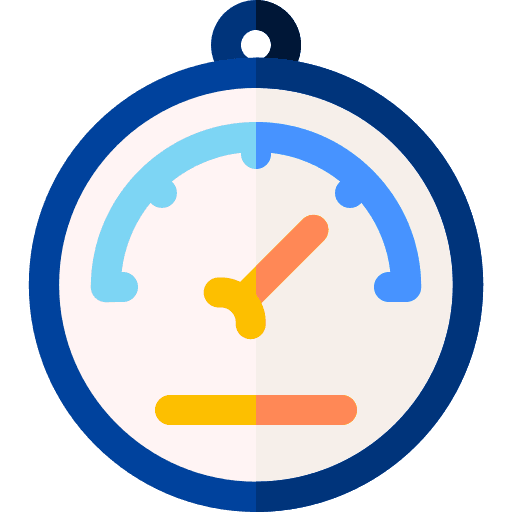 NBN speeds available
Basic II, Standard, Fast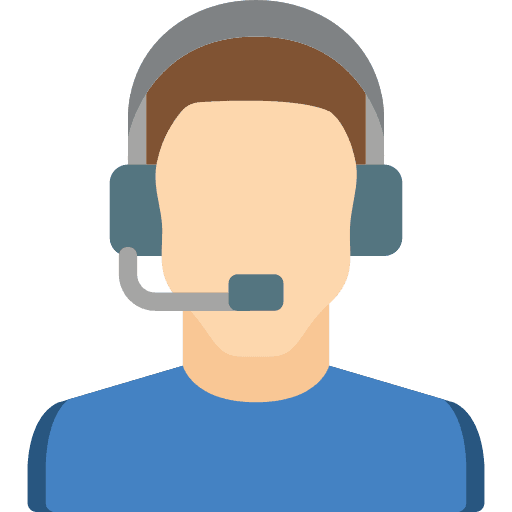 Support
Live chat: 8:30am to 7pm AET, Monday to Friday; phone: 8:30am to 7pm AET, Monday to Friday
More Telecom is an Australia-based business with personalised account management for its business customers. You can get online in several ways with More, either through its NBN plans or data SIM mobile broadband options.
Its NBN plans may be expensive, but you get blindingly high typical evening speeds for what you're paying (e.g. Fast tier typical evening speed of 92.00Mbps vs. the ACCC average of 84.5Mbps). In addition, you'll even get a modem with free 4G backup when the NBN goes down or save $20 a month by removing that feature. It's quite flexible and could be a decent choice for your business, and without the 4G backup the plan prices are on par with the Finder averages for their speed tier.
More's mobile broadband plans only come in two variations, with the value increasing the more GB you need. While the value on these plans aren't too bad (you're getting 1GB for about 40c), so you might still be better off looking elsewhere by using our mobile broadband comparison table.
Signing up to More Telecom also gives you:
4G backup modem. The standard NBN plans come with the choice of a modem that has 4G mobile backup included. If the NBN goes down, you'll be able to stay connected to the Internet via this backup. You can use a maximum of 200GB on this backup per month.
NBN phones. You can add on a phone line for either $29.95 or $49.95 a month, with the more expensive phone having more inclusions. You'll have a one-off charge of $14.95 for shipping and handling if you add on an NBN phone.
Is More Telecom right for your needs?
The good stuff
4G backup. When the NBN goes down, you can continue to use the Internet with included 4G backup.
High speeds. More Telecom's NBN plans have above-average speeds in every category, promising a good performance no matter the time of day.
The not-so-good stuff
Only for business. If you want a residential Internet plan, look for a different provider.
The bottom line: More Telecom offers extremely high speed NBN for businesses at a reasonable price, with backup 4G for when the fixed-line network goes down.
Compare More Telecom ADSL plans here
Depending on what sort of call inclusions you're looking for, you can pick up an ADSL plan if you haven't got the NBN yet.
Compare More Telecom mobile broadband plans here
You can get anywhere from 200GB to 500GB on a data SIM from More Telecom to access mobile Internet.
More Telecom FAQs
Do I need a new modem to sign up to More Telecom?
If you've never been connected to the NBN before, there's a good chance you'll require a new modem. You can either buy your own or purchase one from More Telecom for $149.90 with no 4G backup or $199.90 for a modem that has included 4G backup when the NBN goes down. These modem charges are waived on a 24-month contract.
If you're after a mobile broadband plan from More Telecom, you can use your own SIM-enabled device or buy a dongle from it for $79.95.
Can I cancel my More Telecom NBN plan?
So long as you aren't on a contract, you can cancel your More Telecom plan with no consequences. However, you'll have to pay a fee of $220 if you want to leave your contract early.
Do More Telecom's Internet plans include calls?
Not by default, but you can purchase a business NBN phone with your plan. You can pay $29.95 extra for included local and national calls or $49.95 extra monthly for included local, national, mobile and 13/1300 calls. These phone sets come with a $14.95 shipping fee.
---
Icons made by Smashicons & Freepik from www.flaticon.com
More guides on Finder
Lower your household bills