TPG Internet plans
TPG is a large player as far as Australian providers go, with enticing unlimited NBN broadband plans.

TPG is one of the larger broadband providers on the market, having acquired both iiNet and Internode. They have high typical evening speeds on their NBN plans, and you can even pick up a SIM only mobile plan from them if you're so inclined.
Top features:
Special high-speed FTTB plans
Month to month or lock-in contracts
High typical evening speeds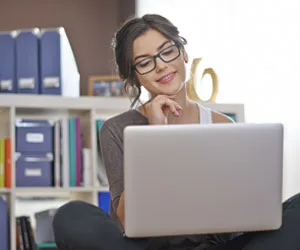 Pay $69.99/month
$99.95 setup fee
Pay-as-you-go local, national and mobile calls
46Mbps typical evening speed
Start comparing TPG's NBN plans below
TPG has three speed tiers for their NBN plans, and has a wide range of unlimited data options to make sure you never have to pay excess data charges again.
TPG review: What we think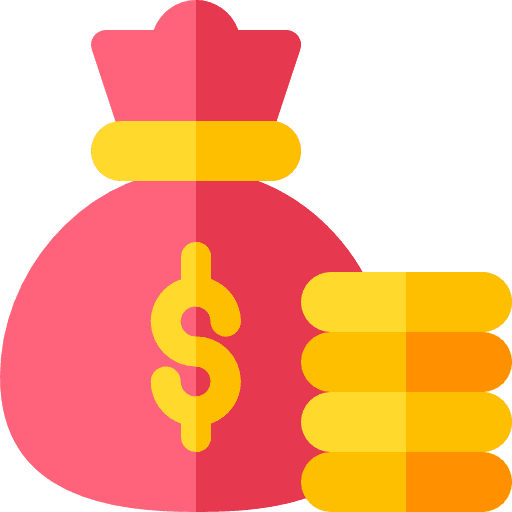 Price
$59.99 monthly and up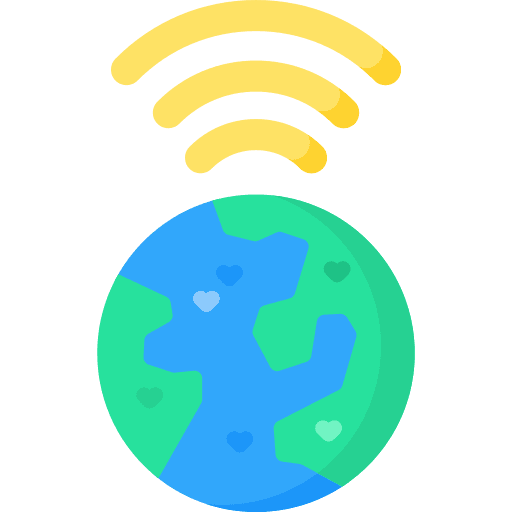 Technology type available
Cable, ADSL2+, NBN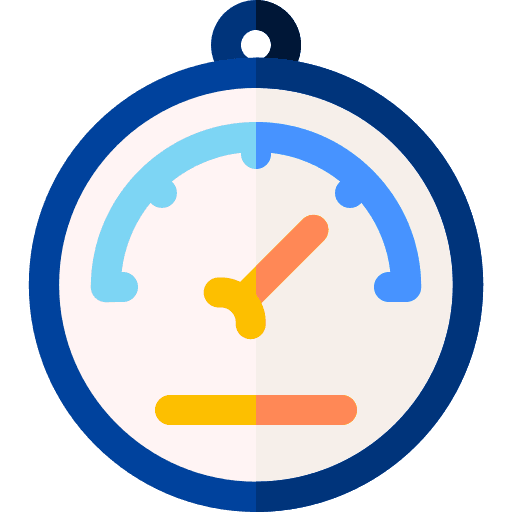 NBN speeds available
Basic I, Standard, Fast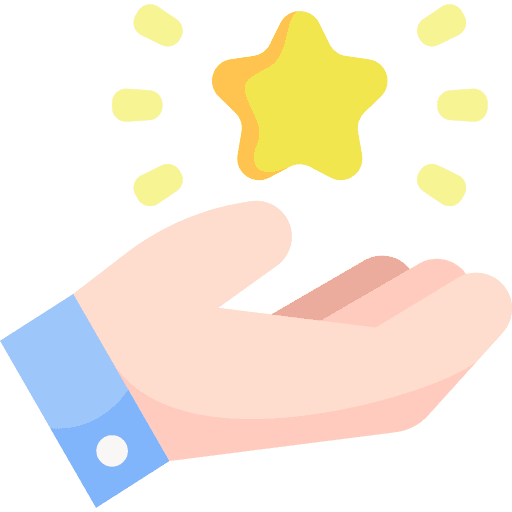 Optional extras
National and international calls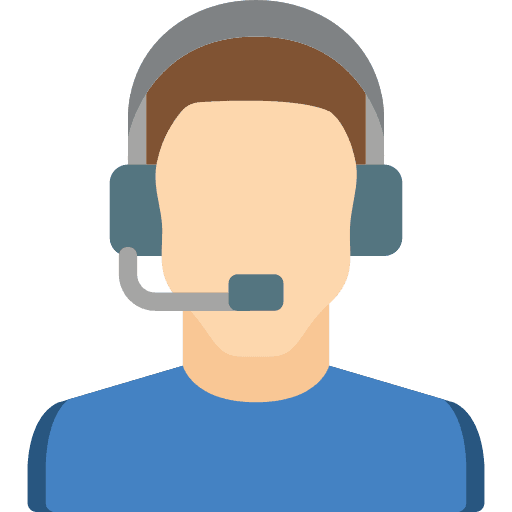 Support
Phone
TPG is a large Australian broadband provider that offers three unlimited data NBN plans of various speeds, as well as three ADSL2+ plans, which are some of the cheaper options on the market. And if you're looking to combine all of your services under one provider, TPG also offers T4G sim-only mobile plans.
TPG currently offers a higher than average typical evening speed compared to the rest of the market, coming second in best Internet provider rankings based on speed by the ACCC. TPG also shines with its Fibre to the Building plans, which are on offer for customers fortunate enough to have this connection. These plans offer great speeds at low prices.
Overall, TPG is a little on the expensive side for the quality of service it offers, but it remains competitive among telecommunications providers.

You can also grab these features with TPG:
Phone packs. While all plans come with pay-as-you-go phone services, TPG has three separate phone packs that you can add on. For $10 extra per month, you can either get unlimited national landline calls and mobile calls, or unlimited national landline calls and some international minutes. Additionally, it will cost you $20 more per month if you want all that plus free international calls to 15 countries.
Modems. If you need a new modem for your service, the cost of this will be included in a $100 set-up fee. If you opt for an 18-month contract rather than a month-to-month plan, this fee will be completely waived for NBN plans, or reduced by $20 for ADSL plans.
Is TPG Internet right for you?
The good stuff
Special high-speed FTTB plans.
Fast typical evening speeds for NBN plans.
Super cheap low-data ADSL2+ plan.
The not-so-good stuff
Poor contract incentives.
Expensive international calls.
The bottom line: TPG may not have a lot to differentiate itself from other providers, but still offers a solid set of fixed-line broadband plans.
Still waiting for the NBN? Compare TPG's ADSL plans here
Keep in mind that the data allowances for TPG's ADSL plans are split into peak (9am-1am) and off-peak (1am-9am) periods.
Check out TPG's fixed wireless plans here
If you don't have a fixed-line connection running to your house, TPG has a huge number of fixed wireless plans that come with or without calls.
TPG FAQs
Do I need a new modem to sign up to TPG?
If this is your first time being connected to the NBN, you'll need a new modem (provided by TPG) that's NBN-capable. If you're going for an ADSL2+ plan, you'll probably be okay with whatever modem or router you already have, unless it's extremely old.
Can I cancel my TPG NBN plan?
On a month-to-month plan, you have the ability to freely cancel your TPG service at any time. However, if you're on an 18-month contract, you'll have to pay an early cancellation or exit fee, which will likely amount to several hundred dollars, depending on how much of your contract is left.
Do TPG's Internet plans include calls?
By default, all of TPG's plans provide pay-as-you-go phone services. You can purchase one of their additional phone packs for $10 a month extra if you want calls within Australia, or for $20 a month extra if you also want international calls to 15 different countries.
What happens if I exceed my data allowance?
If you go over your data allowance for the month on one of TPG's ADSL2+ plans, you won't be charged for extra data but you will have your connection slowed down to a crawl at 256Kbps.
---
Icons made by Smashicons & Freepik from www.flaticon.com
Read more on this topic
Lower your household bills