iiNet Internet plans
Pick up satellite or fixed line Internet connections plus Fetch bundles from iiNet.

iiNet is a service provider that was bought out by TPG in 2015, but still sells separate Internet plans from their parent company. You can pick up anything from fixed line NBN to satellite.
Top features:
Fetch entertainment bundles
Award winning customer support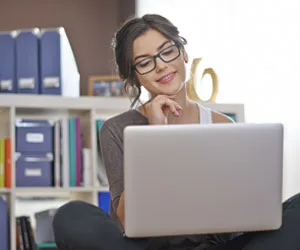 Pay $69.99/month on a 6 month contract
$0 activation fee
Pay-as-you-go local, national and mobile calls
20.4Mbps typical evening speed
Compare iiNet's NBN plans below
iiNet has NBN plans on each speed tier, so you can choose which one best suits your needs. They also offer home phone services for an additional cost per month.
iiNet review: What we think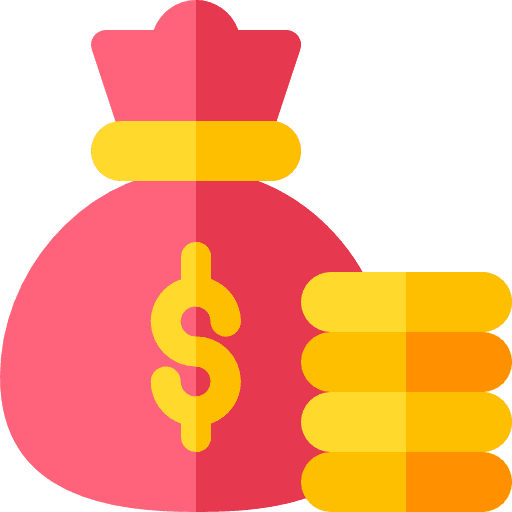 Price
$59.99 monthly and up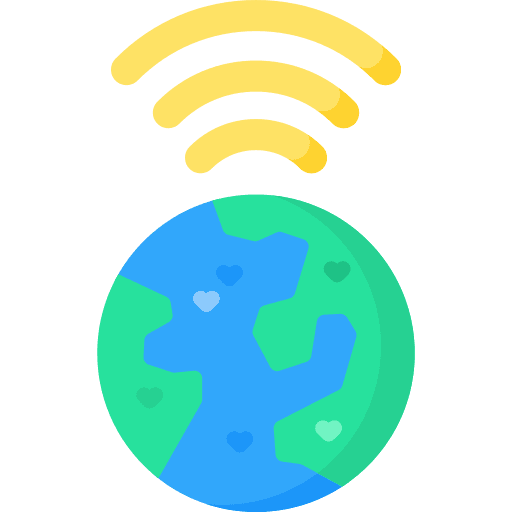 Technology type available
Cable, ADSL2+, NBN, satellite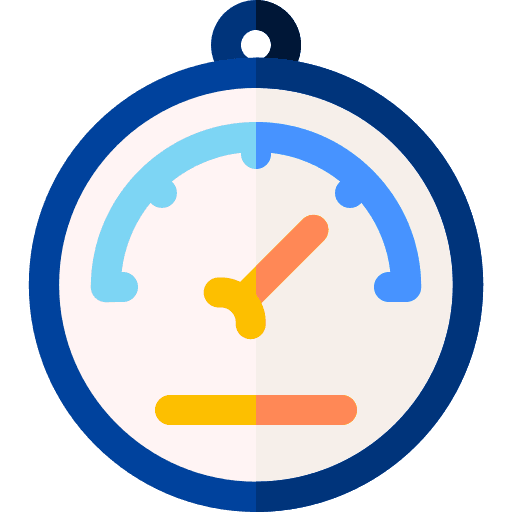 NBN speeds available
Basic, Standard, Standard Plus, Premium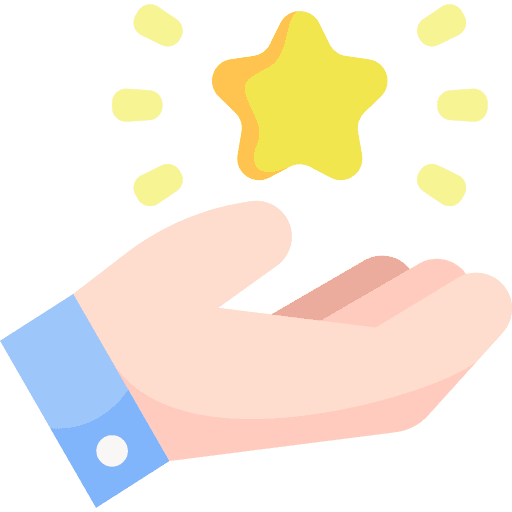 Optional extras
Fetch TV, call packs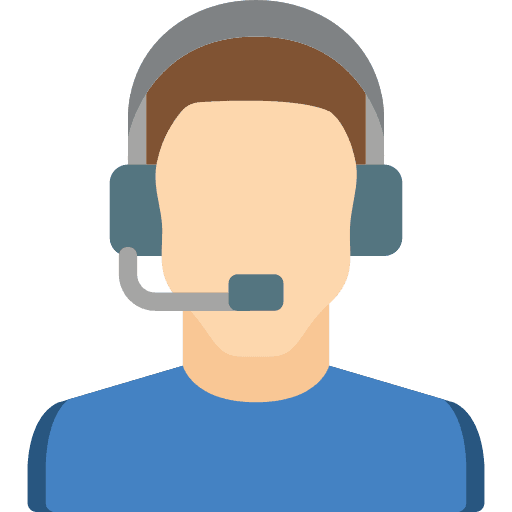 Support
24/7 phone, email
Whatever sort of connection you're after, iiNet has it on offer. Its plans include fixed-line NBN connections in every speed tier, a handful of ADSL2+ options and it's even one of the few providers of satellite NBN to regional customers.
As far as fixed-line connections go, iiNet is on the slower side with its Premium plan (typical speed of 80.60Mbps vs. the ACCC average of 84.5Mbps), but its Standard Plus plan is a little above average (43.50Mbps vs. ACCC's average of 42.6Mbps). Prices are in line with Finder averages for their tier, except for their NBN50 plan which is $5/month cheaper.
iiNet also has award-winning customer service that's well recognised in the Australian broadband market. iiNet may have a plan for everyone and it offers pretty good value for money, but it isn't always the absolute cheapest available on the market.
What else does iiNet have to offer?
Call packs. If you're signing up for an NBN or DSL/ADSL2+ connection, an extra $10 a month gets you unlimited calls to landlines in 20 international destinations. This includes unlimited domestic calls within Australia.
Entertainment bundle. The top two DSL/ADSL2+ and NBN plans currently include a bundled entertainment pack if you sign up for a 6-month contract, providing Fetch TV and 30 free movies every month. This option comes with an extra $60 set-up fee.
Modem. If you do need a new modem for your service, iiNet will provide one for $99.95. That cost gets reduced by $59.95 if you sign up for a 6-month contract.
Is iiNet Internet right for you?
The good stuff
Plans for every speed tier.
NBN satellite available.
Award-winning customer support.
Fetch entertainment bundles.
The not-so-good stuff
Higher prices than some competitors.
The bottom line: iiNet continues to have one of the highest ratings for customer satisfaction in Australia. They're more expensive than some, but can provide any speed or technology you need, including satellite.
Compare iiNet's satellite NBN plans
If you're living in a regional area, or simply can't get a fixed-line connection to the NBN, satellite Internet may be your next available option. Watch out for peak and off-peak data limits as it may influence which plan you end up choosing.
If you're still waiting for the NBN, you can compare iiNet's ADSL plans here
No NBN? No worries. iiNet's still got you covered with a range of Naked DSL and ADSL2+ plans to suit your needs.
Compare iiNet's fixed wireless NBN plans below
iiNet FAQs
How do I switch to iiNet?
Switching your service to iiNet's NBN broadband is simple:
Check whether your address has NBN infrastructure or an NBN connection already set up by using our NBN rollout map.
Figure out what iiNet plan you want from those on offer.
Contact iiNet by phone or online. It will arrange to switch over any existing broadband to your new service or set you up if you aren't connected yet.
In the rare situation that NBN infrastructure hasn't been installed in your area yet, you'll have to pay a $300 NBN connection fee to NBN Co.
Do I need a new modem to sign up to iiNet?
This depends on what connection you're getting. If you're joining the NBN and weren't previously connected to it, you'll need a new NBN-capable modem. For DSL/ADSL2+ plans, you can probably use an existing modem unless it's extremely old.
Do I get to keep the Fetch TV set-top box?
Regardless of whether you stay with iiNet or not, the $60 set-up fee you pay for the Fetch TV box means it's yours to keep.
How does satellite peak and off-peak data work?
If you have a satellite NBN plan through iiNet, your data allowance will be split into two chunks. For example, you could have 30GB during peak hours (7am–1am) and 120 GB off-peak (1am– 7am). Once you've exhausted either allocation, you'll be charged quite steeply for each GB of extra data you use during that period, around 20–24 cents/GB.
Can I cancel my iiNet NBN plan?
On a month-to-month plan, you can cancel your NBN connection at any time for no penalty. If you've signed onto a contract and want to cancel early, expect to pay a cancellation fee that will probably add up to a few hundred dollars.
Do iiNet's Internet plans include calls?
With iiNet's NBN plans, you'll have an automatically included phone service. If you want anything more than pay-as-you-go calls, you'll have to purchase a phone pack.

For $5/month, you will get unlimited domestic calls. For $10/month you can call landlines in any of 20 international countries for free, including the UK, US, Japan and Canada.
What happens if I exceed my data allowance?
The good news is that iiNet won't charge you for exceeding your data allowance. Instead, it will slow your Internet connection to a very slow 256kbps speed until the month rolls over.
---
Read more:
Icons made by Smashicons & Freepik from www.flaticon.com
Read more on this topic
Lower your household bills