Belong NBN Review
Take advantage of Telstra's NBN network through their subsidiary, Belong.

We're committed to our readers and editorial independence. We don't compare all products in the market and may receive compensation when we refer you to our partners, but this does not influence our opinions or reviews. Learn more about Finder .
Belong is fully owned by Telstra, but operates with its own set of Internet plans. All of their plans come on 12 month contracts, hitting only the two fastest NBN speed tiers.
Top features:
Mobile broadband credit on sign up
Owned by Telstra
Compare Belong's NBN plans here
Belong keeps it simple by offering unlimited data on all their NBN plans so you don't ever have to worry about any excess usage charges.
Belong's NBN plans explained
Belong offers three separate broadband plans, covering several of the NBN's speed tiers. Be wary that their Starter NBN plan restricts your speed once you hit their maximum limit.


Starter. Unlimited data for $60 a month. Maximum data speeds are restricted to 30.00 Mbps.
Standard. Unlimited data for $70 a month. Typical evening speed of 40.00 Mbps.
Fast. Unlimited data for $95 a month. Typical evening speed of 80.00 Mbps.

The above prices are for a month to month plan and require you to buy a $60 modem on top of the higher price. If you sign a 12-month contract, you'll pay $5 less per month as well as get the modem for free. That option is not available for the Fast plan.
Belong review: What we think
Belong's Internet plans share the following features: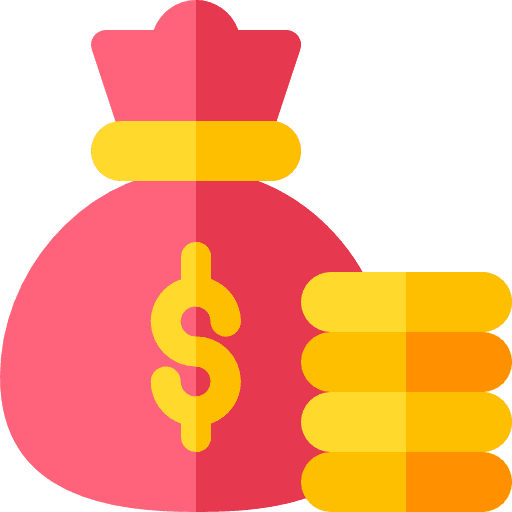 Price
$60 monthly and up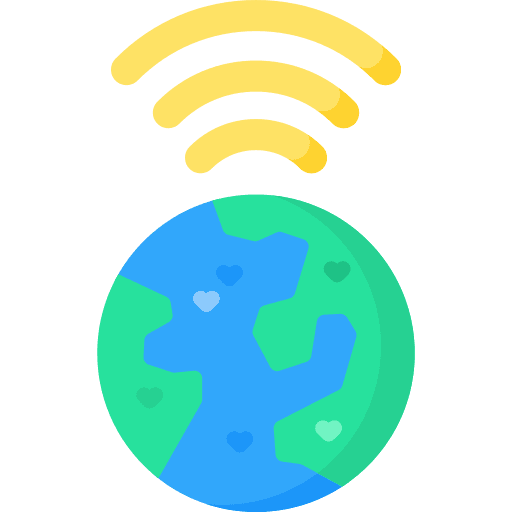 Technology type available
NBN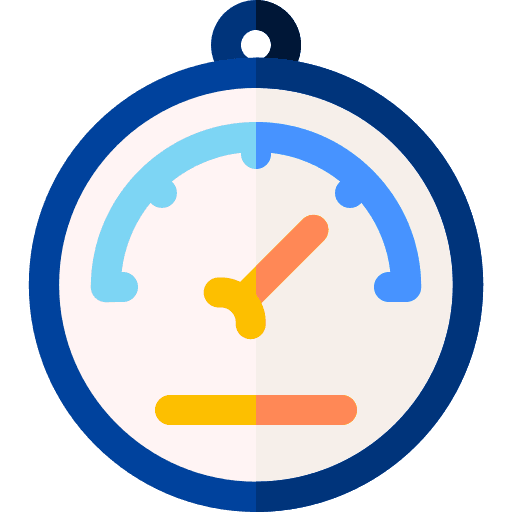 NBN speeds available
Standard, Fast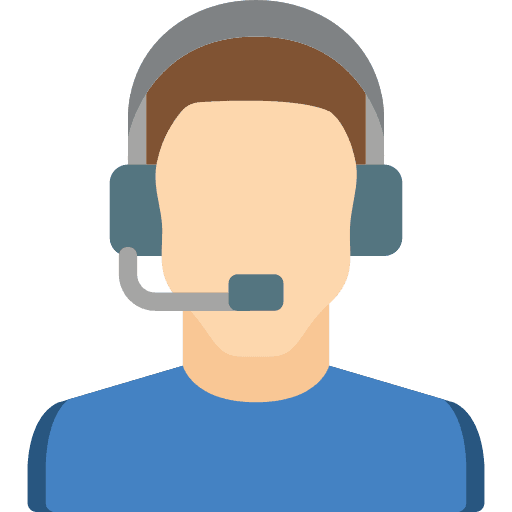 Support
Phone until midnight
Belong is entirely owned by Telstra, and may be a good choice if you depend upon Telstra's expansive network but don't want to pay its high prices. Belong's plans are heavily weighted towards getting you to commit to a 12-month contract, charging you an extra $5 monthly and making you pay for a modem outright if you don't.
If you're in a metro area or somewhere with reasonable choice, Belong comes up short against its competition. Providers like Optus or TPG will give you better speeds for the same price and include other features as well. If you can stomach its slightly inflated prices, Telstra itself will likely give you more bang for your buck.
Finally, don't be confused by the "Starter" plan. It may look like an exceptional bargain on an NBN50 connection, but your data speeds are capped so that they can never exceed 30.00Mbps. This means that while it's technically a Standard plan (since its typical evening speed is higher than 25Mbps), its maximum speed is closer to that of a Basic II NBN25 connection.
Other features that Belong offers:
Free mobile credit. When you sign up to a Belong NBN plan, you get a free mobile SIM with $80 of credit on it. You can then activate a mobile data plan with Belong using this SIM.
Modems. All of Belong's plans come with an included modem that will cost you an extra $60. If you buy a 12-month contract, this fee is waived.
No extra set-up fees. Aside from the price for the modem, there are no additional set-up fees on Belong plans.
Is Belong Internet right for you?
The good stuff
A Telstra offshoot.
Plans are easy to understand on 12 month contracts.
The not-so-good stuff
Speed-capped "Starter" NBN plan.
Poor value compared to competitors.
The bottom line: Belong is effectively Telstra's child, offering reasonable services on the Telstra network but without quite reaching its parent's sky-high prices. However, while its plans are simple for the most part, they don't give particularly good value for money.
Belong FAQ
Do I need a new modem to sign up to Belong?
In all cases, yes. All of Belong's plans either require you to pay for the $60 modem straight up or sign a 12-month contract in order to get it for free.
Can I cancel my Belong NBN plan?
If you're on a month to month plan, you can cancel at any time for no extra penalty. When you sign up to a 12-month contract, you'll have to pay an early exit fee of $240 that decreases by $20 a month for each month of the plan that passes.
Do Belong's Internet plans include calls?
No, Belong's NBN plans do not include calls. You will receive a Belong mobile SIM card when you sign up to its NBN plan which has $80 included credit, but you'll have to recharge it yourself if you want to continue a mobile plan with it.
---
Icons made by Smashicons & Freepik from www.flaticon.com
More guides on Finder
Lower your household bills