Vodafone Broadband
On a Vodafone NBN plan you'll get 4G mobile backup data and a 30-day satisfaction guarantee.

We're committed to our readers and editorial independence. We don't compare all products in the market and may receive compensation when we refer you to our partners, but this does not influence our opinions or reviews. Learn more about Finder.
As Australia's third-biggest telecom company, Vodafone has just as many plans and deals as you might expect. Outside of the mobile phone sphere, they sell NBN plans plus mobile broadband for customers that need a connection.
Top features:
30-day network satisfaction guarantee
4G backup mobile Internet
Bundling discounts if you buy several Vodafone services
Start comparing Vodafone's NBN plans below
Stay connected to one of Vodafone's month to month NBN plans for 36 months and you'll get the included modem for free.
Vodafone review: What we think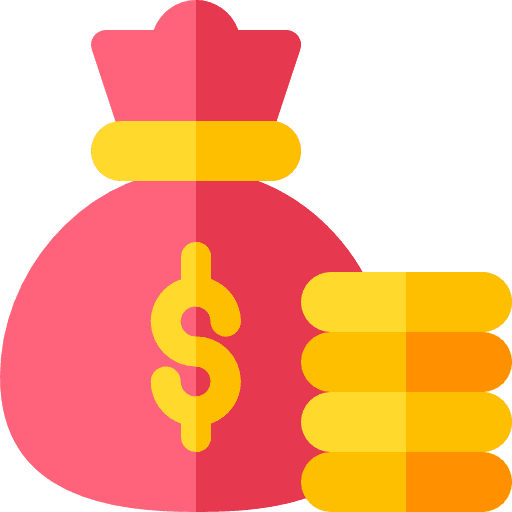 Price
$55 monthly and up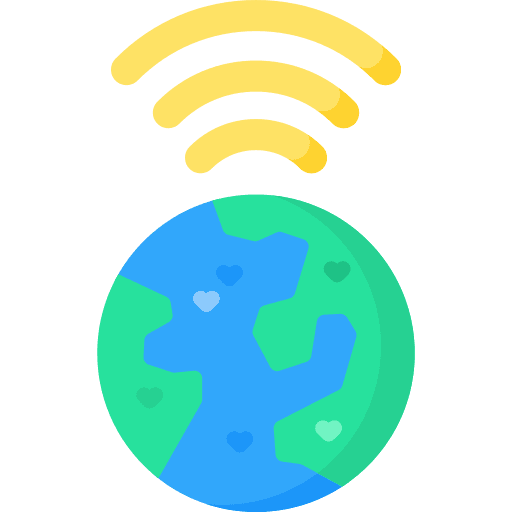 Technology type available
NBN, mobile broadband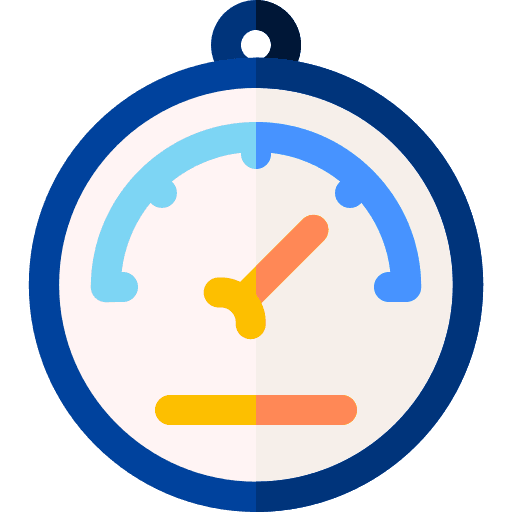 NBN speeds available
Basic II, Standard, Fast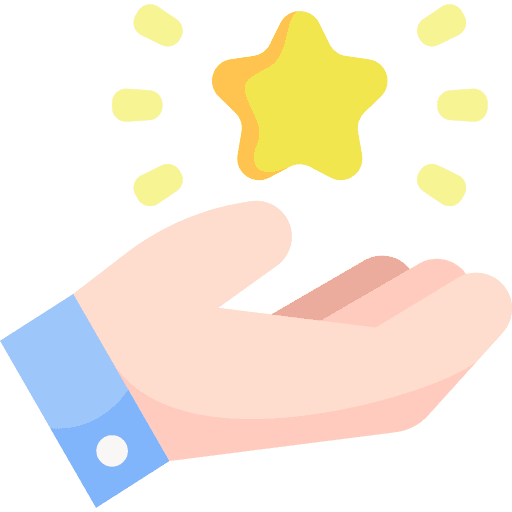 Optional extras
Bundled deals, data roaming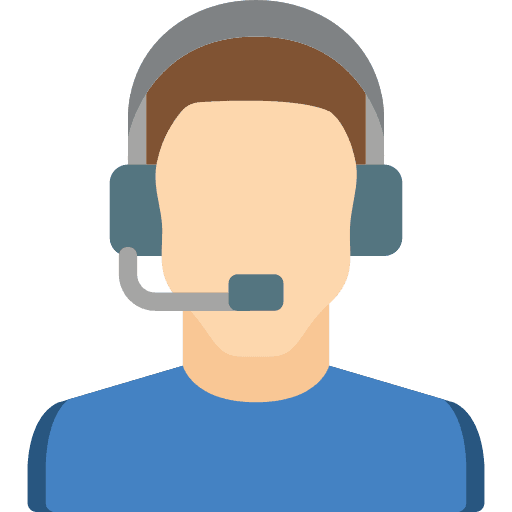 Support
Phone, 24/7 online chat
The real advantage of Vodafone in the NBN field is its addition of 4G backup, which comes into play if your NBN connection goes down. In terms of speed, Vodafone offers some decent typical evening speeds, however their plans do come at a bit of a price premium compared to the rest of the market. If the addition of the 4G backup doesn't matter to you, or if you've already got a mobile broadband service (or a smartphone with a large data inclusion), you could probably save money elsewhere.
Vodafone also has a wide range of mobile broadband plans, and whilst the lower data packs can be a little on the expensive side, their larger data packs are where you'll find some great deals.

Here's what else Vodafone has on offer:
Backup mobile Internet. Vodafone's "wireless hub" modems include the ability to connect to Vodafone's 4G mobile network by default. This means that if the NBN goes down due to a fault, you can contact Vodafone by phone or live chat, and they'll switch on the 4G backup so you still have Internet access.
Modem. Vodafone provides a modem with their NBN plans on an interesting system. You'll pay $0 upfront for the modem and can switch freely between Vodafone plans, but if you cancel your service completely before 36 months, you'll have to pay the remaining value of the modem.
Bundle and save deals. There are plenty of bundle incentives offered by Vodafone, giving you discounts across all your services when you have several with Vodafone at the same time (e.g., NBN, mobile broadband, mobile phone, etc.).
Data roaming You can take Vodafone's mobile broadband overseas and access your same data and data limits for $5 a day in included countries.
Why should you consider Vodafone Broadband?
The good stuff
30-day network satisfaction guarantee – cancel with no penalty within 30 days.
Good typical evening speeds for all NBN tiers.
Backup mobile Internet in case your fixed-line Internet goes down.
Better value if you have several Vodafone services active at once.
The not-so-good stuff
No landline or way to make calls on any NBN plan.
Few extra features or benefits on plans, unlike Optus or Telstra.
Promotional deals can obscure low data caps on mobile broadband offers.
The bottom line: If you're not super keen on either of the other big two telecommunications companies in Australia — Optus or Telstra — Vodafone is a pretty reasonable alternative, offering decent NBN speeds, with the inclusion of backup mobile Internet in case your NBN goes down.

Compare Vodafone's mobile broadband plans here
Get anywhere up to 100GB of data monthly on one of Vodafone's mobile broadband plans. It's data on the go.
Vodafone FAQs
Do I need a new modem to sign up to Vodafone?
All of Vodafone's NBN plans include a modem. The modem is free so long as you stay with Vodafone for the next 36 months, but it will cost you $180 minus $5 for each month you've been on their NBN plan.

If you're signing up to mobile broadband, you can either use a Vodafone SIM in a SIM-enabled device or purchase a mobile broadband modem outright from Vodafone.
Can I cancel my Vodafone NBN plan?
So long as you aren't on a contract, you can change freely between plans or cancel at any time. However, if it's been less than three years since you signed up to Vodafone, you'll have to pay off your modem.
Do Vodafone's broadband plans include calls?
No, none of Vodafone's broadband plans provide a landline or any way to make outgoing calls from your house.
What happens if I exceed my data allowance?
Since each of the NBN plans from Vodafone have unlimited data, there is no way to exceed the cap.

Exceeding the limit on a mobile broadband plan will result in the automatic purchase of data in 1GB blocks for $10 each. These costs can add up quickly over time.
---
Icons made by Smashicons & Freepik from www.flaticon.com
More guides on Finder
Lower your household bills