Dodo NBN plans
Bundle your energy plans with Dodo's broadband and get a discount.

We're reader-supported and may be paid when you visit links to partner sites. We don't compare all products in the market, but we're working on it!
Dodo is a company that sells a lot of different services, from energy to mobile plans to broadband. They even provide incentives for signing up to several services with them at the same time.
Top features:
Fetch entertainment bumndles
Bundling discounts with Dodo energy plans
Compare Dodo's NBN plans here
Dodo review: What we think
Dodo's Internet plans share the following features: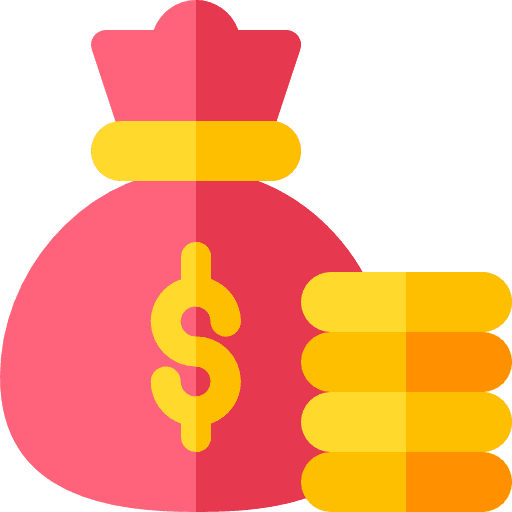 Price
$65 monthly and up monthly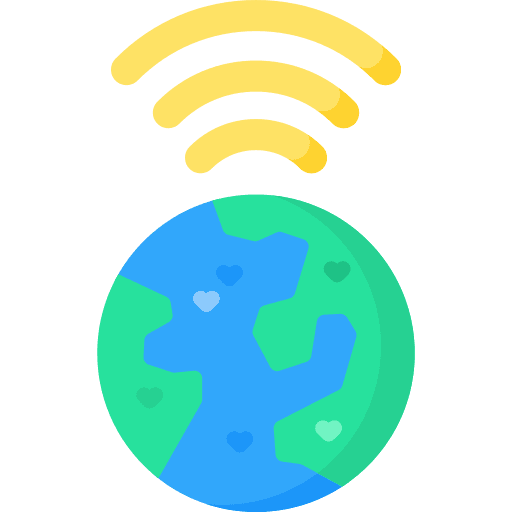 Technology type available
NBN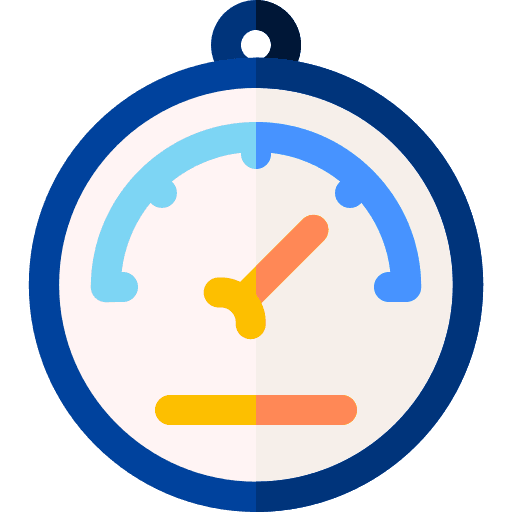 NBN speeds available
Basic II, Standard, Fast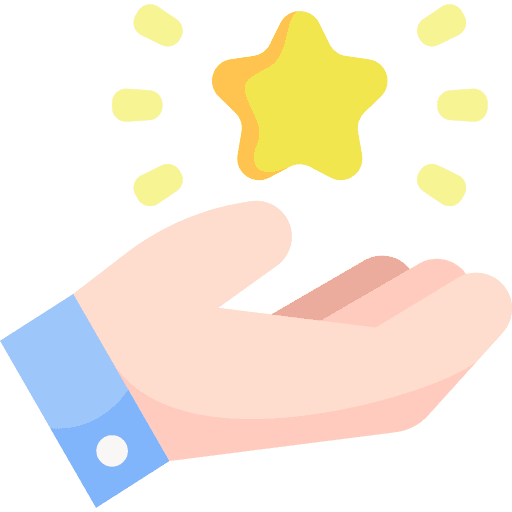 Optional extras
Fetch TV, call packs, energy bundling discounts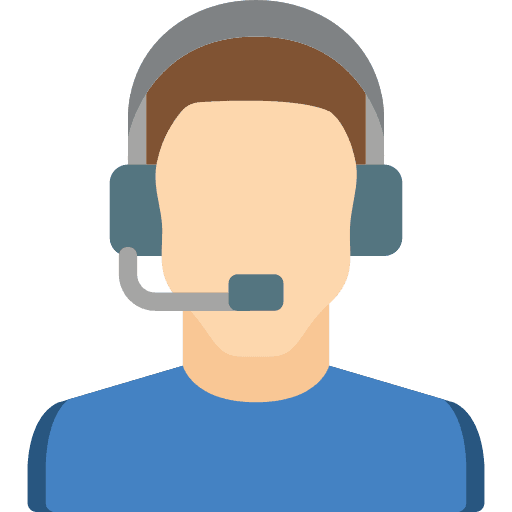 Support
Phone until 11pm, email, online chat
Compared to other providers on Finder, Dodo's NBN25 and NBN50 plans are actually about $10/month cheaper than the average. If you aren't careful, though, those low costs can rise quickly given all of the extras like call packs that Dodo allows you to tack on. Plus, you get what you pay for: with cheaper prices comes Dodo's lower typical evening speeds, for example its NBN50 plan has a typical speed of 41.00Mbps vs. the ACCC average of 42.6Mbps.
Apart from that, it provides an unusual incentive to switch over to its electricity and gas services in exchange for a discount on your Internet plan.
Dodo's extra features
On top of the raw data you get for your broadband plans, Dodo offers the following extra features:
Call packs. There's a number of call packs you can add to your Dodo Internet connection. For $10 per month, you get unlimited domestic calls, including to mobiles; $15 per month gives 2,000 minutes to landlines in 25 countries; and $20 per month gives 2,000 minutes to landlines and mobiles in those countries.
Modems. When purchasing a new plan, Dodo will include a fresh modem as part of a $120 set-up fee. Signing up to a 12-month contract will remove that fee from your bill.
Fetch TV. For $25 or $35 extra per month, you can get a Fetch Mini or Mighty box respectively to attach to your TV. Fetch Mini can pause and rewind live TV, while Fetch Mighty can record up to six shows simultaneously. You can purchase additional channel packs for your Fetch box once you have it. These are only available on contract plans.
Energy bundles. Dodo has an unusual deal where you'll save an extra $5 per month on your Internet bills if you bundle it with its electricity and gas options. This requires you to change from your existing energy provider to Dodo.
Is Dodo Internet right for you?
The good stuff
Fetch TV entertainment options.
The not-so-good stuff
Poor average speeds on plans.
Expensive add-ons and excess data.
The bottom line: Dodo's plans are cheap enough on the surface, but typically don't have particularly great connection speeds.
Bundling with Dodo Energy
It may surprise you, but Dodo is also a retailer of energy products, too. It has a deal where you can get $10 off an NBN50 plan per month if you also switch your electricity and gas over to Dodo.
Always be careful with this type of deal and make sure such a switch would save you money overall. Electricity and gas tend to be far more expensive than Internet bills, so it's possible you'll end up spending more overall by switching.
How do Dodo's NBN plans compare?
Here's how Dodo's NBN Unlimited plan compares to a few other NBN plans on the market that share the same speed.
While Dodo definitely doesn't have the most expensive plans in the NBN field, they also don't have the most competitive prices, especially if you take into consideration their average typical evening speeds. You can find some great deals on NBN plans that offer slightly faster speed, but for a little bit less than Dodo's prices.
You can compare Dodo plans against more NBN plans by using our NBN search engine. Simply adjust the filters to what you're looking for.
Do I need a new modem to sign up to Dodo?
Do I need a new modem to sign up to Dodo?
Dodo does not give the option of providing your own modem, so you'll have to get a new modem when you sign up to its plans. The modem will be included as part of a $120 set-up fee Dodo charges, but you can get it for free as part of a 12-month contract.
Can I cancel my Dodo NBN plan?
You may cancel your Dodo NBN plan without charge so long as you're on a month-to-month plan. If you signed up to a 12-month contract, you will have to pay $8 for each month remaining on the contract (e.g. $8 x 11 = $88 for 11 months left).
Do Dodo's Internet plans include calls?
By default, your NBN connection will come with a phone connection. You can buy one of Dodo's $10, $15 or $20 per month call packs to get unlimited national calls to landlines and mobiles or 2,000 minutes of talk to international landlines and mobiles in 25 countries.
What happens if I exceed my data allowance?
If you go over your limit on Dodo fixed-line data capped plans, you won't be charged for extra usage, but you will have your connection slowed down to a 256kbps crawl.
---
Icons made by Smashicons & Freepik from www.flaticon.com
More guides on Finder
Dodo NBN Plans & Review

Known for its affordability, Dodo NBN plans are available at different speeds. Dodo even lets you bundle their NBN plans with their energy plans.

Compare Dodo ADSL plans

Dodo continues to offer some of the cheapest ADSL plans in Australia. Compare them for yourself right here.
Lower your household bills