Mate Internet plans & review
Mate has a set of simple plans for NBN users at a discount.

We're reader-supported and may be paid when you visit links to partner sites. We don't compare all products in the market, but we're working on it!
Mate is an Australian company with a suite of NBN plans to cover any speed you're looking for. It prides itself on its Australia-based customer service.
Top features:
High-value month-to-month NBN plans
Local Australian support team
Discounts on mobile phone bundling
Compare more Internet plans below
---
Compare Mate NBN plans below
Get a month-to-month plan from Mate and enjoy some decent speeds with no commitment. Chuck on a modem for $165 or bring your own.
Why should you consider them?
Mate's Internet plans share the following features: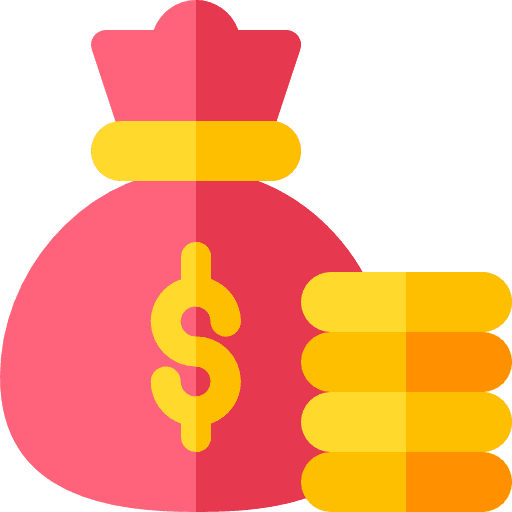 Price
$59 monthly and up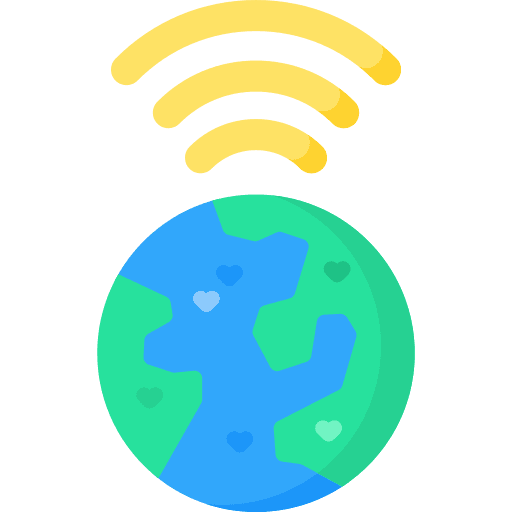 Technology type available
NBN, ADSL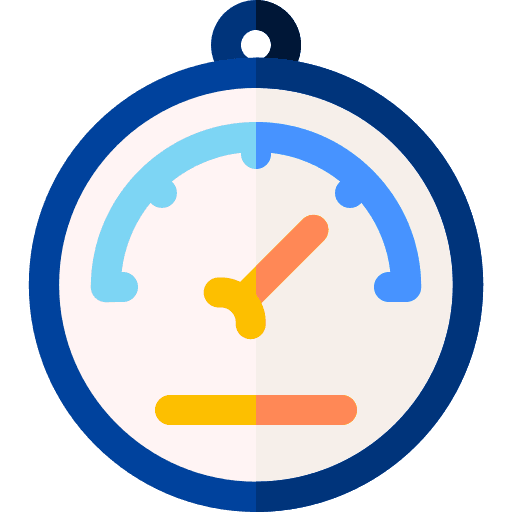 NBN speeds available
All speed tiers available - Basic I, Basic II, Standard, Fast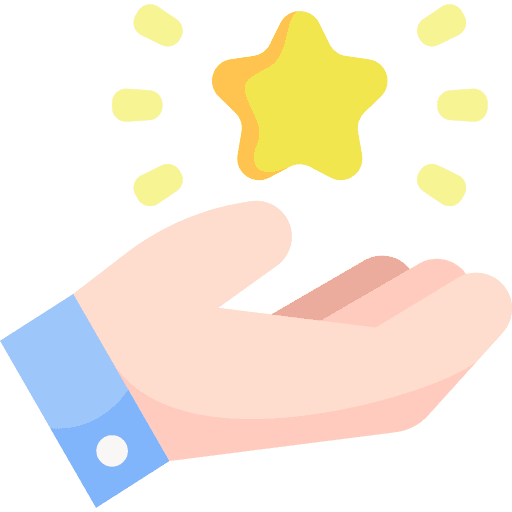 Optional extras
Home phone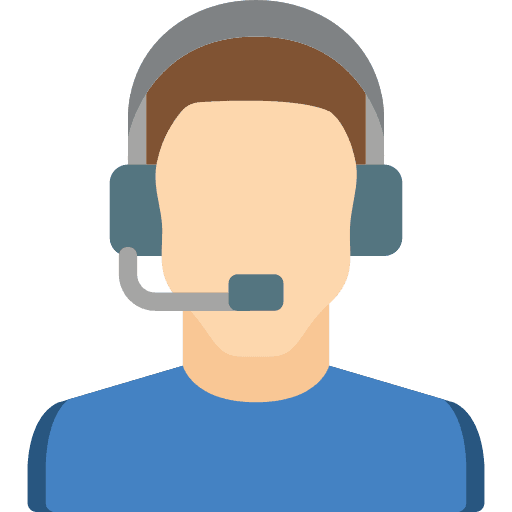 Support
Live chat: 8:30am to 7pm, Monday to Saturday
Mate is an Australian company that focuses on good customer service and offers mobile plans in addition to its broadband selection. You can pick any NBN speed you desire from what it offers on a month-to-month contract.
Mate has a good set of uncomplicated Internet plans, with its Standard and Fast
plans in particular offering good value that reach average speeds (e.g. its Standard plan has a typical speed of 42.00Mbps which is just a bit under the ACCC average of 42.6Mbps), but their Basic II lags behind (19.00Mbps vs. the ACCC average of 22.4Mbps). Their prices are highly competitive, with their Basic II and Standard plans coming in at $10/month cheaper than Finder averages for their corresponding speed tiers, and their Fast plan coming in at a full $20/month cheaper.
The main thing to watch out for is that Mate charges quite a bit ($165) for its recommended modem, but you can provide your own if you prefer.
Signing up to Mate also gives you
Home phone. For an extra $9 per month on an NBN plan, you can get a home phone number with unlimited national, local and Australian mobile calls.
Mobile bundles. If you bundle one of Mate's mobile phone plans with your Internet, you'll get $10 a month off your Internet bill.
One-month guarantee. Users who are unhappy with their service can have their plan fee refunded if they change their mind within one month.
Australian support. Mate has 100% Australia-based customer support.
Why choose Mate?
Pros
Great value. Mate's plans are quite cheap and offer decent speeds for their prices. The NBN100 plan in particular is good value.
Australian customer support.Mate doesn't provide phone support, but its customer support team is all based in Australia.
One-month guarantee.You can switch to a different provider if you're unhappy during the first month and get a refund from Mate.
Cons
No extras. Look elsewhere for bundled entertainment options.
Summary: Mate has simple deals with good value for what they are, though it's always worth comparing with other providers if price is an important factor to you.
Check out Mate ADSL plans here
You can pick up an ADSL plan from Mate whether you live in the city or in a regional area.
Mate FAQs
Do I need a new modem to sign up to Mate?
If you haven't connected to the NBN before, it's likely you'll need a new modem. You have a choice of shopping around on your own for one or buying Mate's preconfigured NetComm NF18ACV modem with your plan.
Can I cancel my Mate NBN plan?
Yes. All of Mate's plans are month to month, meaning you can cancel them at any time without penalty. If it's been less than one month, you can even request a refund on your plan fee under its satisfaction guarantee.
Do Mate's Internet plans include calls?
Not by default, but you can add on a home phone line with unlimited national, local and Australian mobile calls for an extra $9 per month on NBN plans. A home phone line on an ADSL plan will cost you $20 monthly in a metro area or $40 monthly in a regional area.
---
Icons made by Smashicons & Freepik from www.flaticon.com
More guides on Finder
Lower your household bills